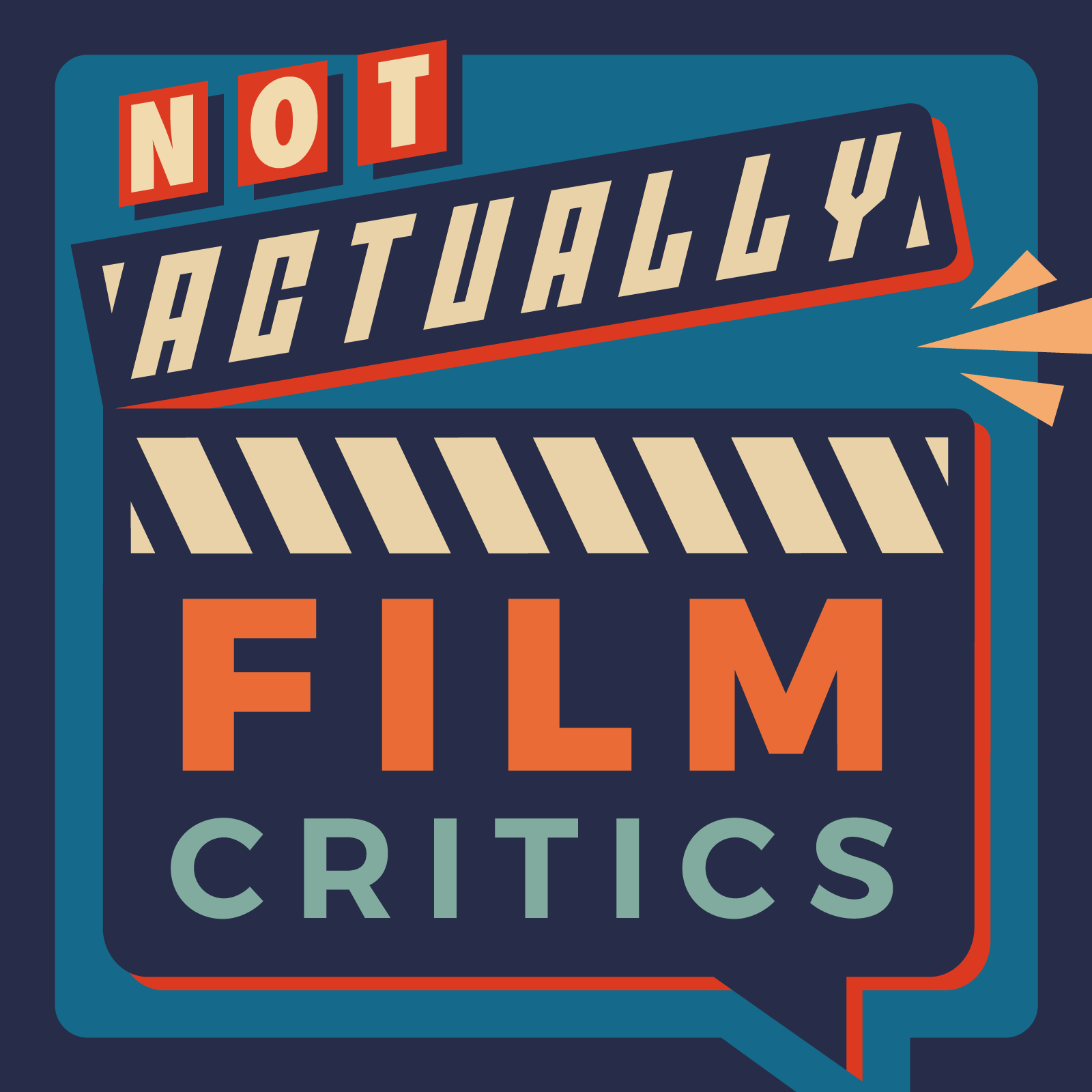 Thirst
Theme: Vampires
Please use the following link to support us. Thank you!
Support us!
We recap the end of the year with our takes on recent video game awards, including Gibbs' and Zea's favorite, It Takes Two. The gang records a liiittle early since Izzy is off for a stay in a cabin, AKA a murderden, The pick this week is the Korean horror-drama-romance? Thirst (2009), from the director of Old Boy - a twist on the classic vampire tale as a priest-turned-vampire gets hot and heavy with .. a regular ol' girl.
It Takes Two

Film

Review

Movie

Critics

NAFC

Not Actually Film Critics

VGA

Video Game Awards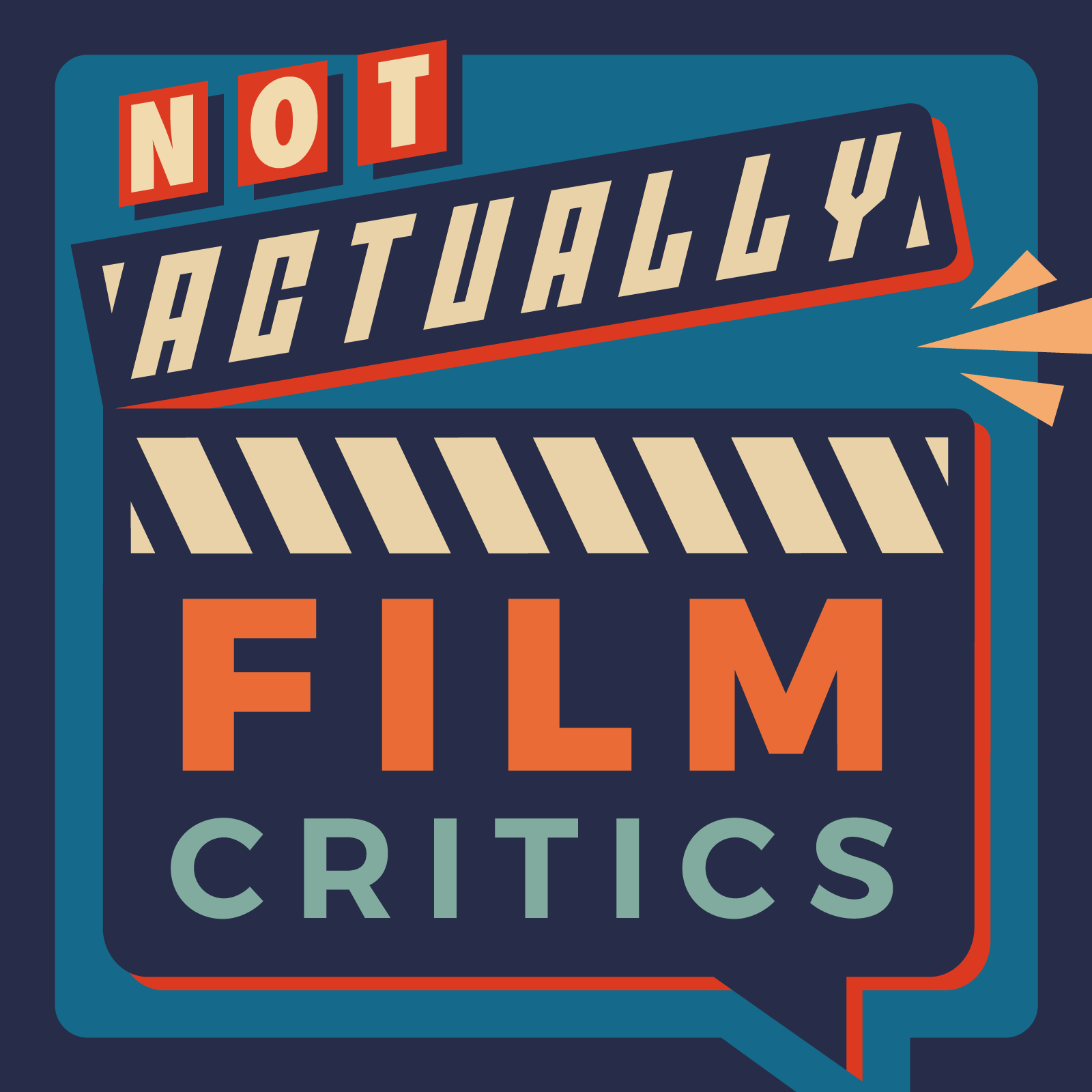 The podcast where not actual film critics critique actual films.