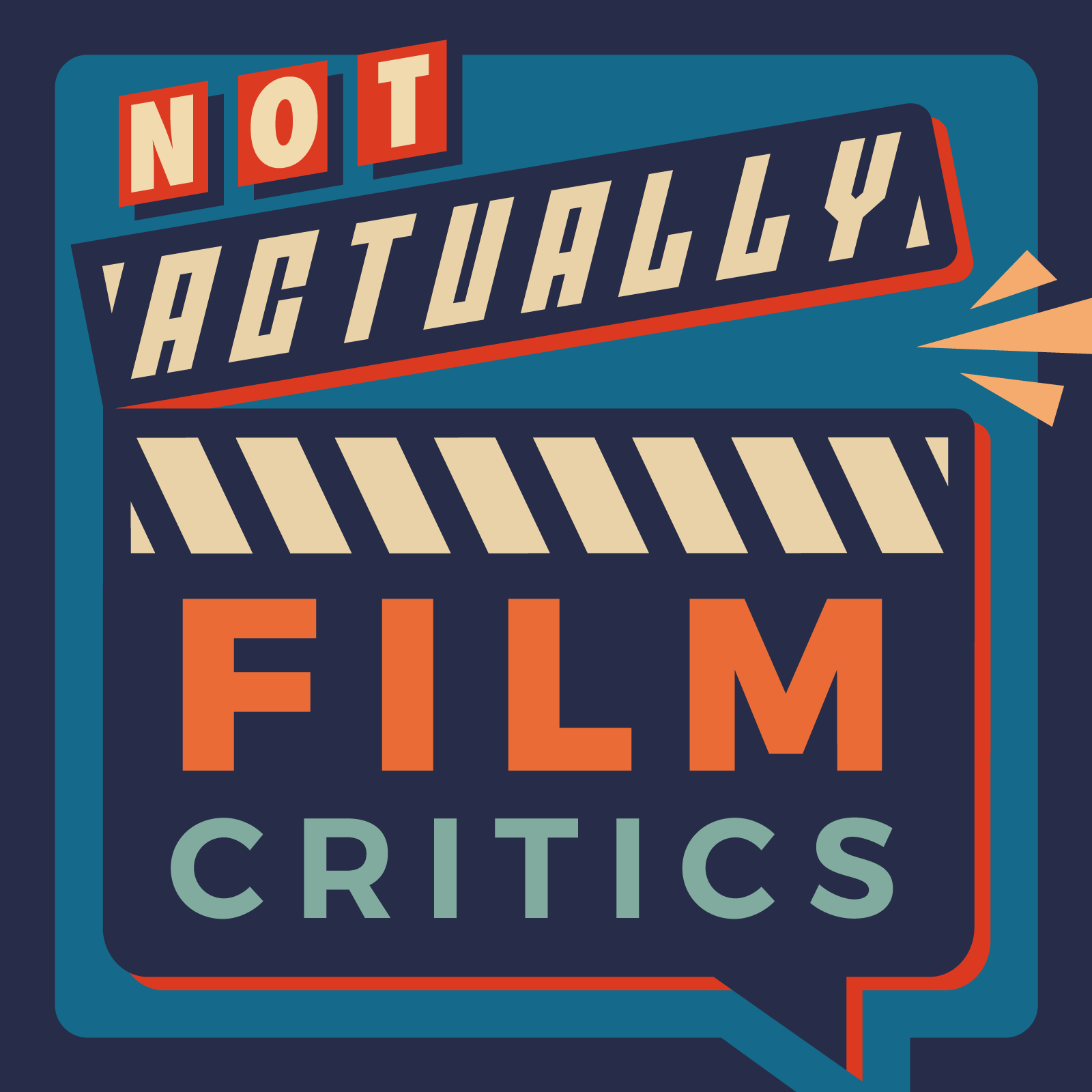 THX 1138 - Numbers Are the Future
Theme: Rebel
Please use the following link to support us. Thank you!
Support us!
The gang get straight to it with some hot dick talk, including what it's like to have a double dick and the amazing side effects of vaccination. It's a Millennial Power Hour as we lick our lips thinking back on floppie dicks and the early Internet days. We then review George Lucas' 1971 film THX 1138, which has us amazed at its wondrous futuristic effects... until we find out they were done in 2004. Still, everyone still enjoys Lucas' world building and vision even if the baldies' rebellion is a slow burn.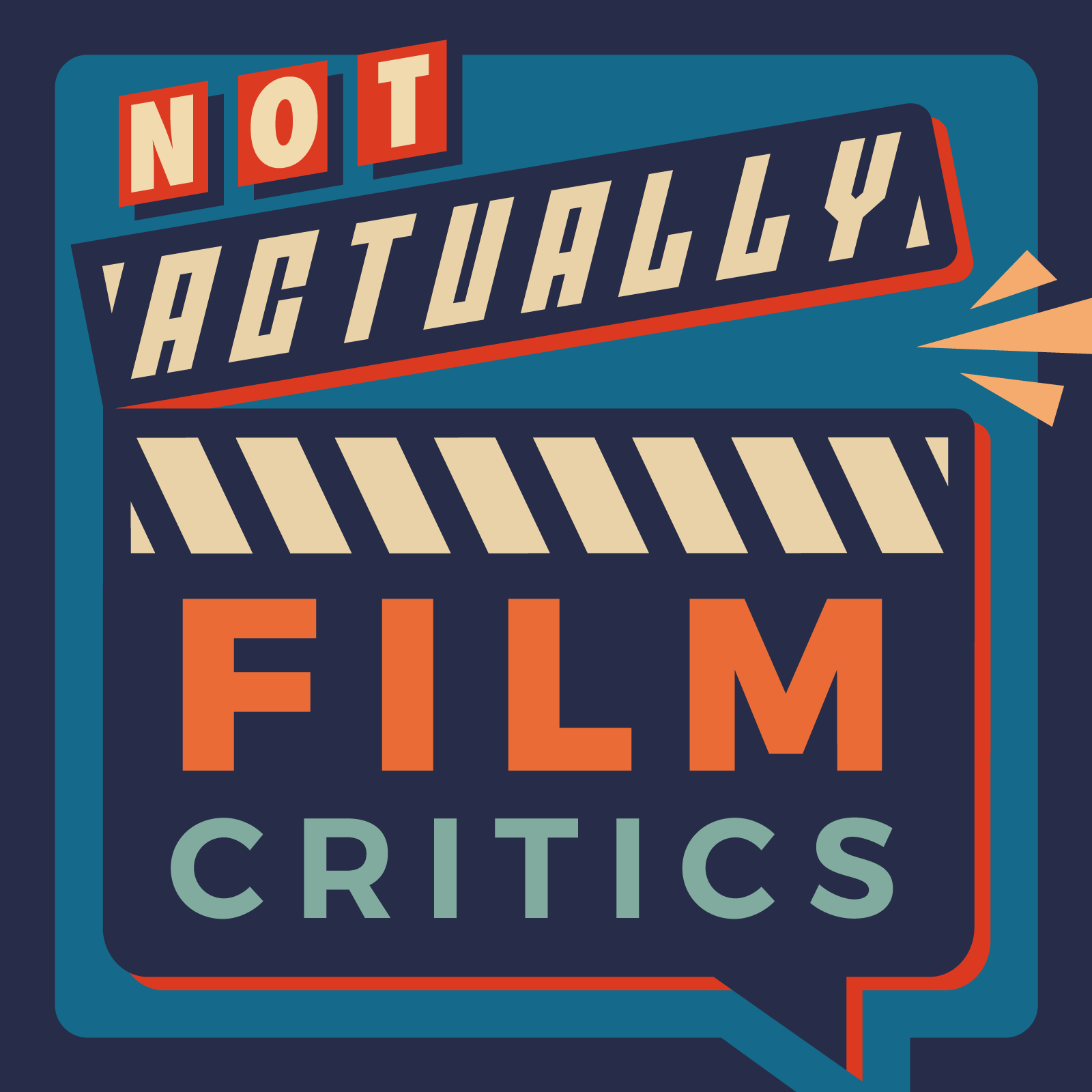 The podcast where not actual film critics critique actual films.