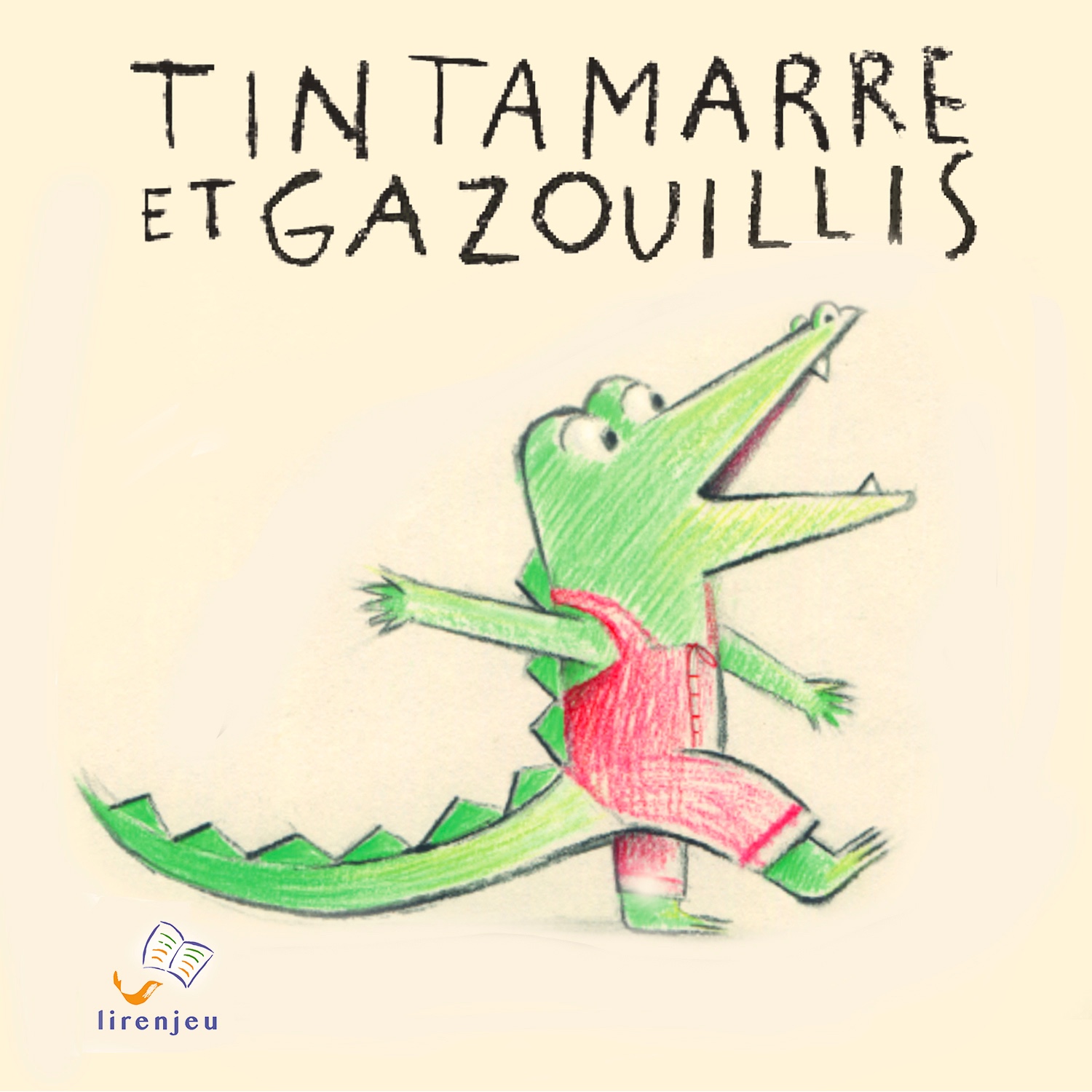 Tintamarre et Gazouillis 01
raconter, chanter, lire, jouer de -1 à 120 ans
Please use the following link to support us. Thank you!
Support us!
Croustille auditive de 20 minutes avec 4 rubriques 

La GRANDE question :  d'où viennent les histoires ?
Mystère et bulle d'album : une comptine à écouter, un album à deviner !
1001 babils : des papas, des mamans, des bébés nous racontent…
Doudou-dimanche : le karaté chaussettes !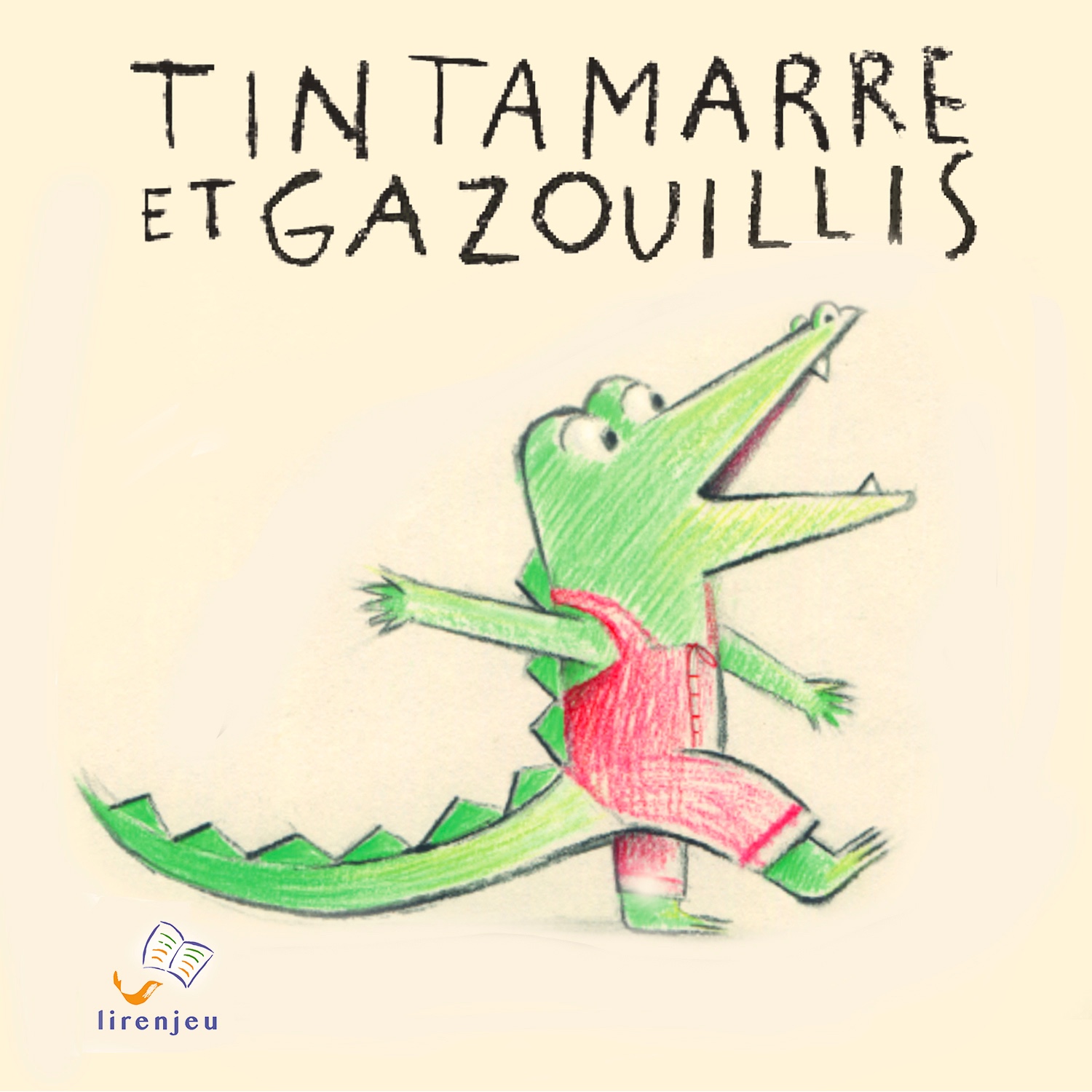 raconter, chanter, lire, jouer de -1 à 120 ans