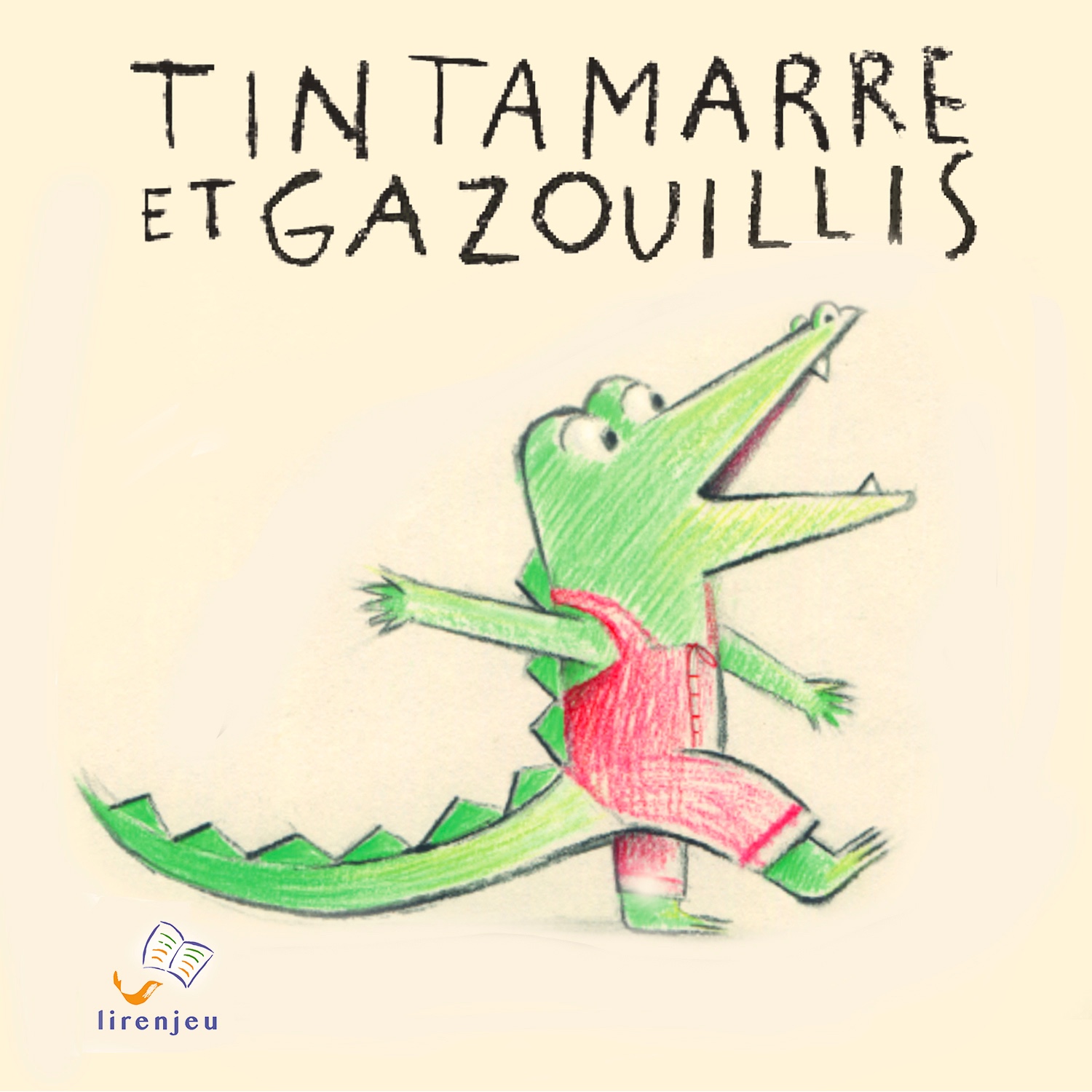 Tintamarre et Gazouillis 02
raconter, chanter, lire, jouer de -1 à 120 ans
Please use the following link to support us. Thank you!
Support us!
Croustille auditive de 20 minutes en 4 rubriques 

La GRANDE question :  d'où viennent les histoires ?
Mystère et bulle d'album : une comptine à écouter, un album à deviner !
1001 babils : des papas, des mamans, des bébés nous racontent…
Doudou-dimanche : sushi party !
lirenjeu

bulle dair

bibliothèque de carouge

enfance

jeunesse

familles

lire

lecture

récit

histoires

jouer

raconter

musique

comptine

humour

eva montanari

thierry magnier

albertine

zullo

la joie de lire

album

livre

littérature de jeunesse

tout-petit

winnicott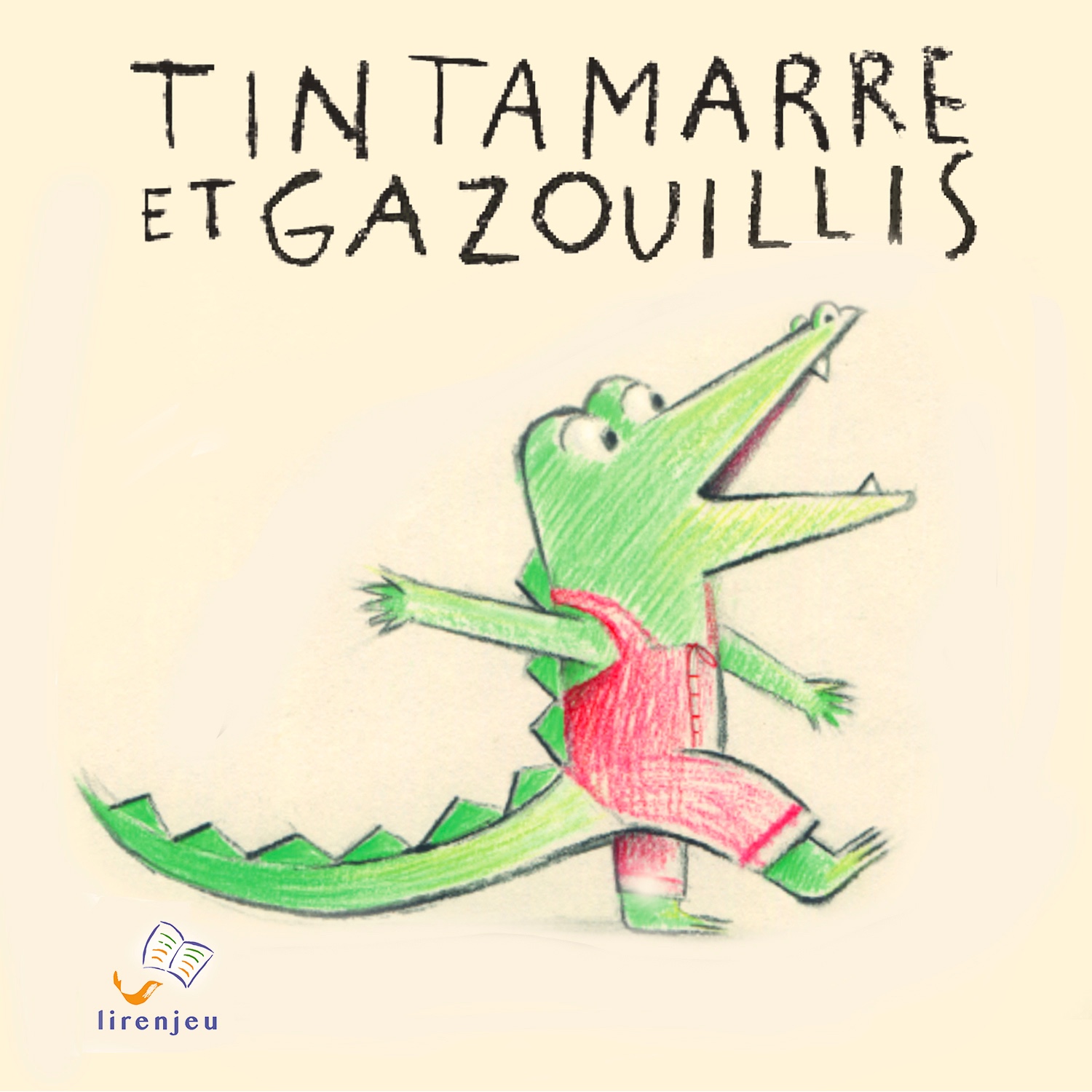 raconter, chanter, lire, jouer de -1 à 120 ans