Tintamarre et Gazouillis 06
Lire, raconter, jouer de -1 à 120 ans
Please use the following link to support us. Thank you!
Support us!
LA dernière croustille auditive de la saison 1 ! 

20 minutes en 3 rubriques

La double GRANDE question du mois : ça sert à quoi d'aller à la bibliothèque avec son petit enfant ? qu'est-ce qu'ils y connaissent là-bas aux bébés ? 
Mystère et bulle d'album : une comptine à écouter, un album à deviner !
Doudou-dimanche : 1,2,3 Zibou
lirenjeu

la bulle dair

bibliothèque de carouge

littérature jeunesse

jeunesse

enfants

famille

professionnels du livre

professionnels de lenfance

enfance

livres

albums

thierry magnier

eva montanari

lecture

humour

lire

jouer

chanter

comptines

langue française
Show notes
Spéciale dédicace et tout GRAND merci pour cet épisode à :
Nathalie Brönnimann, responsable de la section "jeunes" à la bibliothèque de Carouge. 
Les artistes fantas'fabuleux de la Bulle d'Air et de lirenjeu : Marine Pelletreau, Marie-Lorraine Kerr et Nathalie Athlan.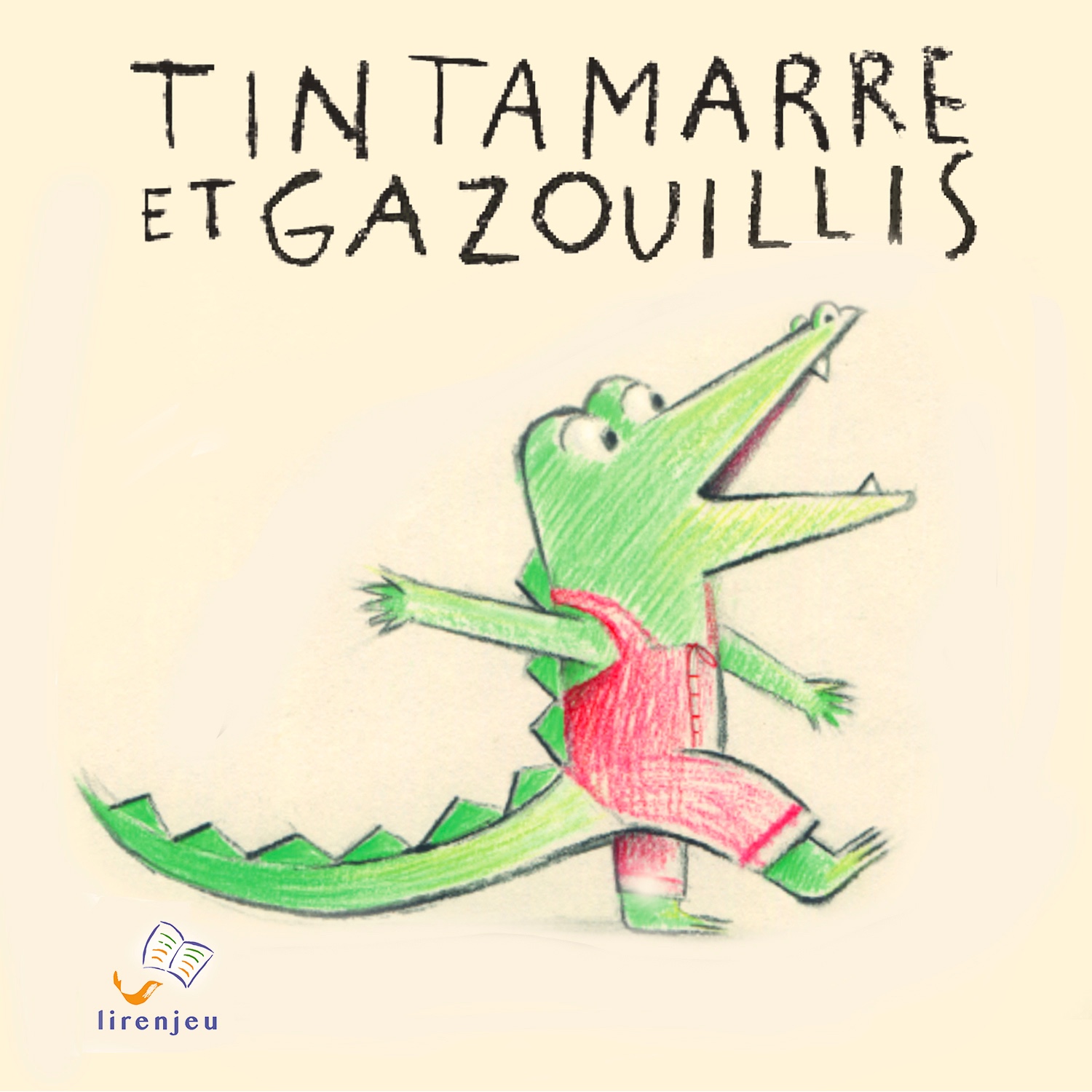 raconter, chanter, lire, jouer de -1 à 120 ans