Tintamarre et Gazouillis 06
Lire, raconter, jouer de -1 à 120 ans
Please use the following link to support us. Thank you!
Support us!
LA dernière croustille auditive de la saison 1 ! 

20 minutes en 3 rubriques

La double GRANDE question du mois : ça sert à quoi d'aller à la bibliothèque avec son petit enfant ? qu'est-ce qu'ils y connaissent là-bas aux bébés ? 
Mystère et bulle d'album : une comptine à écouter, un album à deviner !
Doudou-dimanche : 1,2,3 Zibou
Show notes
Spéciale dédicace et tout GRAND merci pour cet épisode à :
Nathalie Brönnimann, responsable de la section "jeunes" à la bibliothèque de Carouge. 
Les artistes fantas'fabuleux de la Bulle d'Air et de lirenjeu : Marine Pelletreau, Marie-Lorraine Kerr et Nathalie Athlan.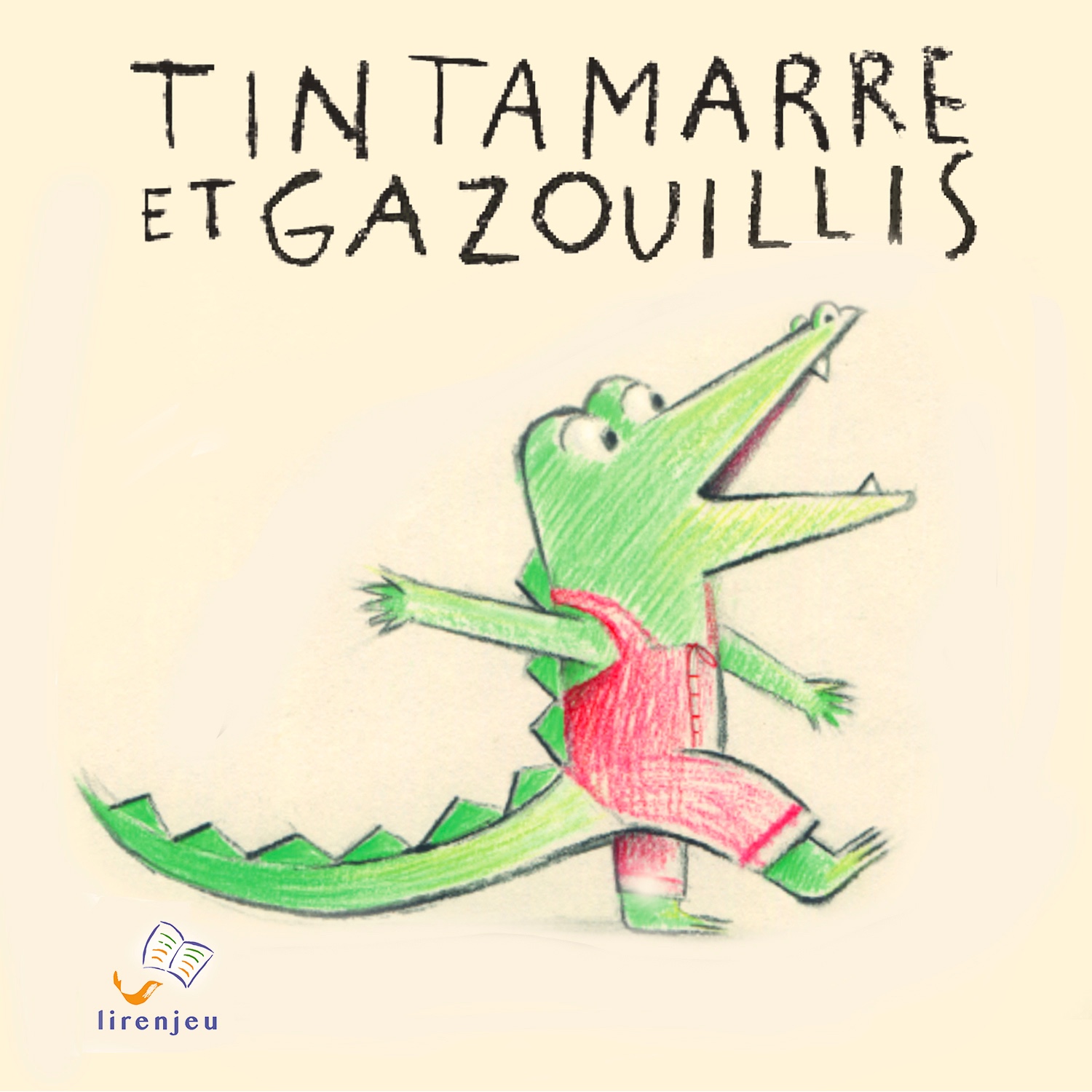 raconter, chanter, lire, jouer de -1 à 120 ans