Together, we can rise to meet the challenges we face today and secure a bright future on this planet, our home, we call Earth.
Interview of Simonetta di Pippo, UNOOSA Director
Our Earth is unique and fragile, and we have a moral imperative to protect it. Your actions determine what happens next, and now is your time to be the change you want to see.
UNOOSA

Sustainable development

space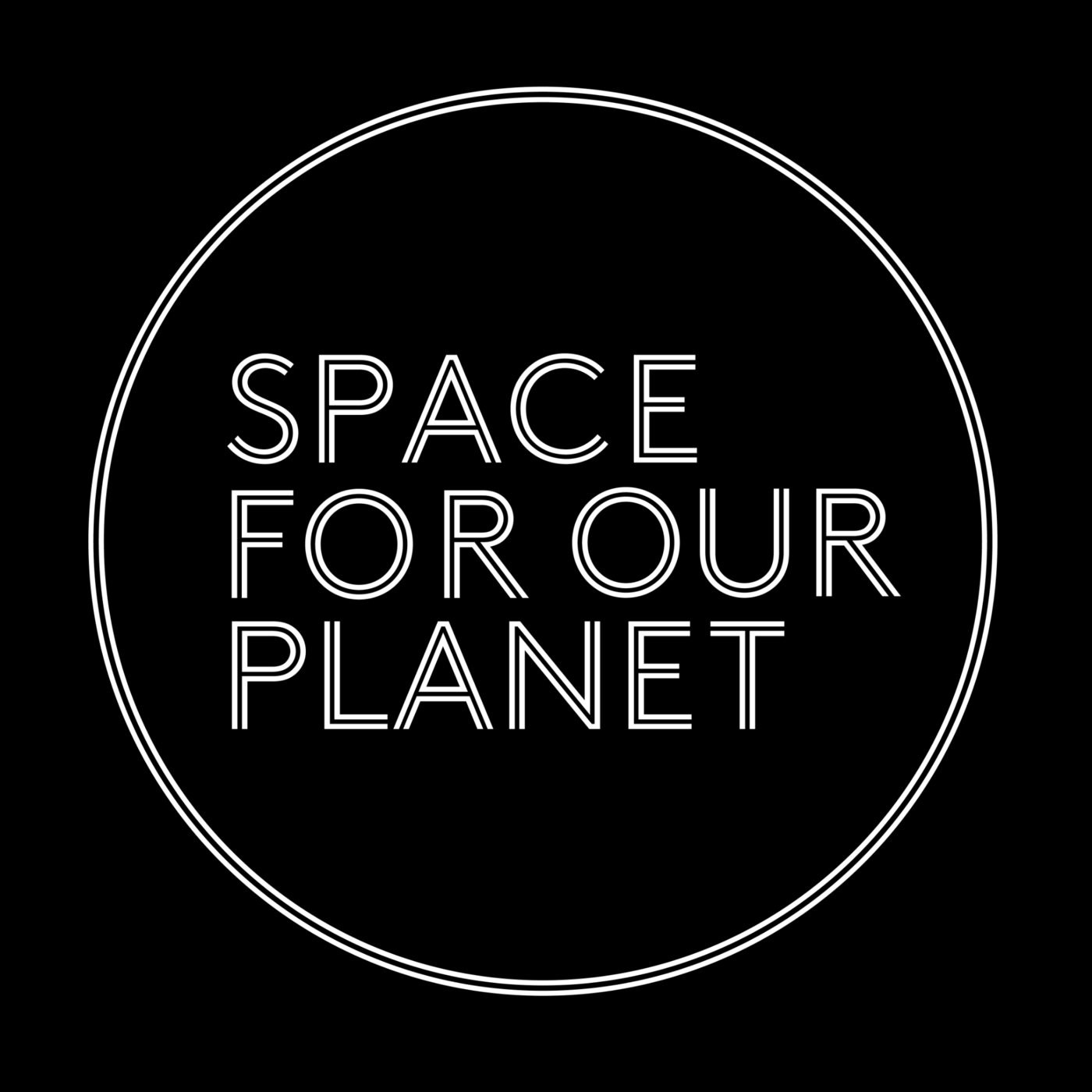 Space solutions for a sustainable world