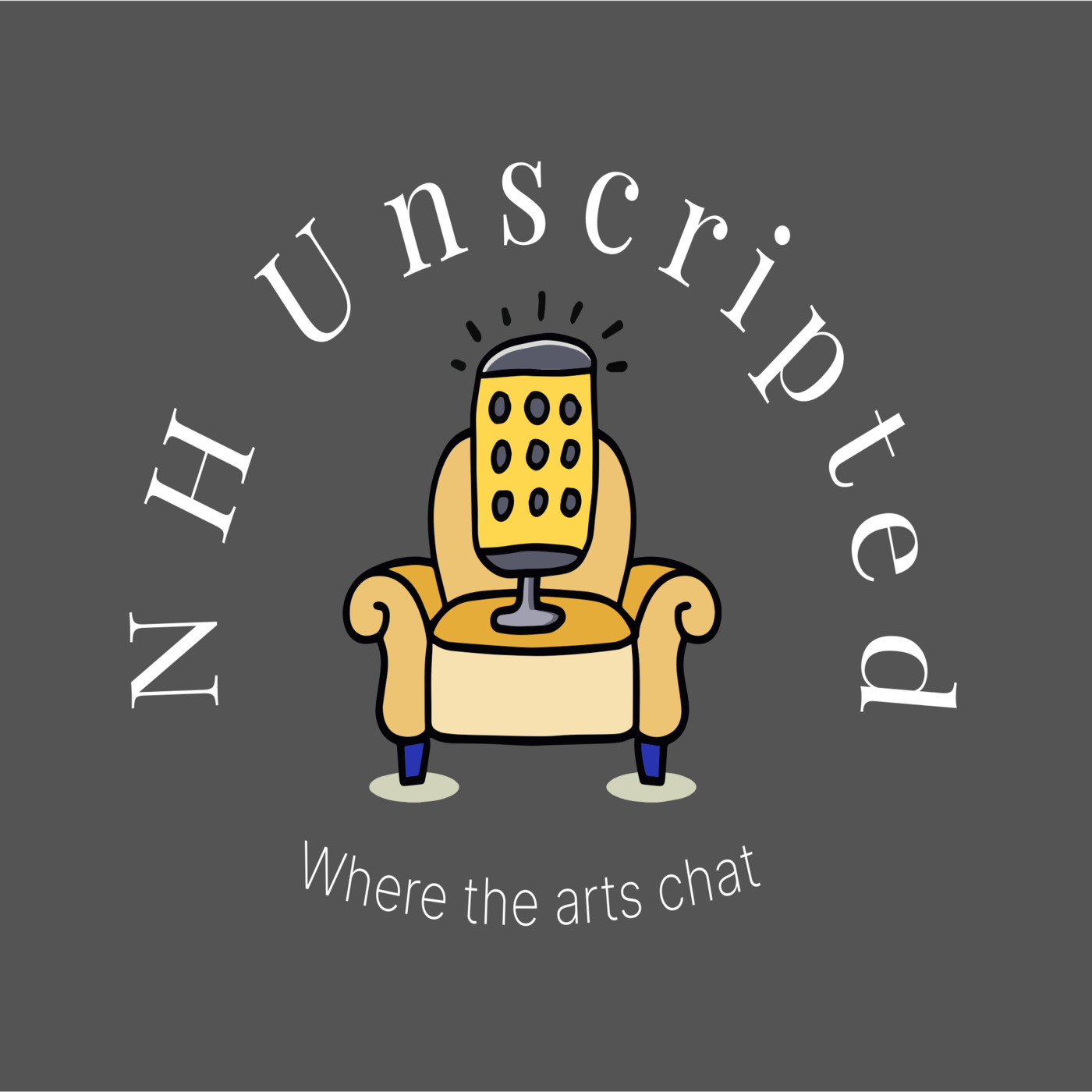 Tom Seiler - 2019
Actor, producer, writer, camera man
Tom is an actor (stage & film), writer, producer who has an extremely diverse background. He's written scripts and made films in L.A., was a camera man for several years for CNN, was on the NH Film Division board for awhile and has performed in over 200 plays! He also tells the story of how he was supposed be on one of the planes that hit the Twin Towers on 9/11.

He started acting at the age of 9 and to date has appeared in almost 200 plays including Dracula, The Fantastics, The Man Who Came to Dinner, Oklahoma, Man of La Mancha, Dial M for Murder, The Seven Year Itch, Dam Yankees, The Graduate and Neil Simmons Rumors, among many others. While attending college in Miami, Florida he appeared as an extra in a number of pictures including Darker Than Amber and The Aquaknots, both shot at the Ivan Tors Studios in North Miami.

He made his first film as a writer/director/producer, The Barrington Oak, in 1978 and then spent the next 10 years in TV news, the first three working as a cameraman for CNN. He followed that with four years at WCSH-TV in Portland, Maineas a camerman/editor.

In 1996 he arrived in Hollywood and to date has completed 20 films, produced 5 and written 16 screen plays. He has played opposite Timothy Bottoms,Maureen McCormick, Edward Albert,LeLe Sobiski, Timmothy Hutton and Christopher Atkins (in 4 different pictures) A 45 year resident of New Hampshire with his wife and 4 cats. He spent 4 years on the New Hampshire Film Commission, 2 years as Chairman.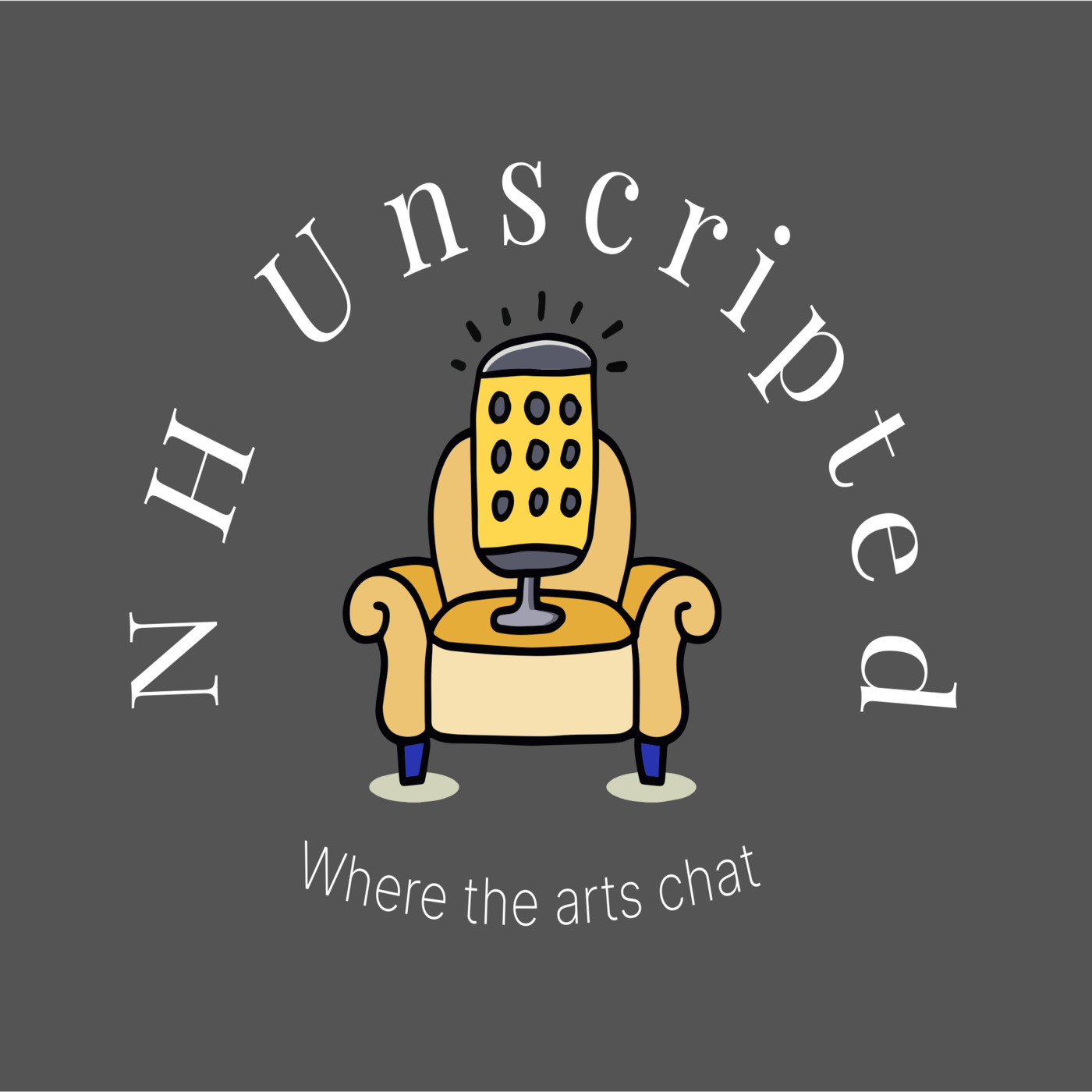 Talking with NH entertainment leaders!