TomTom, l'homme-machine
A mi-chemin entre deux cultures
Please use the following link to support us. Thank you!
Support us!
Autant enfant du hip-hop que du rock, Thomas Proctor, alias TomTom, via le beatbox et un looper, s'est trouvé un terrain de jeu d'expérimentation idéal.
Avec des racines inspirées par la Grime, le Breakbeat ou encore le rap « old school », le jeune artiste soutenu depuis ses jeunes débuts par le service culturel albenassien, poursuit son beau chemin et comptait bien profiter de son nouveau passage à la salle de spectacles pour améliorer techniquement son set.
allo la planete

podcast voyage

Breakbeat

fabrice bérard

Z intrview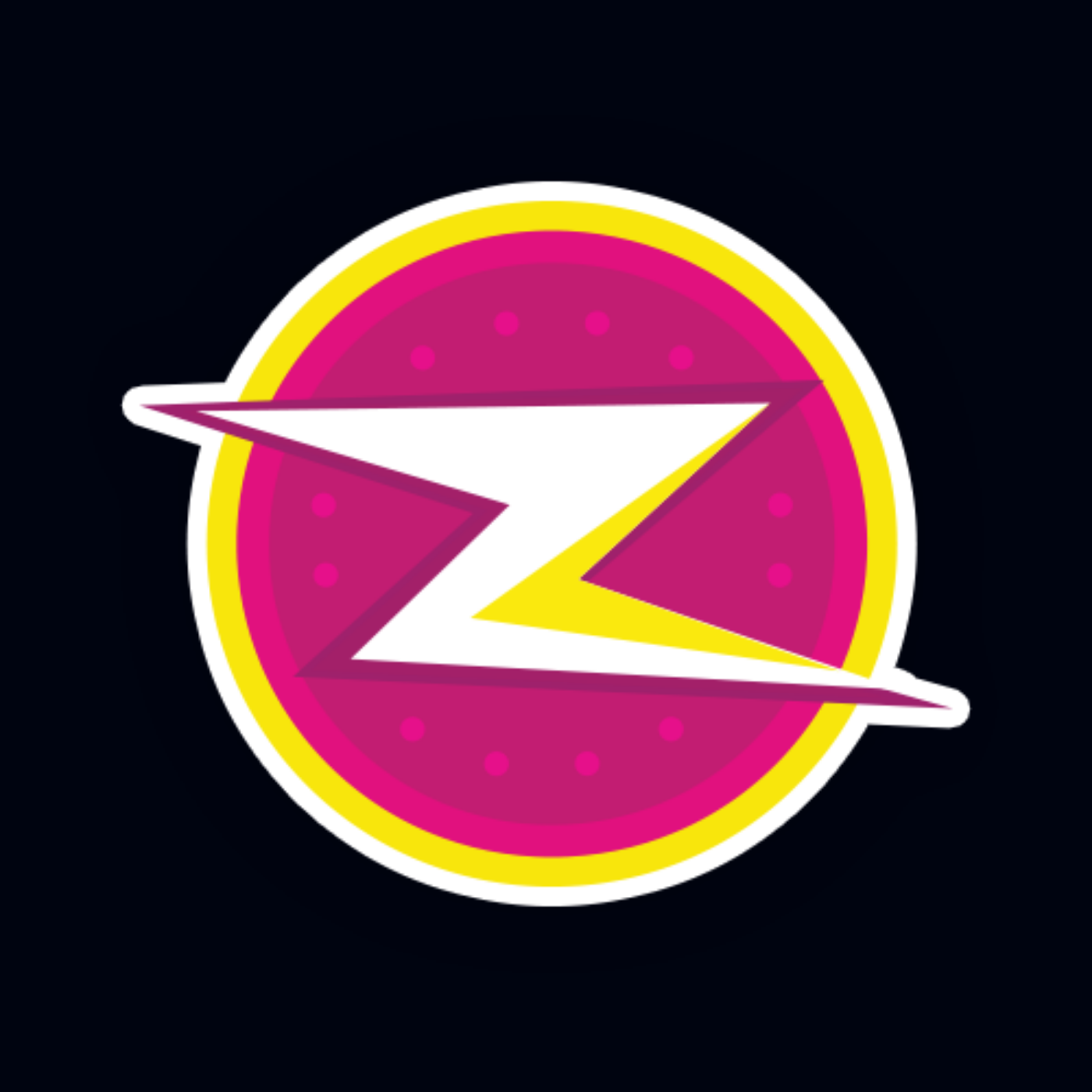 Des sons, des créateurs, des univers