TOO HOLY TO REPENT OR OBEY?
Redemptorist Homilies on the Go!
IN THIS PODCAST:

Am I too holy to repent or to obey Jesus? In the gospel of Mt 21:28-32, Jesus tells the parable about two sons. One of them appeared to be obedient but wasn't; and the other appeared to be disobedient, but was obedient in the end. In this reflection, Fr Edgar shows us how we trap ourselves into thinking of ourselves as being beyond the need for repentance. Let us examine our own hearts and ask the Spirit of God to help us overcome self-righteousness and discrimination.
This homily was preached by Rev. Fr. Edgar Moreira, C.Ss.R. on 14th Dec. 2021. Let us reflect and pray to the Lord.
Redemptorist Homilies on the Go!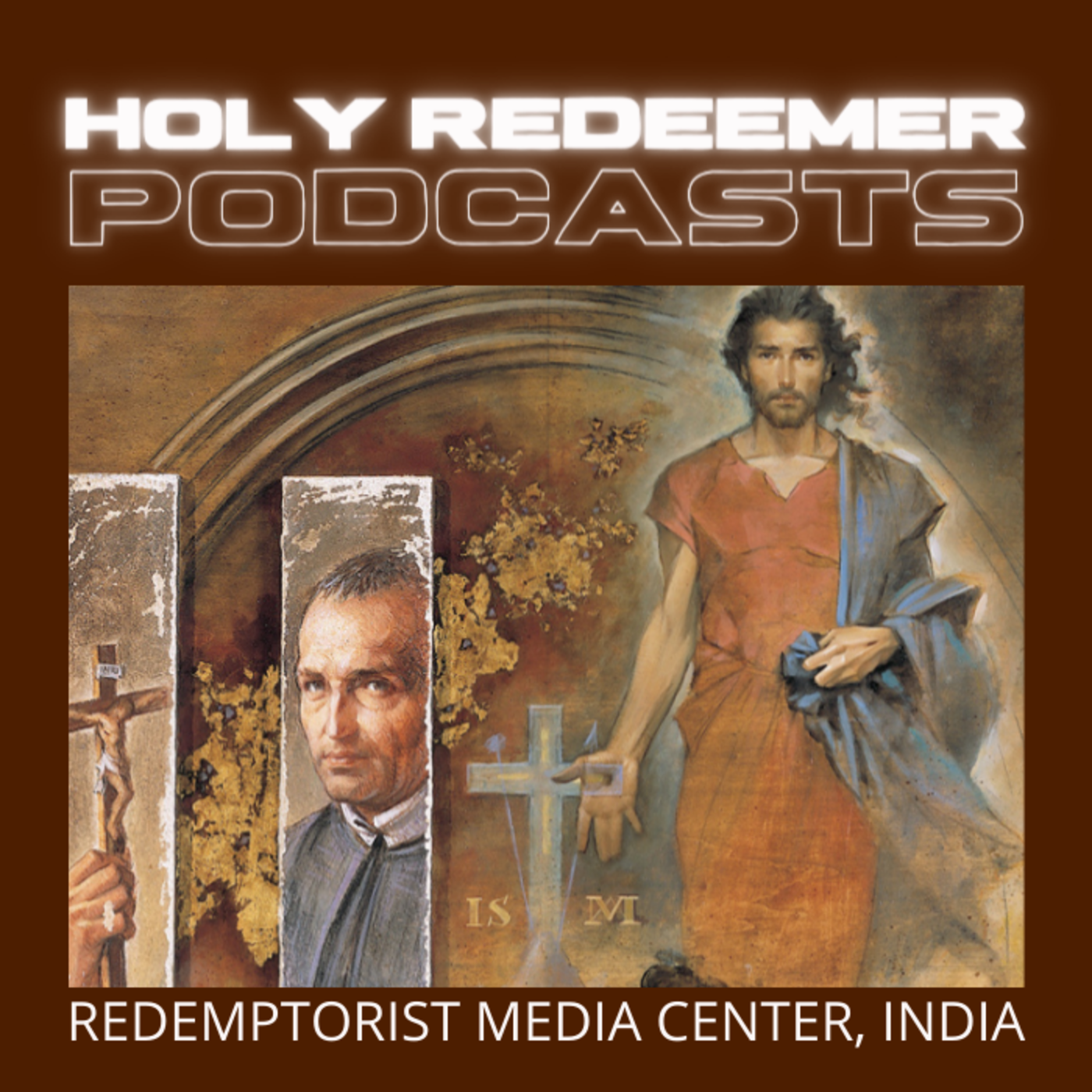 By Redemptorist Media Center, India