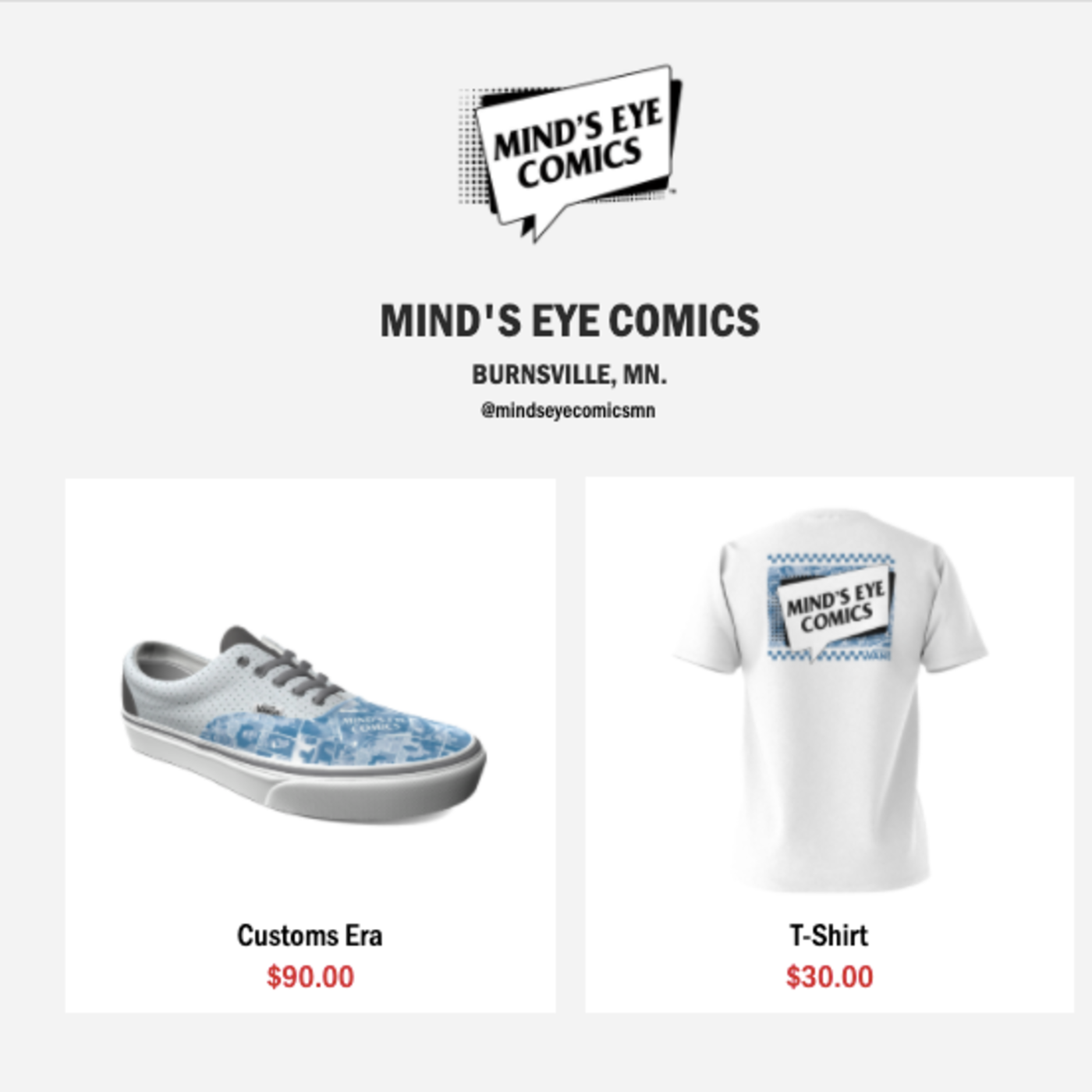 TOPS: PC 2. 11
A Very Long Vacation
The brothers are back from a Very Long Vacation.  Preparing for the upcoming season 3 drop next week.  This episode we will discuss what we will be looking forward to at MPS FallCon XL at the Minnesota State Fair Grandstand.

What books are the looking for?

Will they be cosplaying?

What are some comic book convention tips for a great show?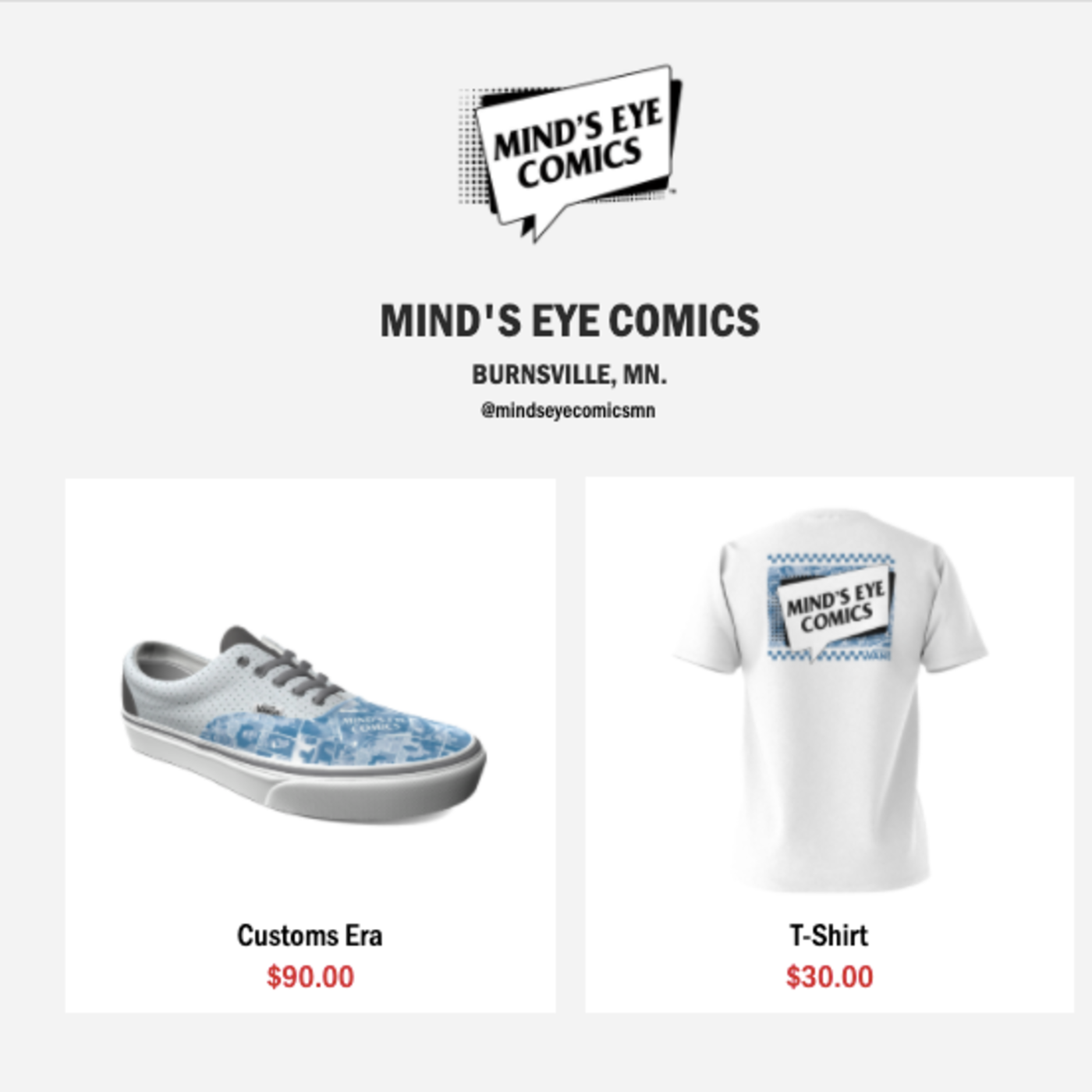 Two siblings discussing things pertaining to Popular Culture.