TOPS: PC 2.1
Lasso's Boys
In this episode we discuss feel good moments of the pandemic that keep our spirits at a high note.  Television series/films we are currently watching at the moment.  We discuss a new segment called, 5 Minute sneakerhead; hearing a real life reaction of one of hosts trying on a futuristic shoe.  This episode is sponsored by Minds Eye Comics in Burnsville, MN; with a new collaborative initiative with VAN's shoe company to support small business's with Foot the Bill.  

 
Ted Lasso

Nike Adapt BB 2.0

Minds Eye Comics

Wrestling

Sneakerheads

5 Minute Sneakerhead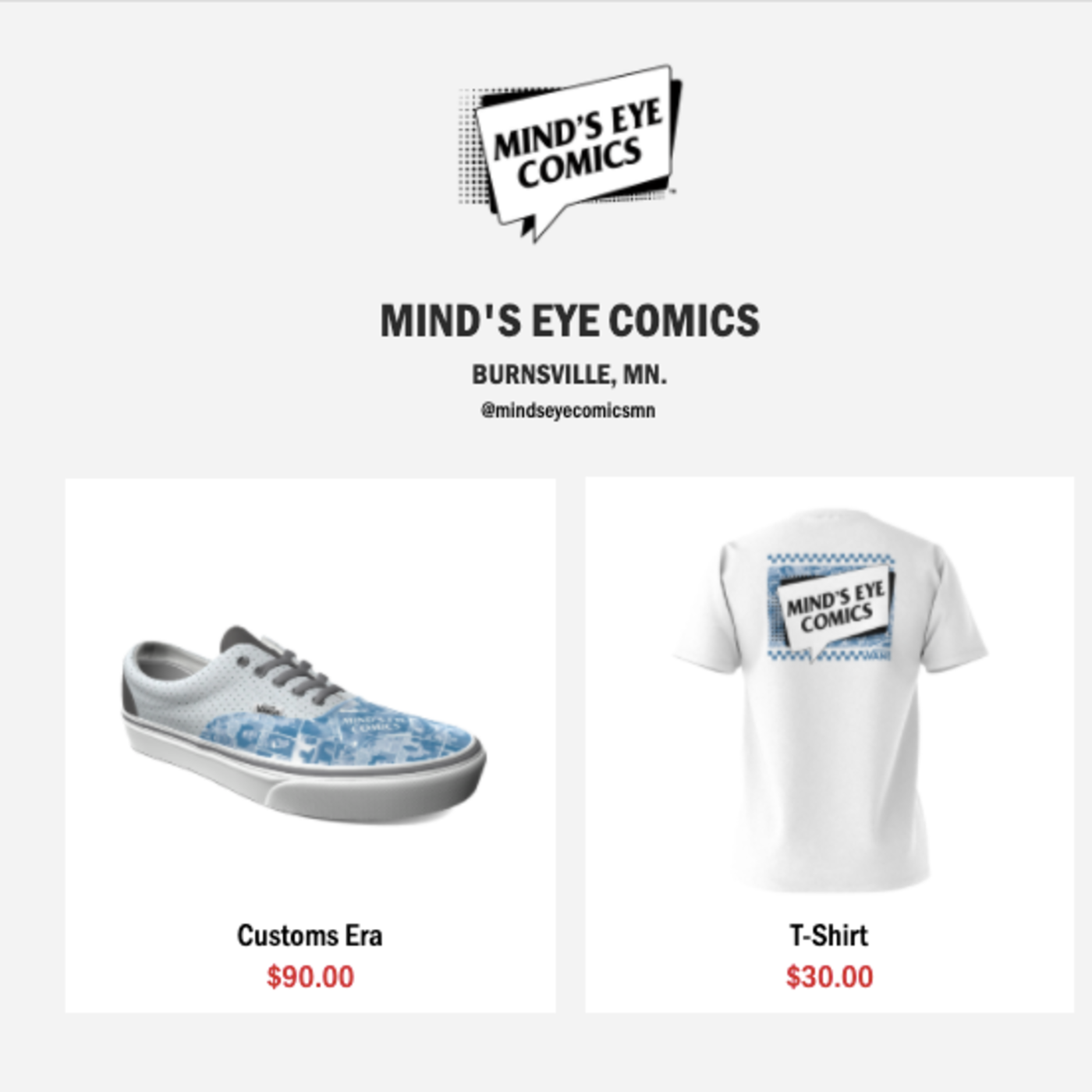 Two siblings discussing things pertaining to Popular Culture.