TOPS: PC 2.2
Scuffy Nerfherders
Two Brothers discussing an under appreciated gem of a film that is Solo: A Star Wars Story.  Second segment of the show brings us into talks pertaining to Huge News that was dropped by Classic Comic Artist/Writer/Creator Todd McFarlane.  5 Minute Sneakerhead; a classic shoe with a story is brought to the studio. This episode is sponsored by Minds Eye Comics in Burnsville, MN; with a new collaborative initiative with VAN's shoe company to support small business's with Foot the Bill.  

Introduction and Outro track mixed and created by producer: Frenchthe God.  Follow Frenchthe God on Instagram @frenchthegod1.
Minds Eye Comics

Jordan Retro

Sneakerheads

5 Minute Sneakerhead

Solo: A Star Wars Story

Nerf Herders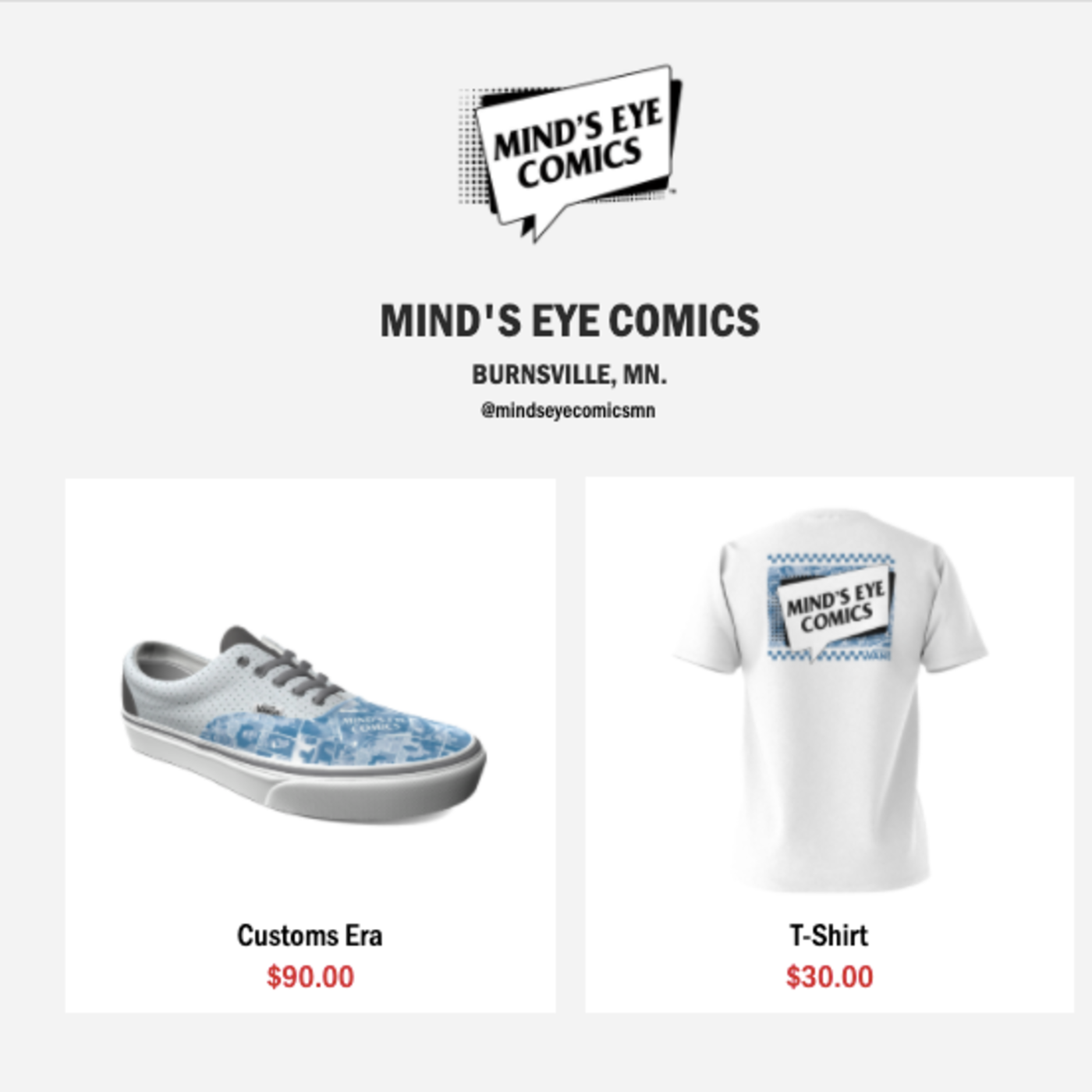 Two siblings discussing things pertaining to Popular Culture.