TOPS: PC 2.3
Derezzed Duo
The two siblings this week bring there discussion to an appreciation of fan loved video game franchise; discussing a "FATALITY" of a Trailer. The second portion of discussion brings us sucked into the Grid; a futuristic discussion about a film that has helped push visual effects forward for many years.  In the third segment, we discuss the appreciation of a loved Duo in Music who made a guest appearance on the Grid.  5 Minute Sneakerhead; Beyonce released a new boot from her clothing line by ADIDAS and we brought the boot to the studio. This episode is sponsored by Minds Eye Comics in Burnsville, MN; with a new collaborative initiative with VAN's shoe company to support small business's with Foot the Bill.  

Introduction and Outro track mixed and created by producer: Frenchthe God.  Follow Frenchthe God on Instagram @frenchthegod1.
Mortal Kombat

Tron: Legacy

Tron

Daft Punk

ADIDAS

Ivy Park

Sneakerhead

5 Minute Sneakerhead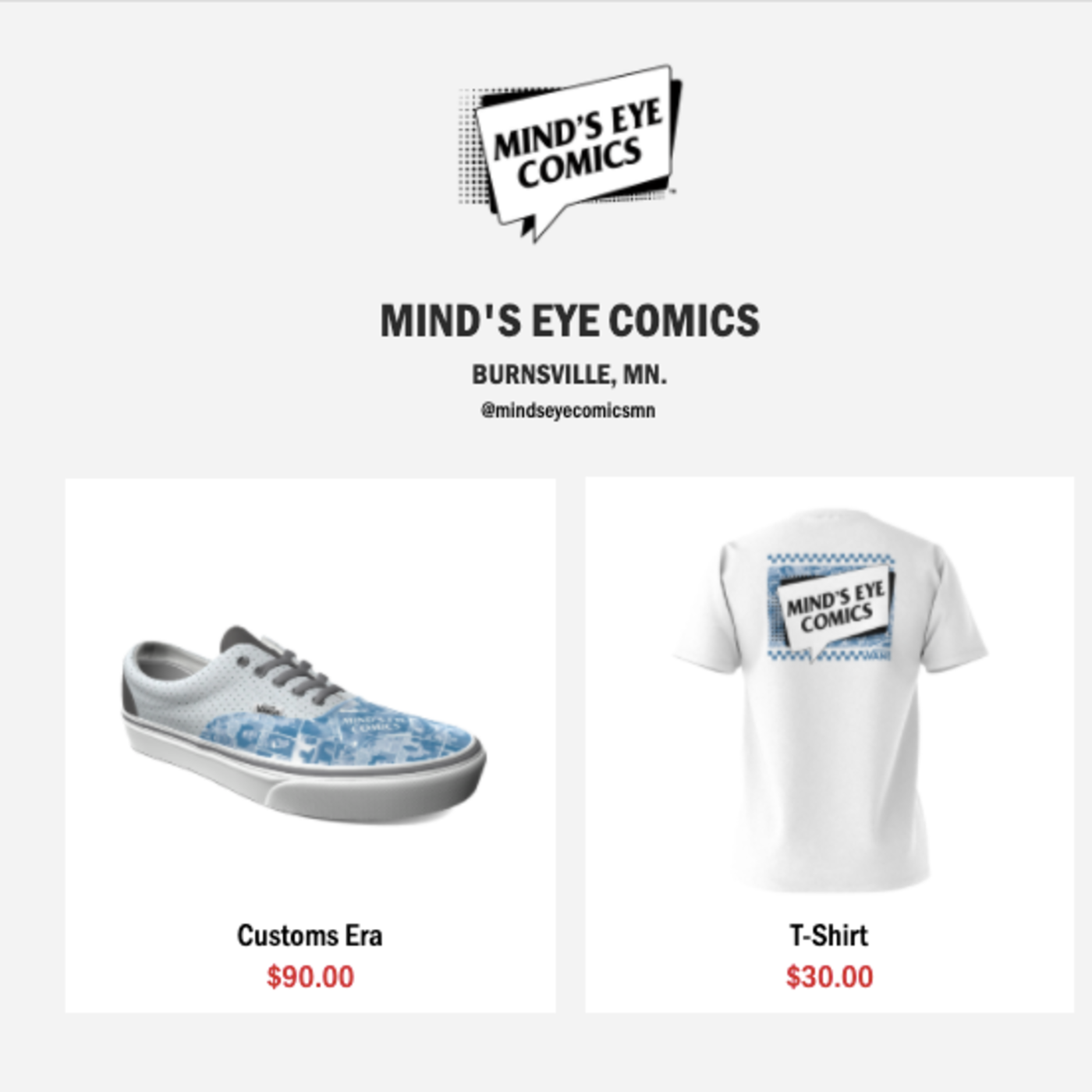 Two siblings discussing things pertaining to Popular Culture.