TOPS: PC 2.4
WandaVision In America
The duo discusses the entire series that is WandaVision. The second portion we time travel back to 1988; to discuss such an iconic film that has impacted both of the hosts life...Coming to America.  In the third segment, we transition to a much anticipated sequel "Coming 2 America" that is currently on Amazon Prime.  5 Minute Sneakerhead; we take it back to the 80's with a classic ADIDAS superstar inspired by Hip-Hop Royalty. Introduction of a new segment title "What's in the Box?"; a comic mystery box is brought in the studio with the hope of finding comic GOLD. This episode is sponsored by Minds Eye Comics in Burnsville, MN; with a new collaborative initiative with VAN's shoe company to support small business's with Foot the Bill.  

Introduction and Outro track mixed and created by producer: Frenchthe God.  Follow Frenchthe God on Instagram @frenchthegod1.
WandaVision

Coming to America

Coming 2 America

ADIDAS

Run-DMC

Sneakerhead

5 Minute Sneakerhead

Whats in the Box?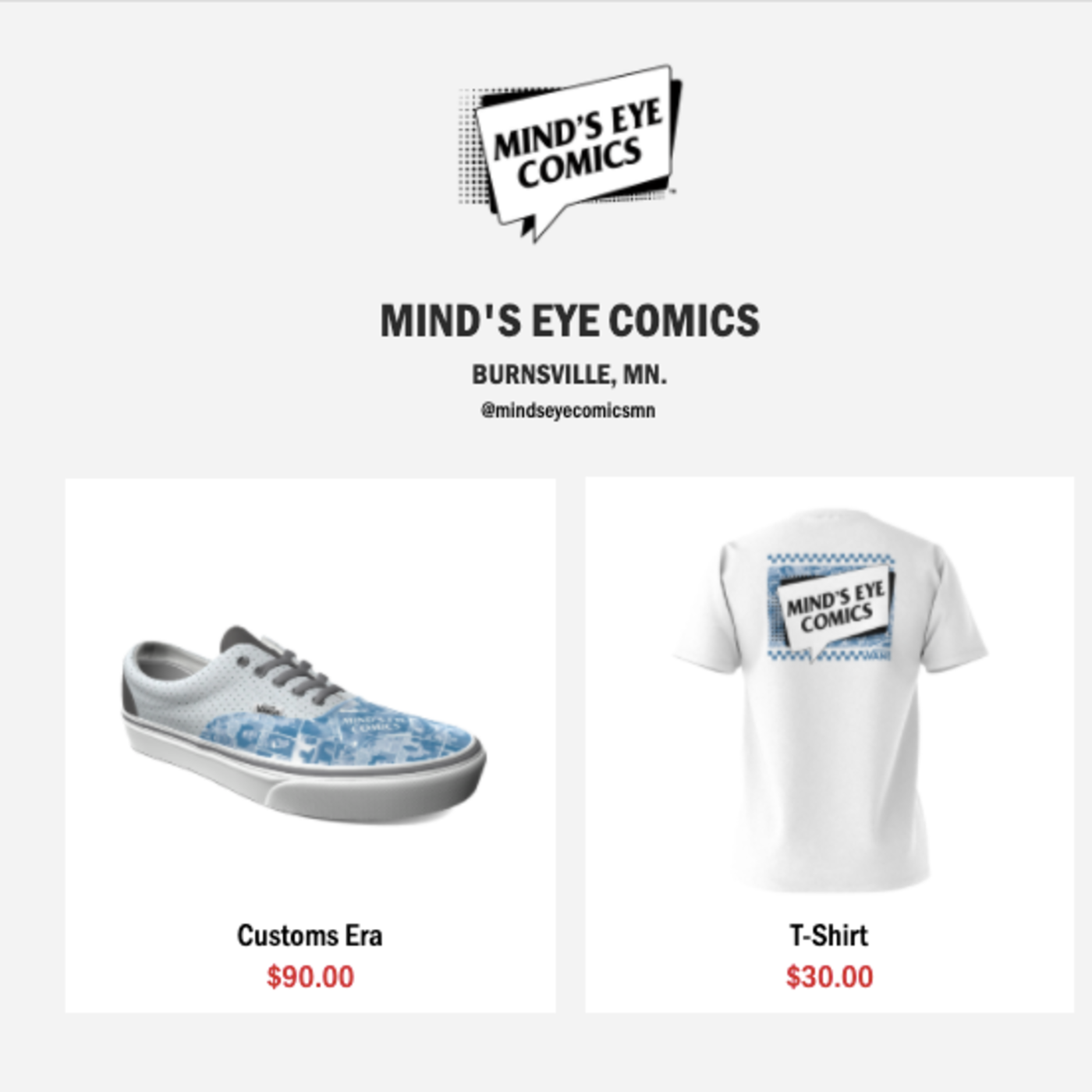 Two siblings discussing things pertaining to Popular Culture.