TOPS: PC 2.5
Snyder Cut, Please!
The siblings are back from a much needed break. This week the conversation is brought to the DC Universe.  The much anticipated version of Justice League has been released on HBOMAX. The duo will discuss if the film lives up to the hype, which is the Justice League Snyder Cut of the film.  

WARNING: This podcast contains spoilers throughout the duration of this episode

 

5 Minute Sneakerhead; a classic ADIDAS superstar is compared to the previous shoe but in another color way.

"What's in the Box?"; a comic mystery box is brought in the studio with the hope of finding comic GOLD, Will the duo find the Cajun X-men Polaroid? 

This episode is sponsored by Minds Eye Comics in Burnsville, MN; with a new collaborative initiative with VAN's shoe company to support small business's with Foot the Bill.  

Introduction and Outro track mixed and created by producer: Frenchthe God.  Follow Frenchthe God on Instagram @frenchthegod1.
Snyder Cut Justice League

Justice League

5 Minute Sneakerhead

Sneakerhead

Whats In the Box?

ADIDAS

RUN-DMC

Mystery Box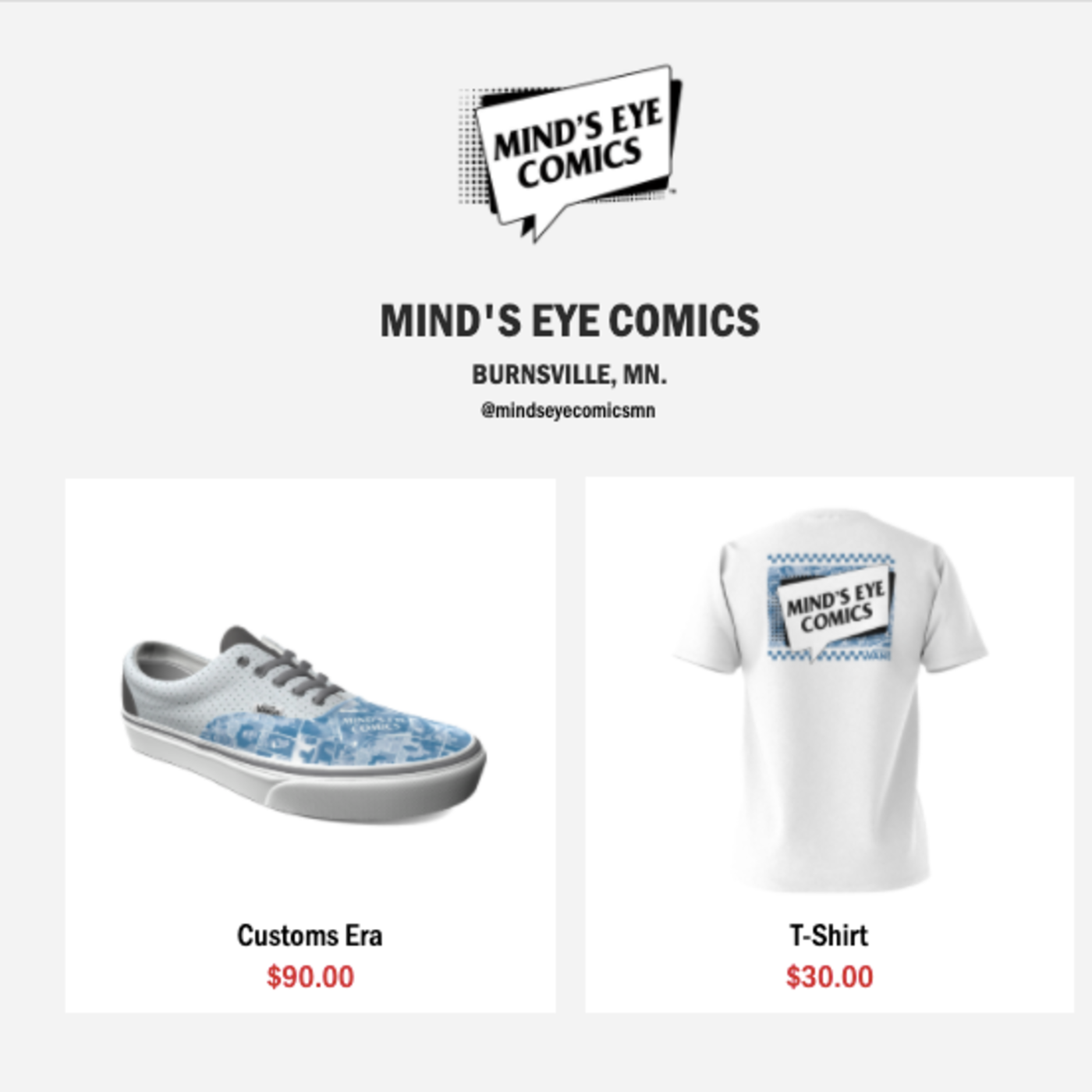 Two siblings discussing things pertaining to Popular Culture.