TOPS: PC 2.6
Last Chance Blues
The siblings discuss topics pertaining to Last Chance U: Basketball.  The second discussion of the episode is  Operation Varsity Blues: The College Admission Scandal. Both shows are available to watch on Netflix.

5 Minute Sneakerhead; another ADIDAS shoe is brought in to the show; this shoe is catered to runners.

"What's in the Box?"; a comic is purchased from across the country and this time they forgot what was purchased.

This episode is sponsored by Minds Eye Comics in Burnsville, MN; with a new collaborative initiative with VAN's shoe company to support small business's with Foot the Bill.  

Introduction and Outro track mixed and created by producer: Frenchthe God.  Follow Frenchthe God on Instagram @frenchthegod1.
Last Chance U: Basketball

College Admission Scandal

Netflix

5 Minute Sneakerhead

Whats In the Box?

ADIDAS

Sneakerhead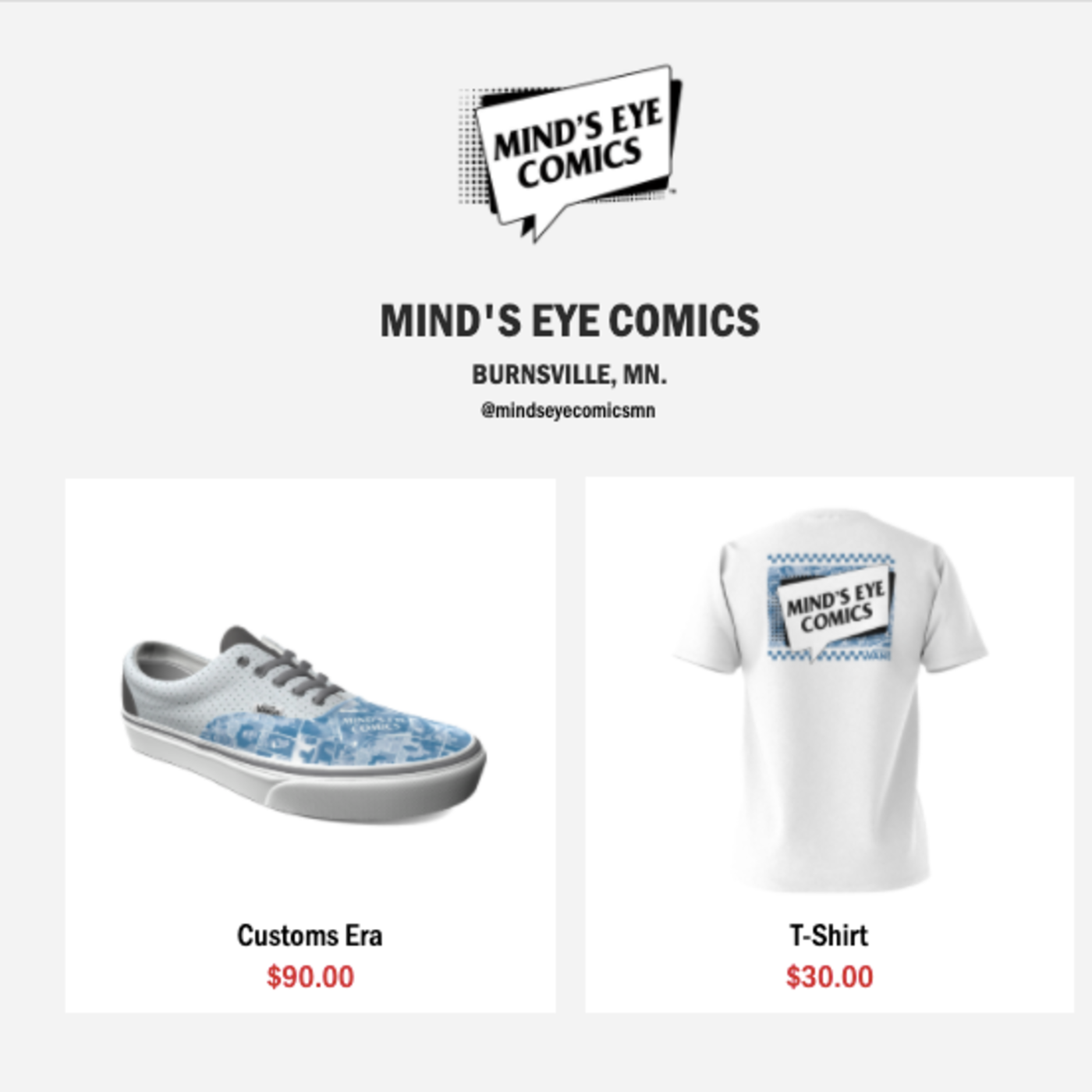 Two siblings discussing things pertaining to Popular Culture.