TOPS: PC 2.8
Mark it 8, Dude!
The siblings are back from a much needed break as they are working on projects.  The eighth episode, brings us to the X-Men universe. This week we discuss the film that is "The New Mutants".  A film that has been delayed a multitude of times and we finally were able to watch the film through the Streaming service of HBO/MAX.

The Duo also discusses the New Trailer released for an upcoming MCU movie.

 

5 Minute Sneakerhead; Yeezy 350 boost is in the house for the first time.

"What's in the Box?"; a comic is purchased from across the country from TorpedoComics.  Nothing greater than having the feeling of XMas in May. 

This episode is sponsored by Minds Eye Comics in Burnsville, MN; with a new collaborative initiative with VAN's shoe company to support small business's with Foot the Bill.  

Introduction and Outro track mixed and created by producer: Frenchthe God.  Follow Frenchthe God on Instagram @frenchthegod1.

 

The Following Comics were pulled from the Mystery Box:

 

 

 

 

The Following Comic Books are E's Recommendations:
The New Mutants

X-Men

X-Force

New Mutants

5 Minute Sneakerhead

Yeezy

Yeezy 350 Boost

Whats in the Box?

Big Shots

Invincible

HBO/MAX

Minds Eye Comics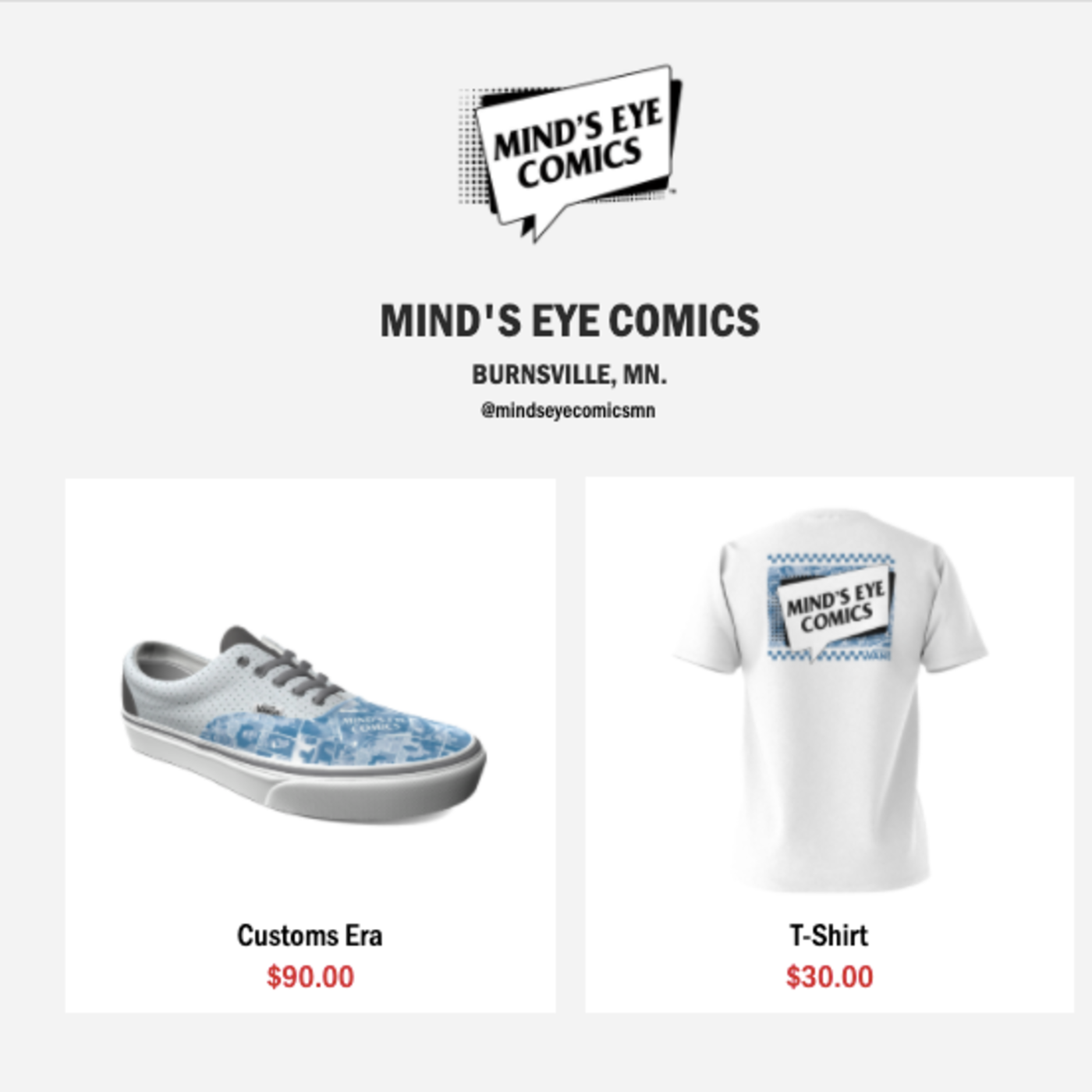 Two siblings discussing things pertaining to Popular Culture.