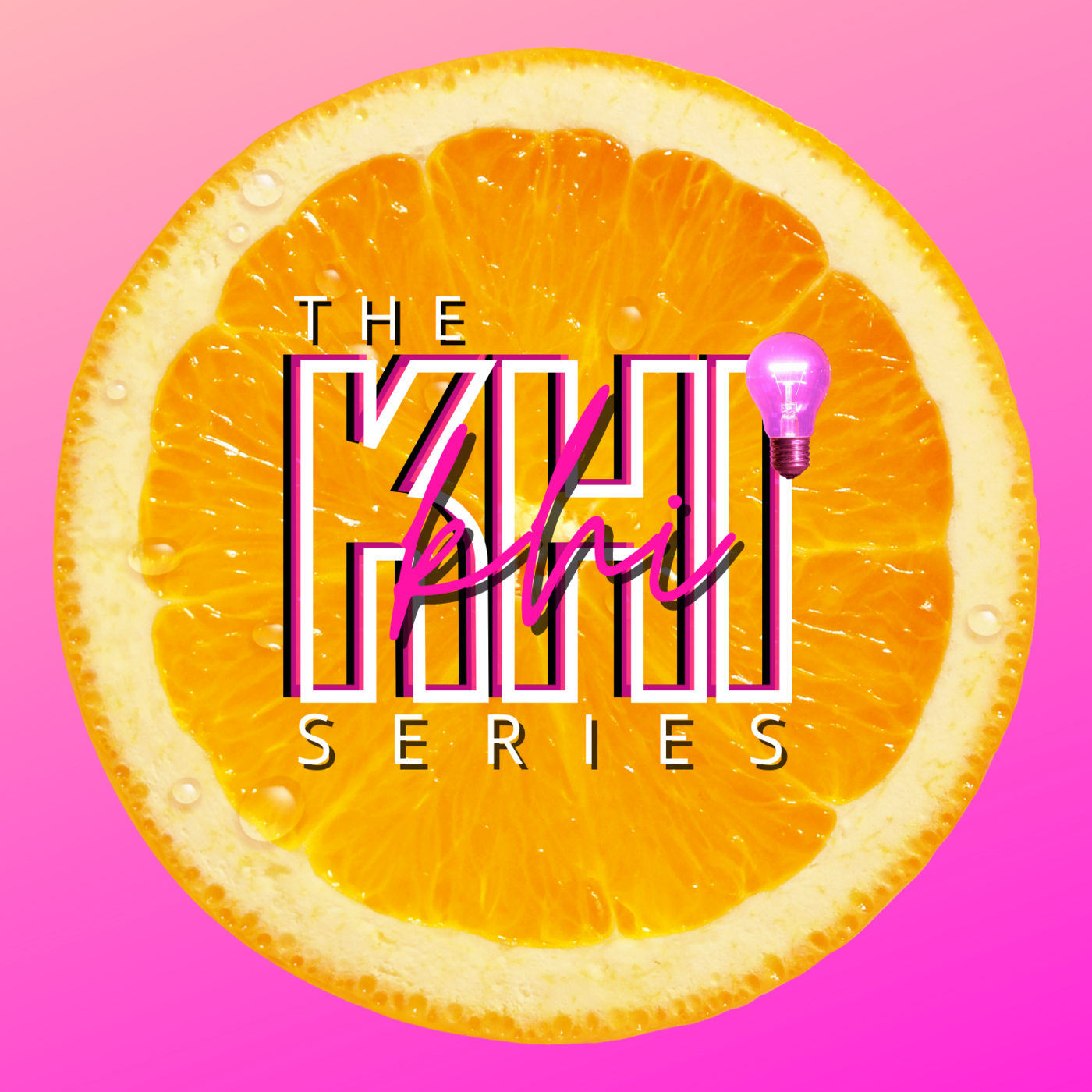 TSW is Wack! Pt. 1
KHI.S.A: TSW is wickety wack!

Khi shares what Topical Steroid is and what it was like during the early stages of this unique condition.

Connect with The Khi Series on Instagram - @thekhiseries 

Connect with Khi on instagram @khilogram & Twitter @khilogram_ 

Want some (un)solicited advice for your situation? Email info@khilogram.com! Don't worry girl, you'll remain unanimous.