UNJUST CRITICISM?
Redemptorist Homilies on the Go!
IN THIS PODCAST:

We see in the Gospel today, Jesus was unjustly criticized for doing good. The Pharisees wanted to achieve their goals of getting rid of Jesus that they resorted to going to extreme claims. It is a call to look into the mirror of our lives and see if we do the same to others. Let us reflect on this passage.
This homily was preached on the passage from Lk 11:14-23 by Rev.Fr.AP Rajan, CSsR, on 24th March 2022. Let us reflect and pray to the Lord
Redemptorist Homilies on the Go!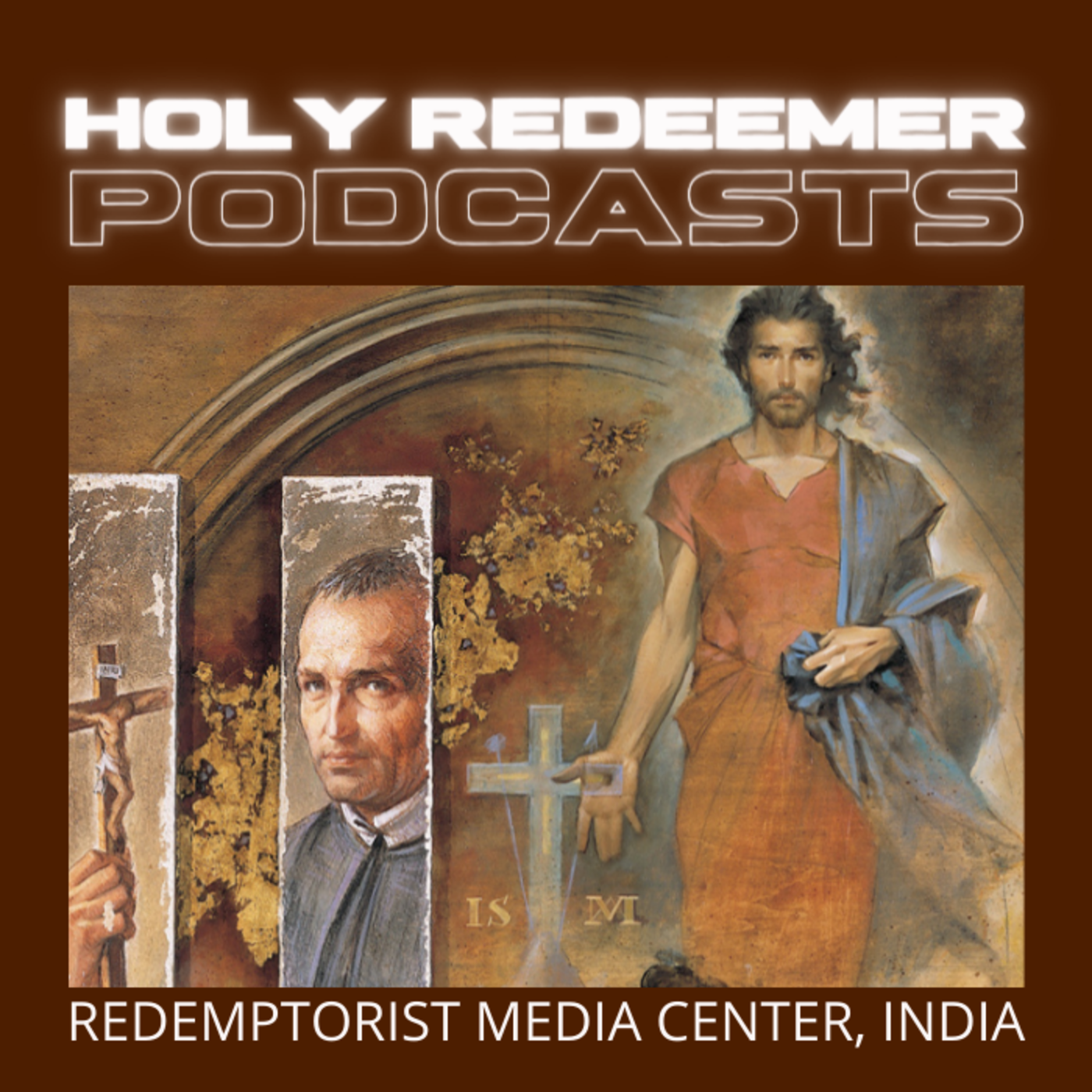 By Redemptorist Media Center, India