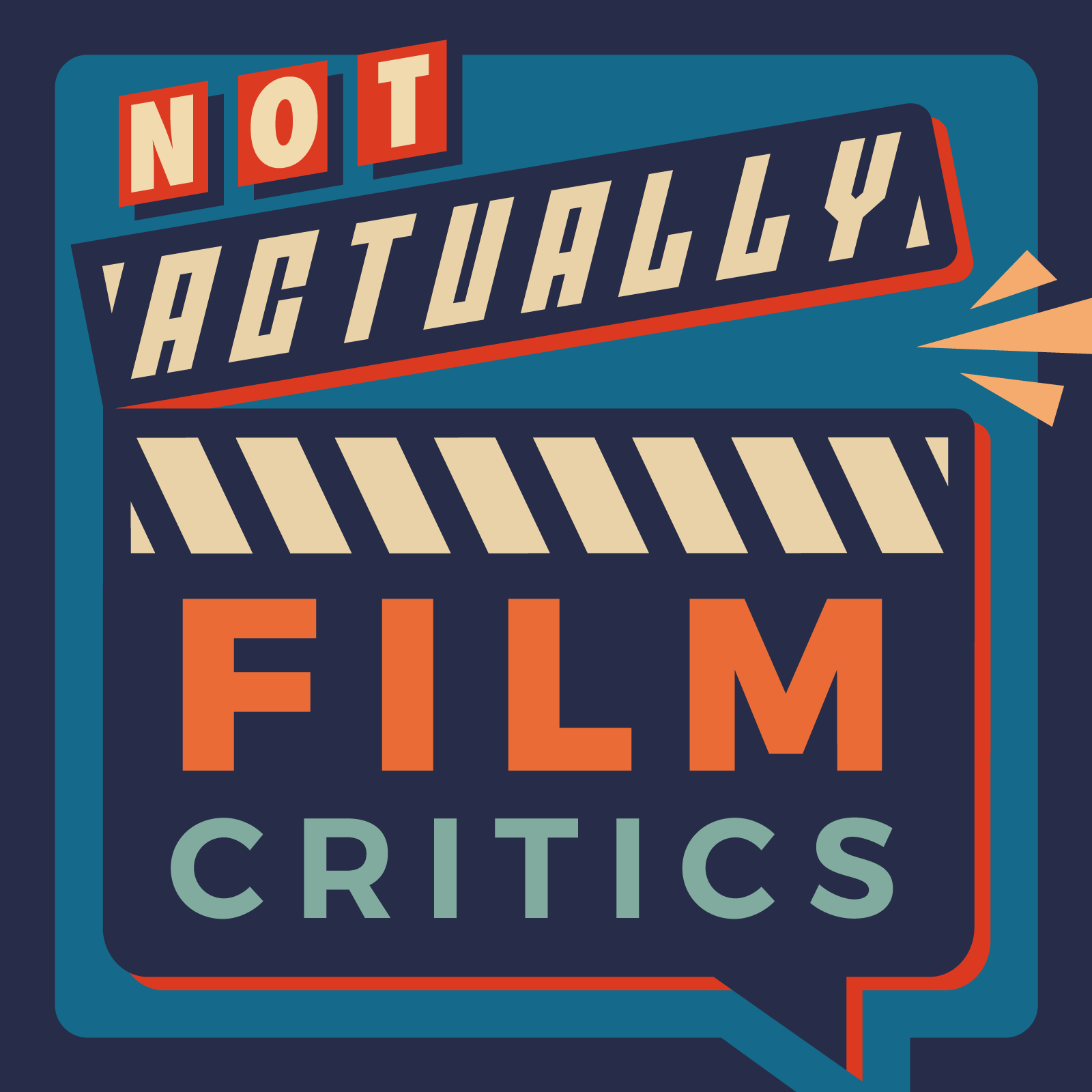 Vampire's Kiss - Uncage the Cage
Theme: Nicolas Cage
Please use the following link to support us. Thank you!
Support us!
Surprise, it's another saus fest as Zea sits out what is frankly an exceptionally testosterone-riddled episode. We discuss the misnumbering of musketeers, if unfattening can look good over time, and we're keeping track of all the famous people who are dropping elbees. Then, we watch LIVE with an attached SyncTrack for the 1989 film Vampire's Kiss. It's settled that Cage is best as Cage in this movie, and it's 👍.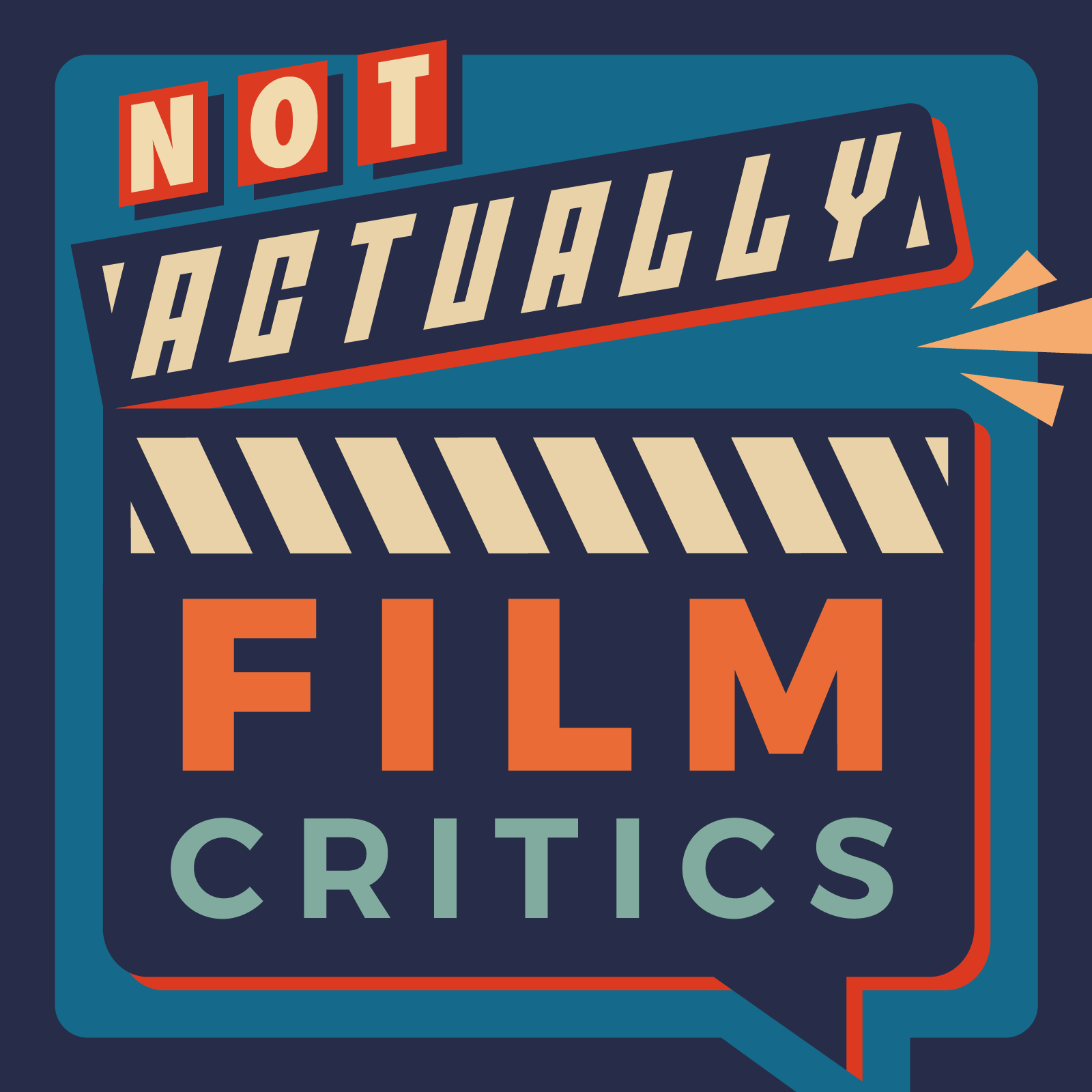 The podcast where not actual film critics critique actual films.