Véronique Estel, compagne des mots
Compagne des mots
Season 1, episode 27
Published
Please use the following link to support us. Thank you!
Support us!
Dans ce nouvel épisode de Z Interview, Fabrice Bérard a rencontré la fille de la chanteuse Christine Sèvres, Véronique Estel. Celle-ci a grandi au côté de Jean Ferrat. Le chanteur de Ma France était le compagnon de sa mère. C'est avec eux qu'elle découvre l'Ardèche et le village de Antraigues.

Elle se formera à la danse, à la comédie et à d'autres formes d'expressions artistiques, à Cannes. Entre 1974 à 1981, elle exerce une carrière de danseuse avant de s'orienter vers le théâtre et l'opéra. Comme régisseuse et assistante à la mise en scène, elle travaillera aux côtés de Nina Companeez et de Jérôme Savary. Depuis, elle monte sur scène en tant que comédienne.
En 2014, Véronique ouvre avec son mari, un lieu d'expression culturelle, de diffusions et de résidences artistiques. Ce lieu s'appelle La Bobine.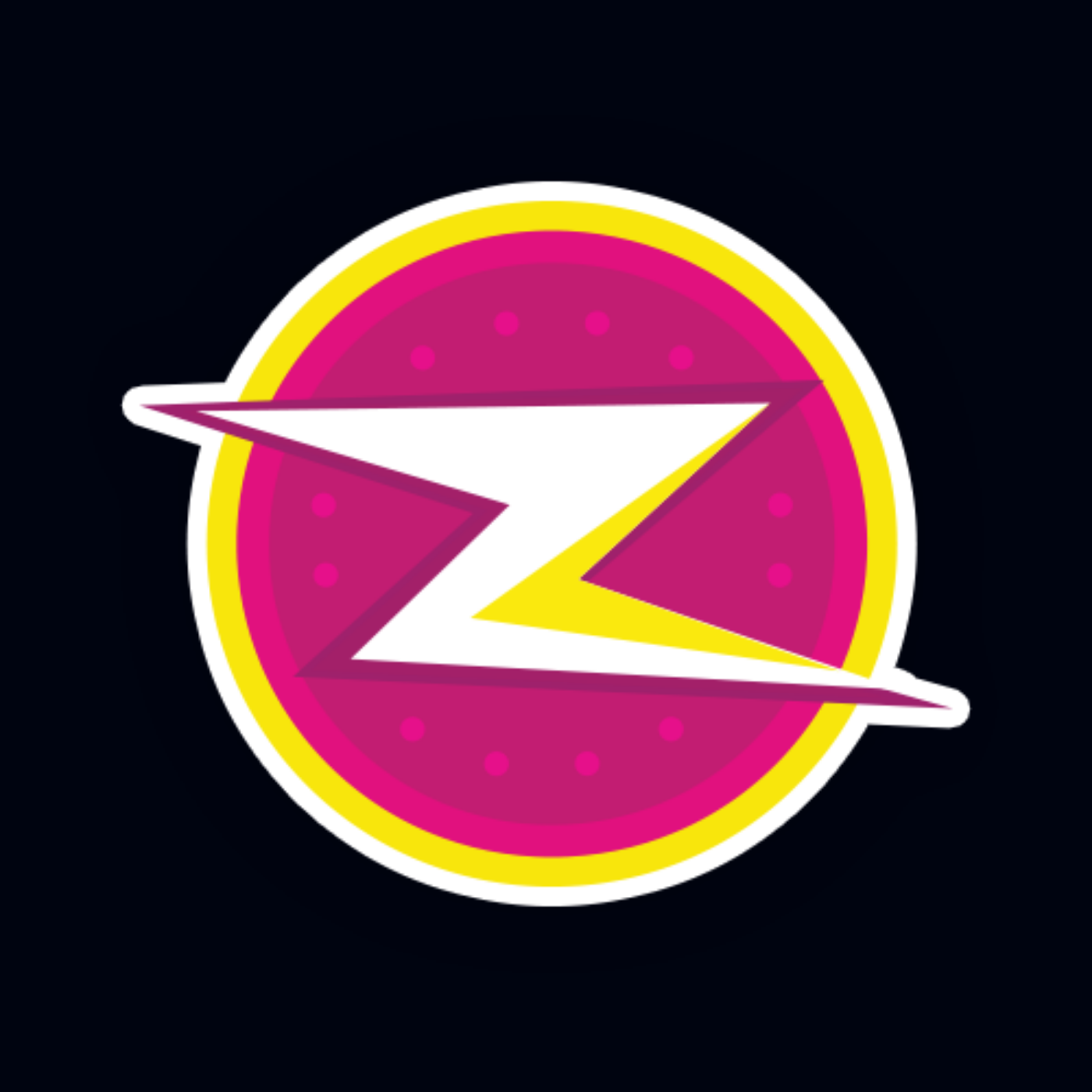 Des sons, des créateurs, des univers