Vishnu... Quand la cuisine met du piment dans la vie !
Guide indien accompagnateur francophone du Rajasthan.
Season 1, episode 12
1 hr 5 min
/
Published May 31
Please use the following link to support us. Thank you!
Support us!
Pour Allô la Planète, Flo interviewe Vishnu, indien, guide accompagnateur francophone du Rajasthan. Il nous fait part des différences culturelles essentiellement entre l'Inde et la France à travers la culture de table, qui enrichit toujours plus sa curiosité.
Il partage avec nous trois recettes pour un repas complet: un apéritif, un plat végétarien indien et un dessert de son pays. Il partage également une musique de Bollywood qu'il aime particulièrement "Hay preetjahan ki reet".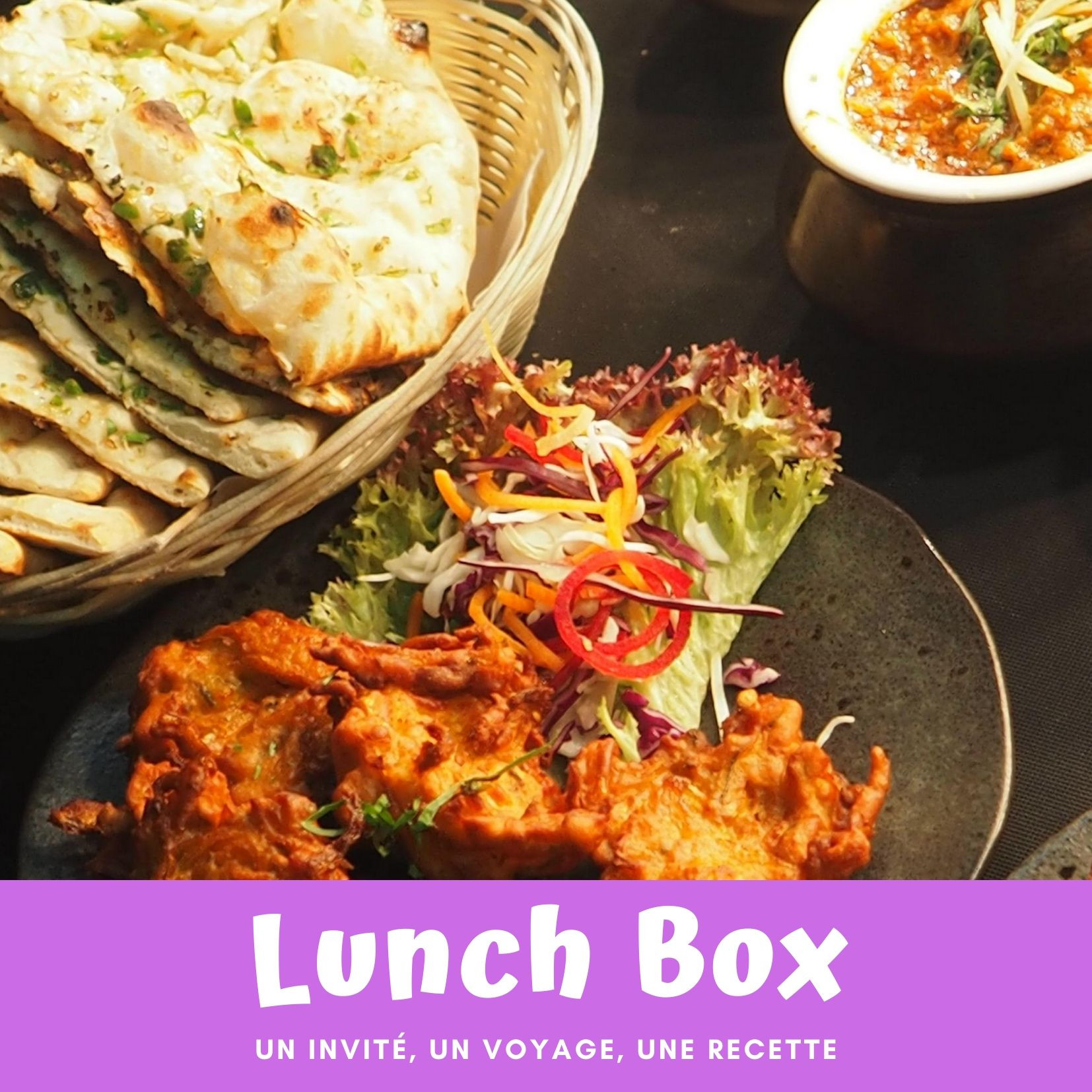 Quand la cuisine vous fait voyager