Vivons vivants
Dans tout les sens du terme
Please use the following link to support us. Thank you!
Support us!
Nous ne pouvons pas respirer à la place de celui qui souffre ou même des fois comprendre ce par quoi il/elle passe ou pourquoi l'autre réagit différemment de nous. Mais ce serait bien de commencer par intégrer que l'autre n'est absolument pas nous… Suggérons au lieu d'imposer et laissant l'autre libre de prendre ou pas notre conseil. Mais soyons assez bienveillant pour des fois savoir même être silencieux du silence d'amour qui est comme simplement le fait de prendre la main de l'autre pour dire je suis là… 

Apprenons de notre passé pas si lointain que ça afin que si la mort survient et nous frappe de plein fouet nous soyons trouvé juste d'avoir aider l'autre à faire sa transition paisiblement. Le temps personne ne le maîtrise il ne sert à rien de le précipiter ou de le parcourir avec des peurs des craintes ou des regrets. Ne nous spoilions pas la fin de notre vie vivons là simplement et prenons les leçons que nous avons le privilège de voir et recevoir. 
Virgil Abloh

Louis Vuitton

reconnaissance

vie

mort

décès

respect

enseignement

bienveillance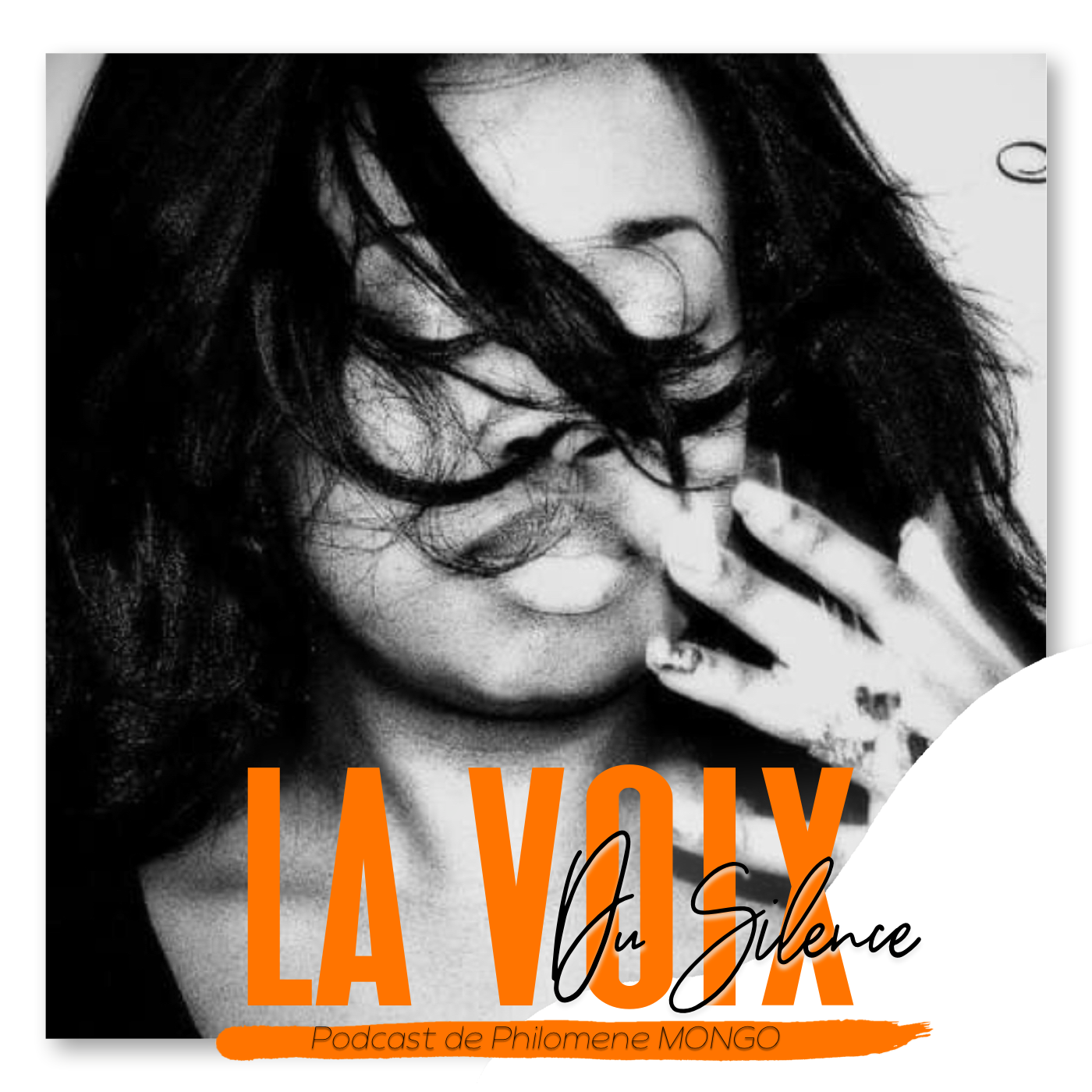 Parce que chaque voix, mot, maux, cri, compte.