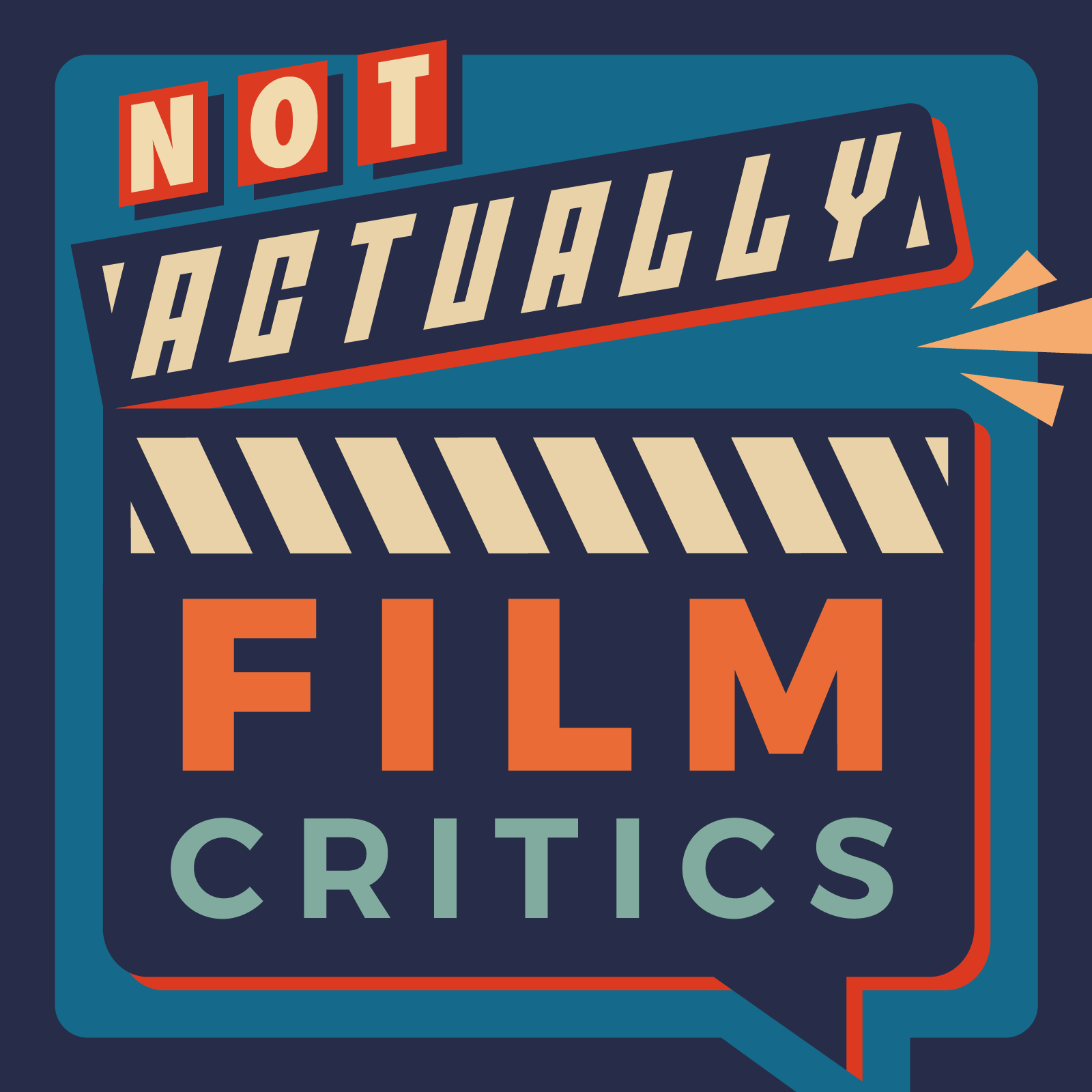 Waking Life - Werebeaver Moon
Theme: Dreams
Please use the following link to support us. Thank you!
Support us!
Gibbs and Izzy take this episode on their backs and carry it to glory. They explore the logistics of polyamorous relationships, their reactions to the first couple episodes of new Cowboy Bebop, and the black hole that reboot culture that has become. Spookiness everywhere as Gibbs recounts his viewing of The Shining on a full Beaver Moon night. They cap off the Dream theme with 2001's Waking Life, a rotoscoped "film" of philosophy and visual madness. It's a boo from our bro-hosts as they unravel the mindfuck they watched for your entertainment.
Waking Life

Film

Critic

Movie

Review

Cowboy Bebop

The Shining

NAFC

Not Actually Film Critics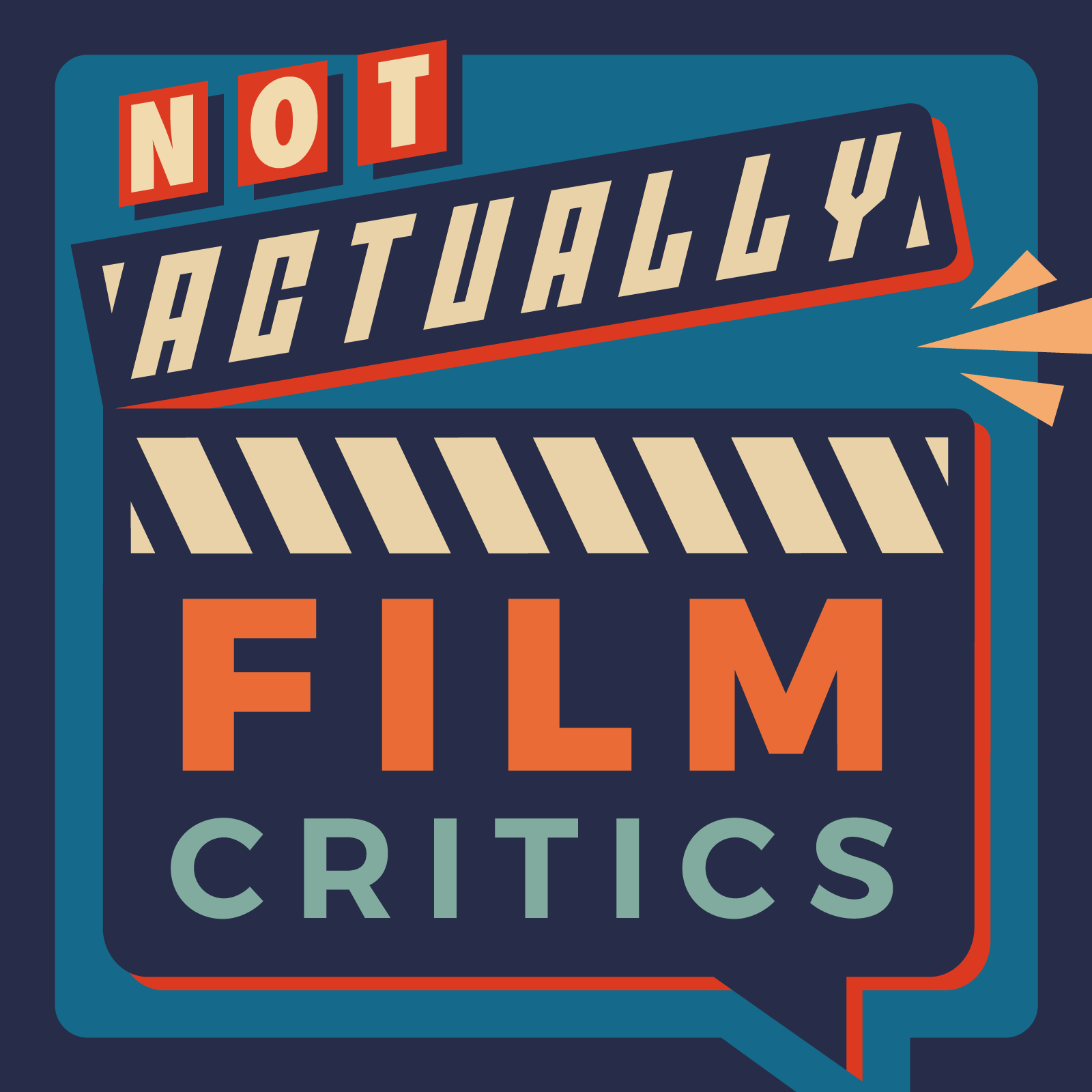 The podcast where not actual film critics critique actual films.