WANNA BE HAPPY IN LIFE?
Redemptorist Homilies on the Go!
IN THIS PODCAST:

In our times, some people believe that the greatest obstacle to human happiness is the religious belief in God. In contrast, St. Therese of Lisieux, a spiritual giant and doctor of the Church, found God and contentment in the ordinary labors and struggles of life. Her example teaches us how we can bear witness that human happiness could never be found apart from God 
This homily was preached on the gospel passage from Matthew 18:1-5 by Rev. Fr. Charles Vijay Kumar C.Ss.R. on 1st Oct. 2021. Let us reflect and pray to the Lord.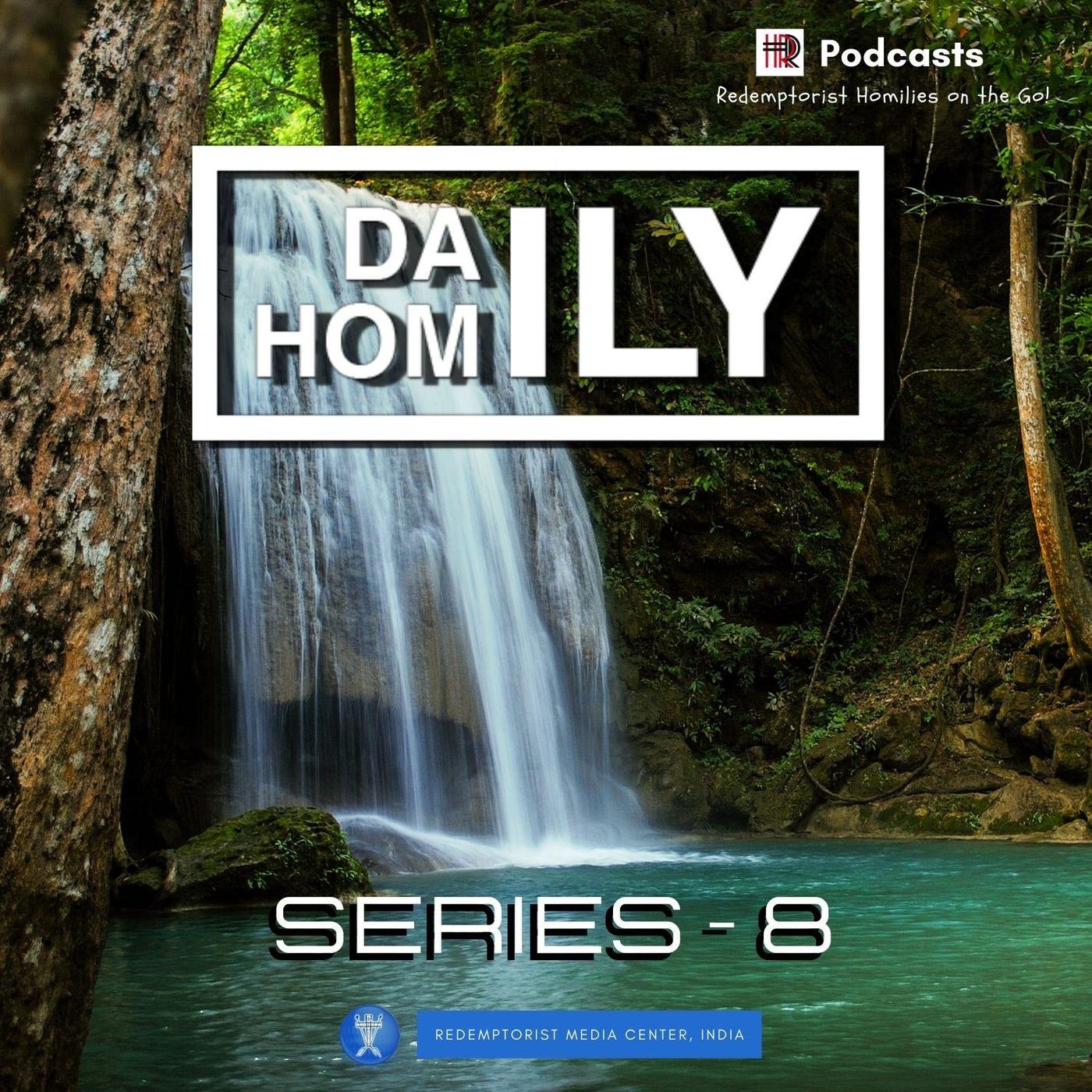 Redemptorist Homilies on the Go!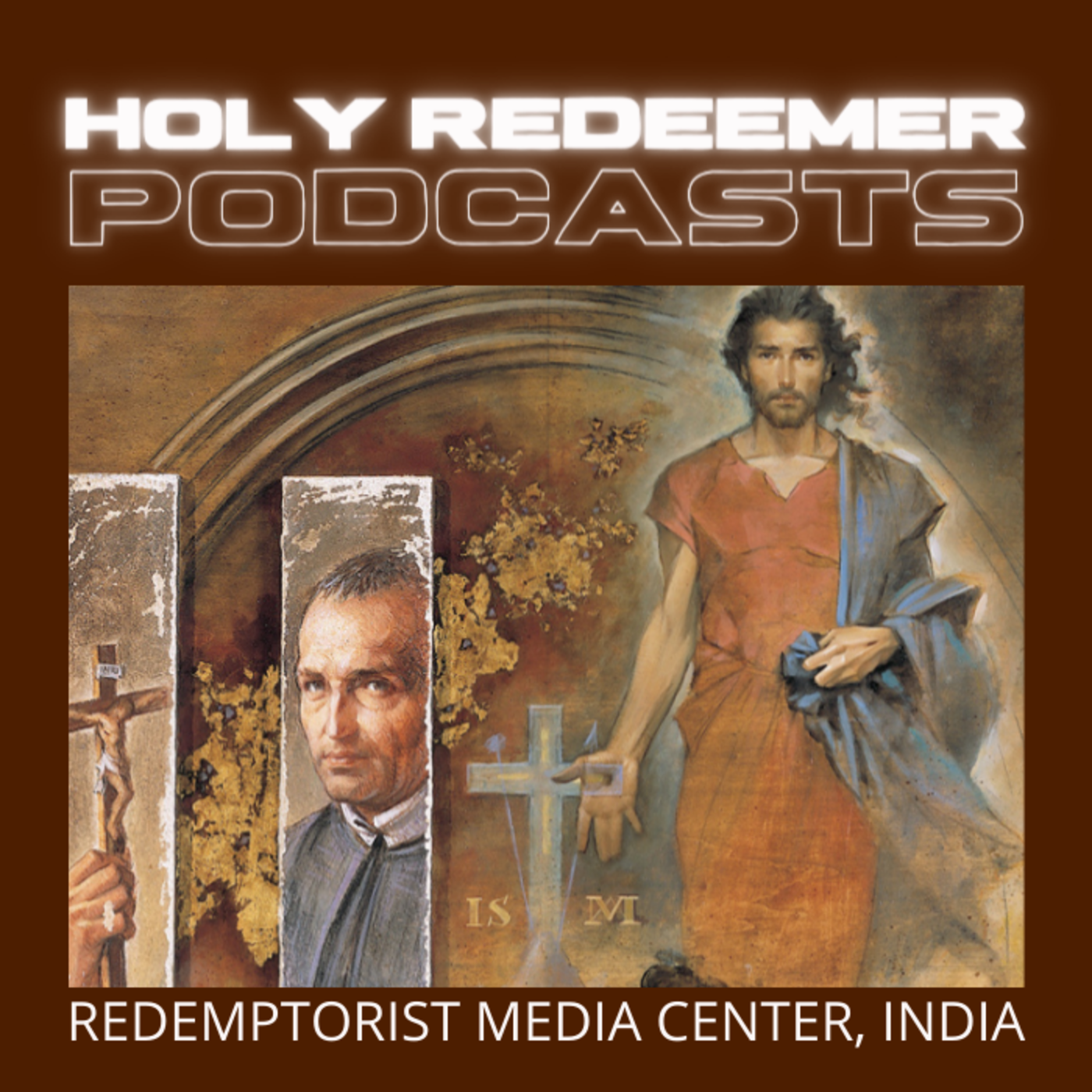 By Redemptorist Media Center, India