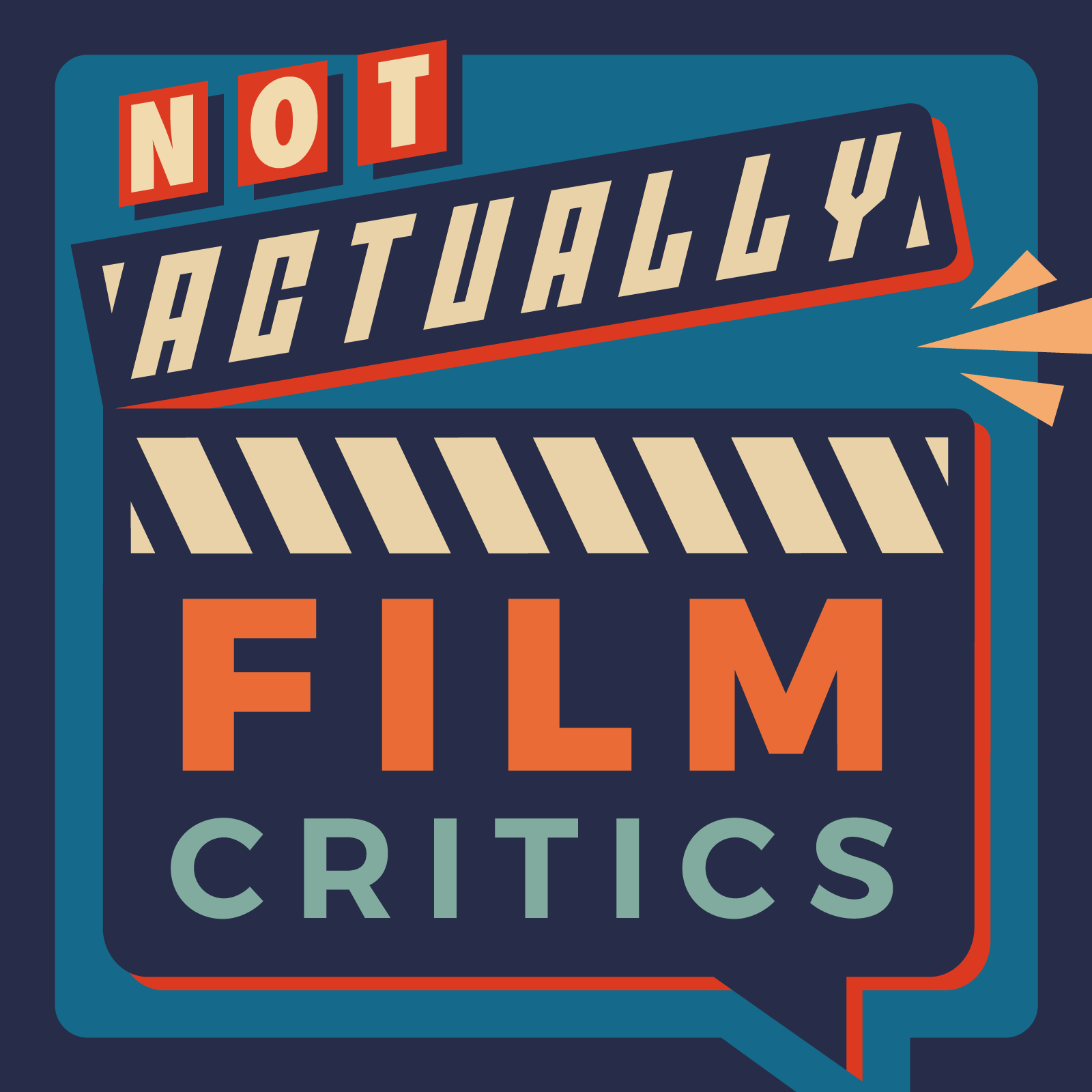 Warrior - A Raging Tom Hardy
Theme: Competition
Please use the following link to support us. Thank you!
Support us!
Minus a Zea this week, the bros talk about what's on everyone's mind recently: ballerina foot fetishes. Gibbs gives us an update on his bathroom quest, and we dissect the 2011 Tom Hardy+Joel Edgerton film Warrior which has great MMA action but some unnecessary bad-daddy drama.
Warrior

Movie

Film

Review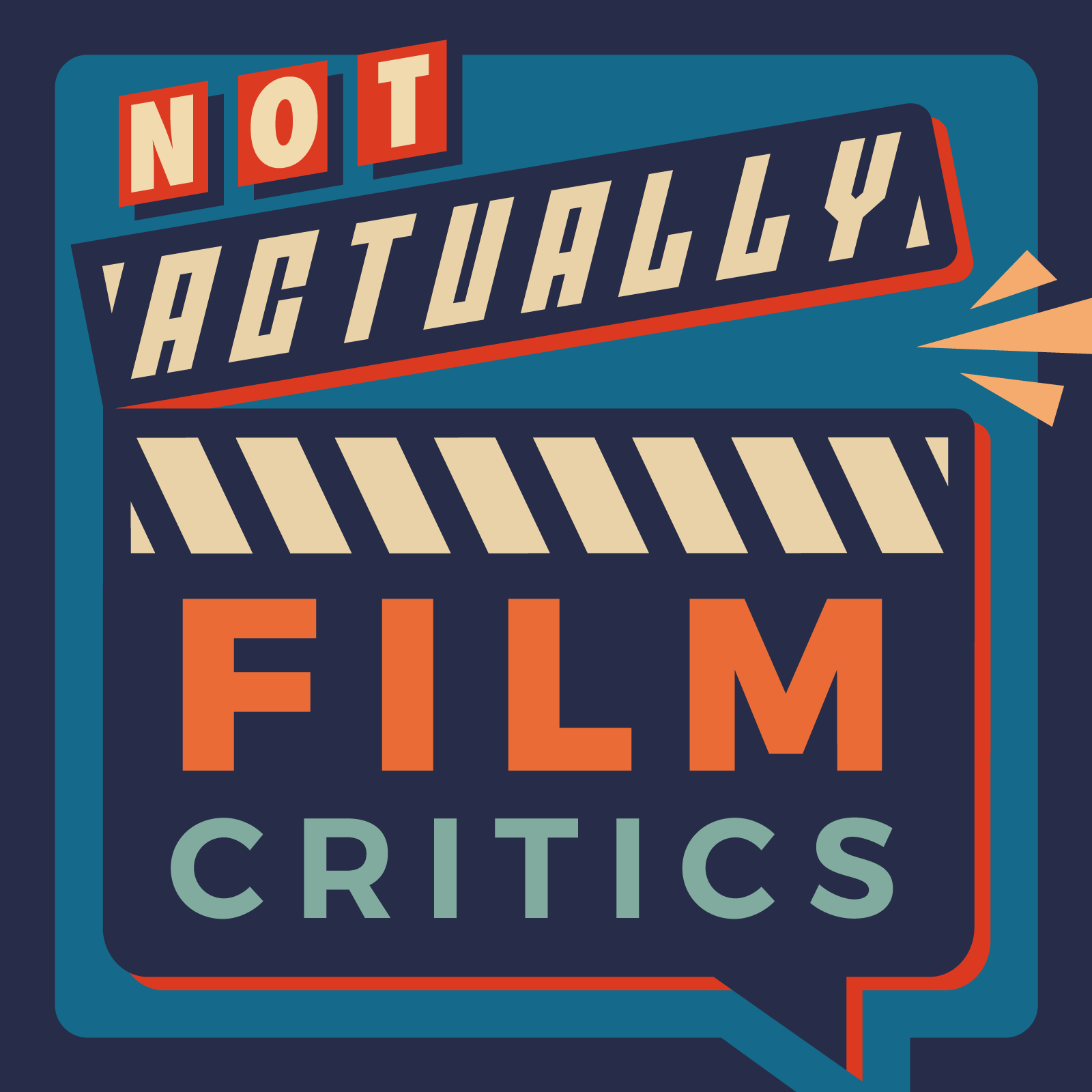 The podcast where not actual film critics critique actual films.