WASTING YOUR TIME PRAYING THE ROSARY?
Redemptorist Homilies on the Go!
IN THIS PODCAST:

Do you think that you are wasting time whenever you pray the rosary?  Has anyone ever complained that it is nothing but a mindless repetition of words? On the feast of Our Lady of the Rosary, we are invited to learn the true meaning of this traditional prayer form which is simple, meaningful and powerful! The theme in today's gospel from Luke 11:5-13 is 'Perseverance in Prayer' . Let us ask Mother Mary's help to persevere in praying our rosary daily. 
This homily was preached by Rev. Fr. Sandeep Menezes, C.Ss.R. on 7th Oct. 2021. Let us reflect and pray to the Lord.
Redemptorist Homilies on the Go!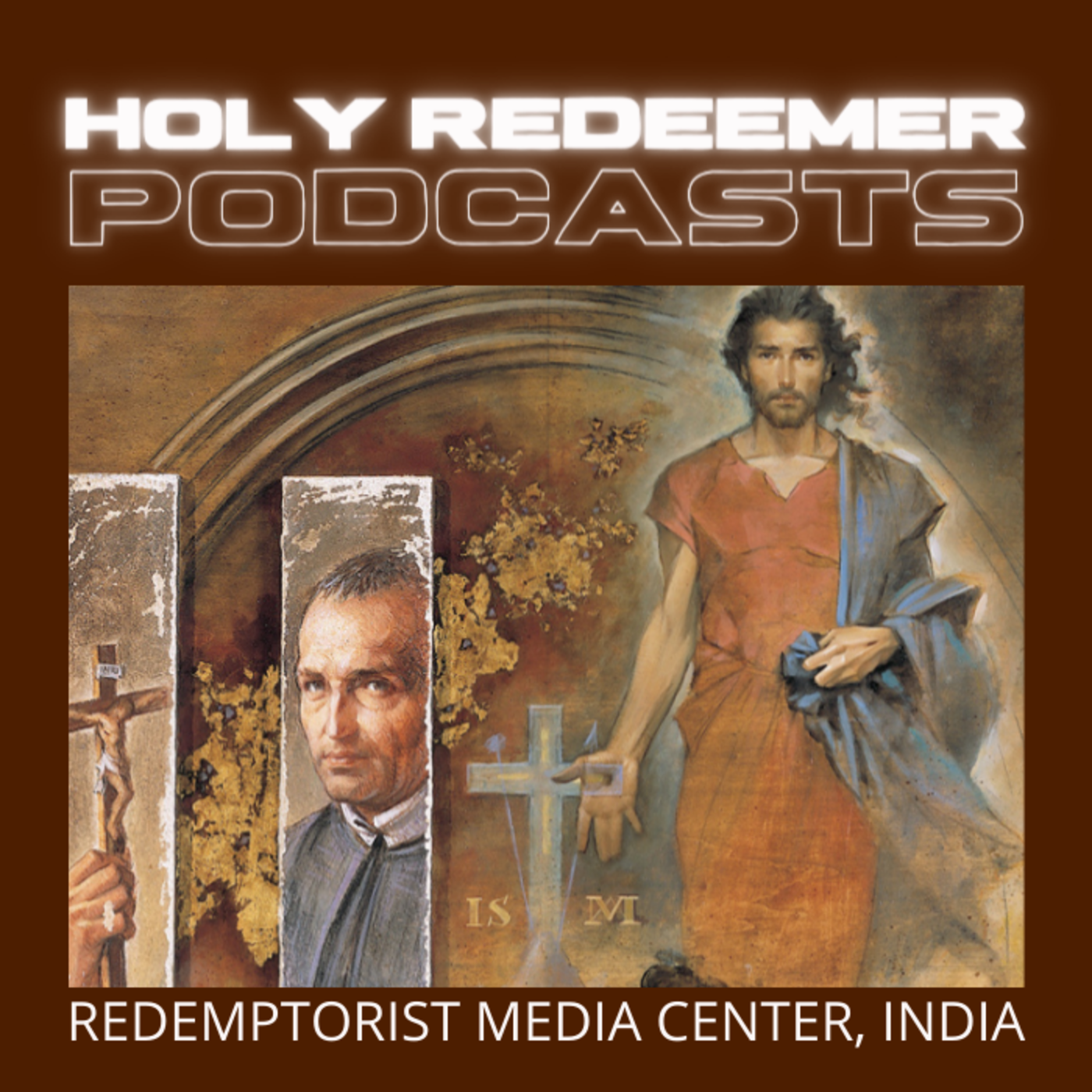 By Redemptorist Media Center, India