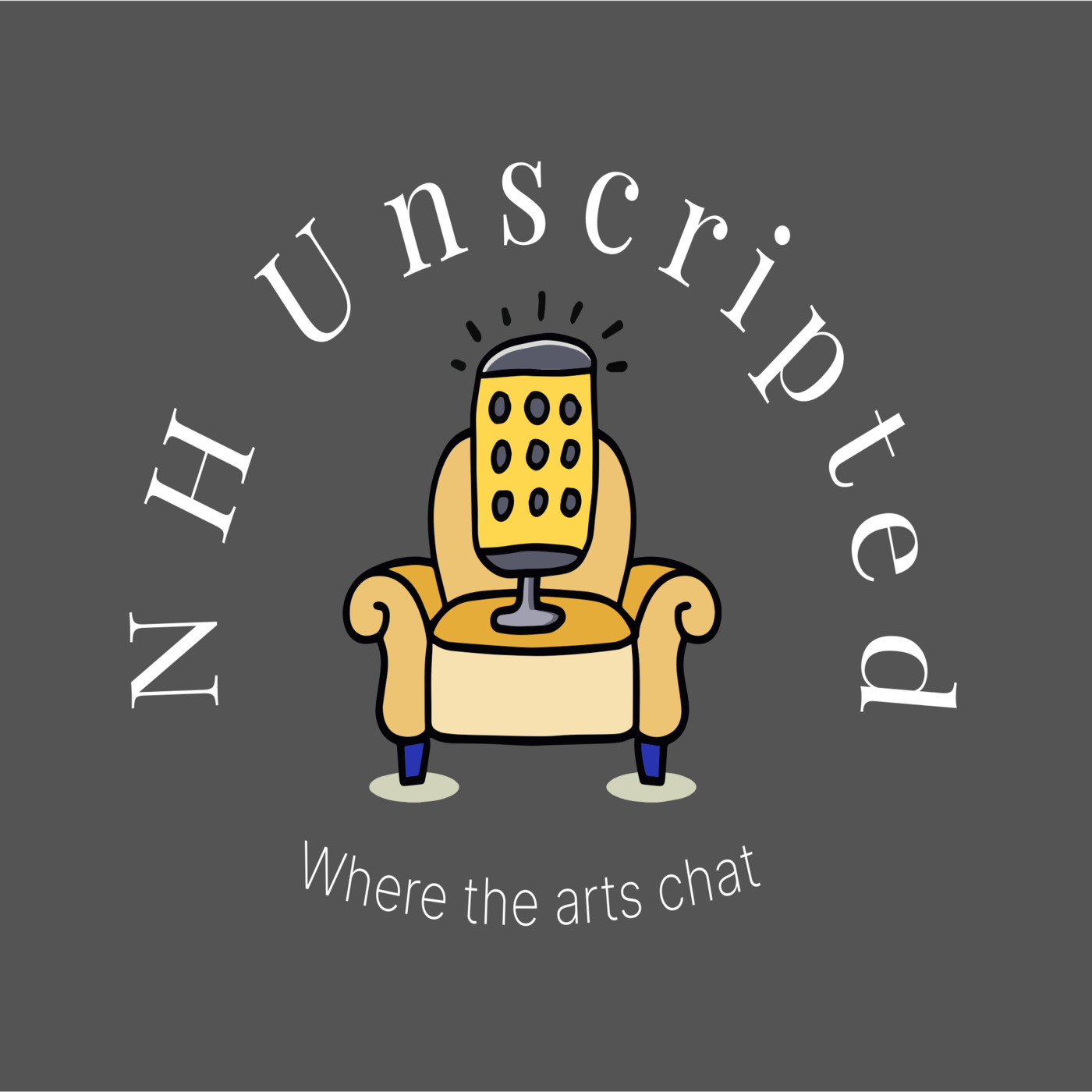 Wayland Bunnell - Sheet Music Collector (Among other things!)
The man who hung out once with Ginger Rogers.
Well, Wayland and I cover it all!
His business as a sheet music collector, his previous career as an expert artist in residence for pottery, how he broke his back and how he got to hang out with Ginger Rogers (who sang a song just for him) several times.
This episode of NH Unscripted is jam packed. Enjoy!
wayland bunnell

clean sheets

sheet music

ray dudley

nh unscripted

ginger rogers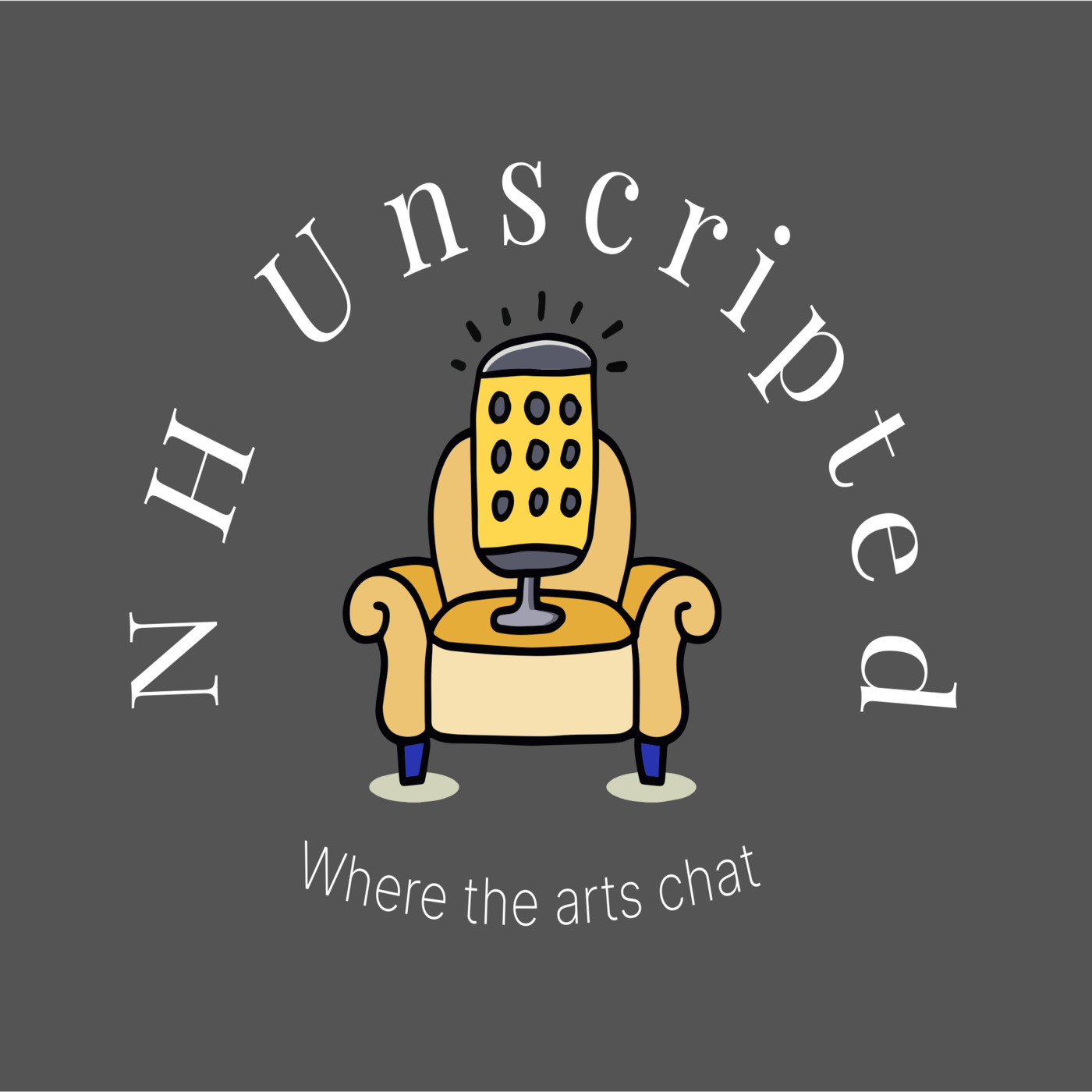 Talking with NH entertainment leaders!