Welcome To Sky Valley - Desert Rock
Première émission diffusée le 13 octobre 2021
Présentée par Flo et Roy

Welcome to sky Valley est un road trip initiatique, qui vous plongera dans l'univers du Stoner, du Doom, du Psyché et parfois même du sludge. Votre duo de chauffeur/chauffard vous emmènera tantôt dans le désert, tantôt dans le bayou ou même sur d'autres mondes. On vous garantit un voyage mouvementé accompagné de divers voyageurs sur un fond de musique lourde, de fuzz et de riffs répétitifs. Première émission consacrée au Desert Rock.
stoner

desert rock

metal

radio metal
Show notes
Kyuss : "Thumb" - Blues for the red sun
Monster Magnet : " Dopes to infinity" - Dopes to infinity
Fu Manchu : "The falcon as landed" - In search of...  
Lowrider : "Anchor" - Ode to io  
1000Mods : "Above179" - Repeated exposure to...
Orange Goblin : "Heavy lies the crown" - Back from the abyss
Slo burn : "Muezli" - Amusing the amazing
Truckfighters : "Manathan Project" - Gravity X  
Queen of the stone age : "Mexicola" - Queen of the stone age
Dozer : "Inside the falcon" - In the tail of a comet  
Karma to burn : "Twenty three" - Arch Stanton  
Valley of the sun : "Hearts aflame" - The saying of the seers  
Unida : "If only two" - Coping with the urban coyote 
Nebula : "All the way" - Charged 2001
Lowrider : "Ode to Ganymede" - Refractions 2020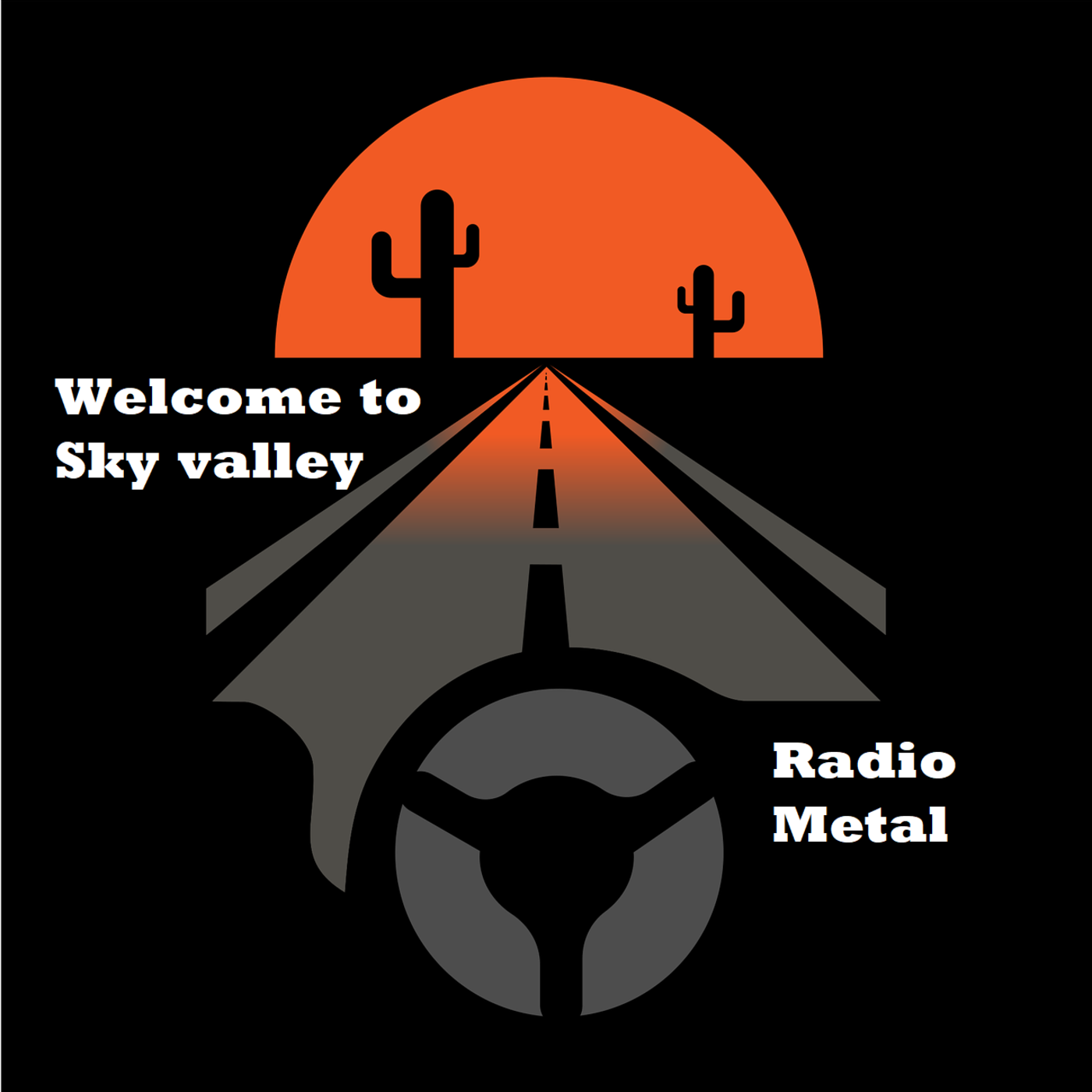 L'émission stoner/doom de Radio Metal !
Les podcasts des émissions diffusées sur Radio Metal