WHAT DO YOU WANT ME TO DO FOR YOU? (THIS IS A SUNDAY HOMILY)
Redemptorist Homilies on the Go!
IN THIS PODCAST:

The Lord is alive and active in our life even to this day. Even when we encounter setbacks and suffering the Lord is there for us. In our time of suffering perhaps the Lord is asking us today just as he asked the paralysed man by the pool of Bethesda, "What do you want me to do for you?"  
This homily was preached by Rev. Fr. Shane Varghese , C.Ss.R. on 17th Oct. 2021 while reflecting on the gospel of Mark 10:35-45. Let us reflect and pray to the Lord.
Redemptorist Homilies on the Go!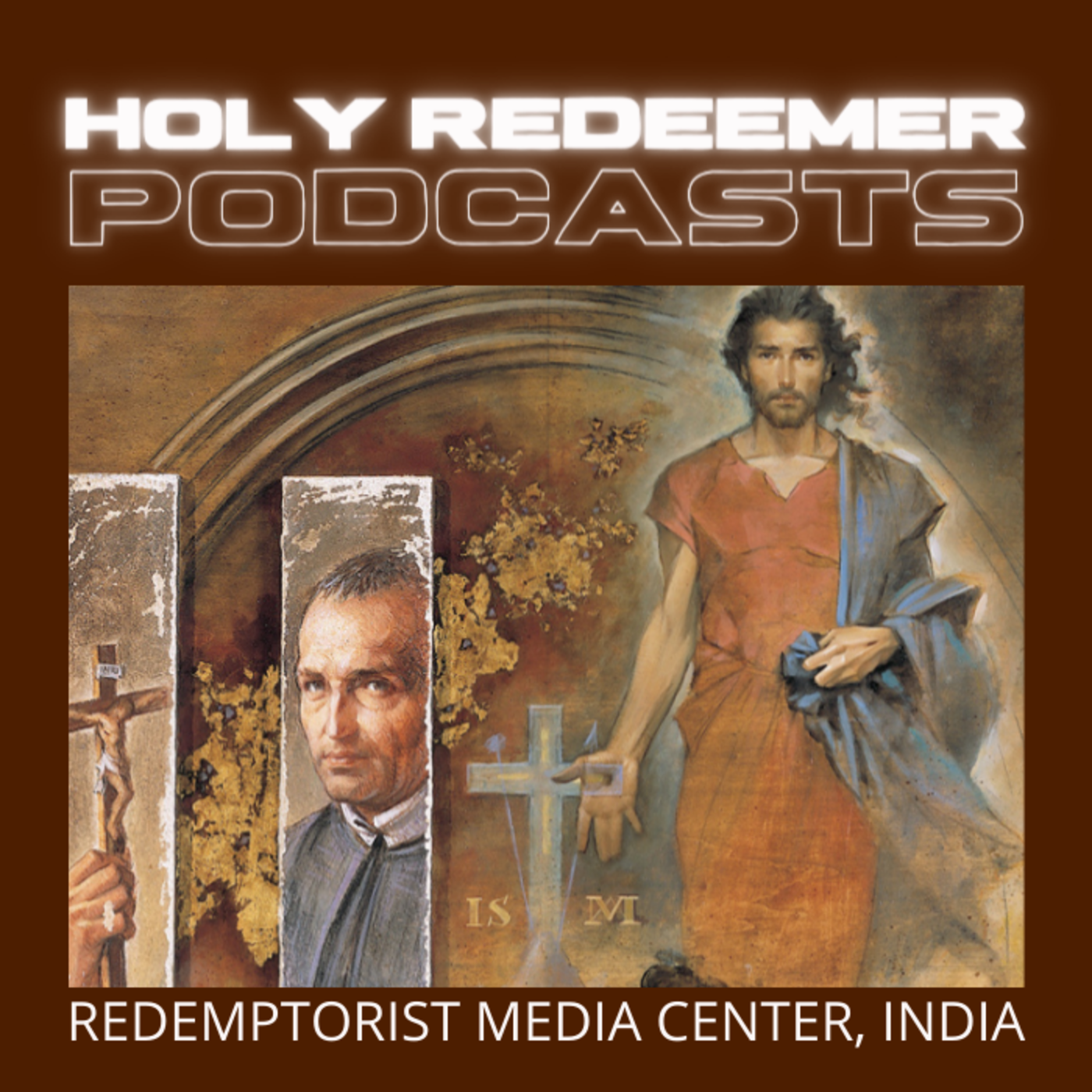 By Redemptorist Media Center, India