WHAT IS FAITH?
Redemptorist Homilies on the Go!
IN THIS PODCAST:

Unless I understand, I will not believe it! Is this our attitude? Reasoning is good. It is a God-given gift. Yet, there are limits to human reasoning. On the other hand, is your faith nothing more than blind belief and do mere feelings define our faith? In this reflection we get a more robust teaching on the true nature of our faith. Let us all pray for the grace of an unfailing faith. 
This homily was preached on the passage from Mt 7:7-12 by Rev.Fr. Peter Michael, CSsR, on 10th March. 2022. Let us reflect and pray to the Lord
Redemptorist Homilies on the Go!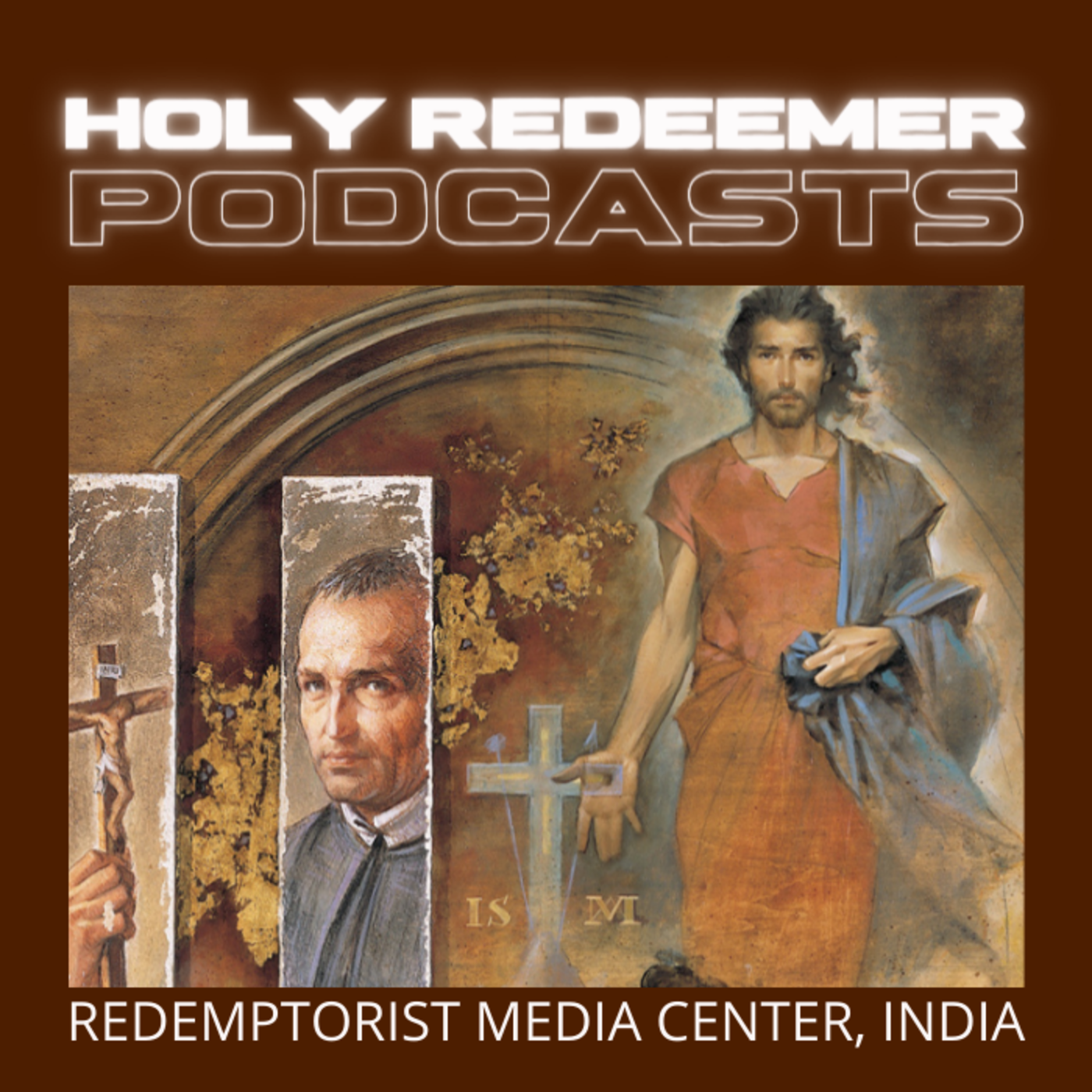 By Redemptorist Media Center, India