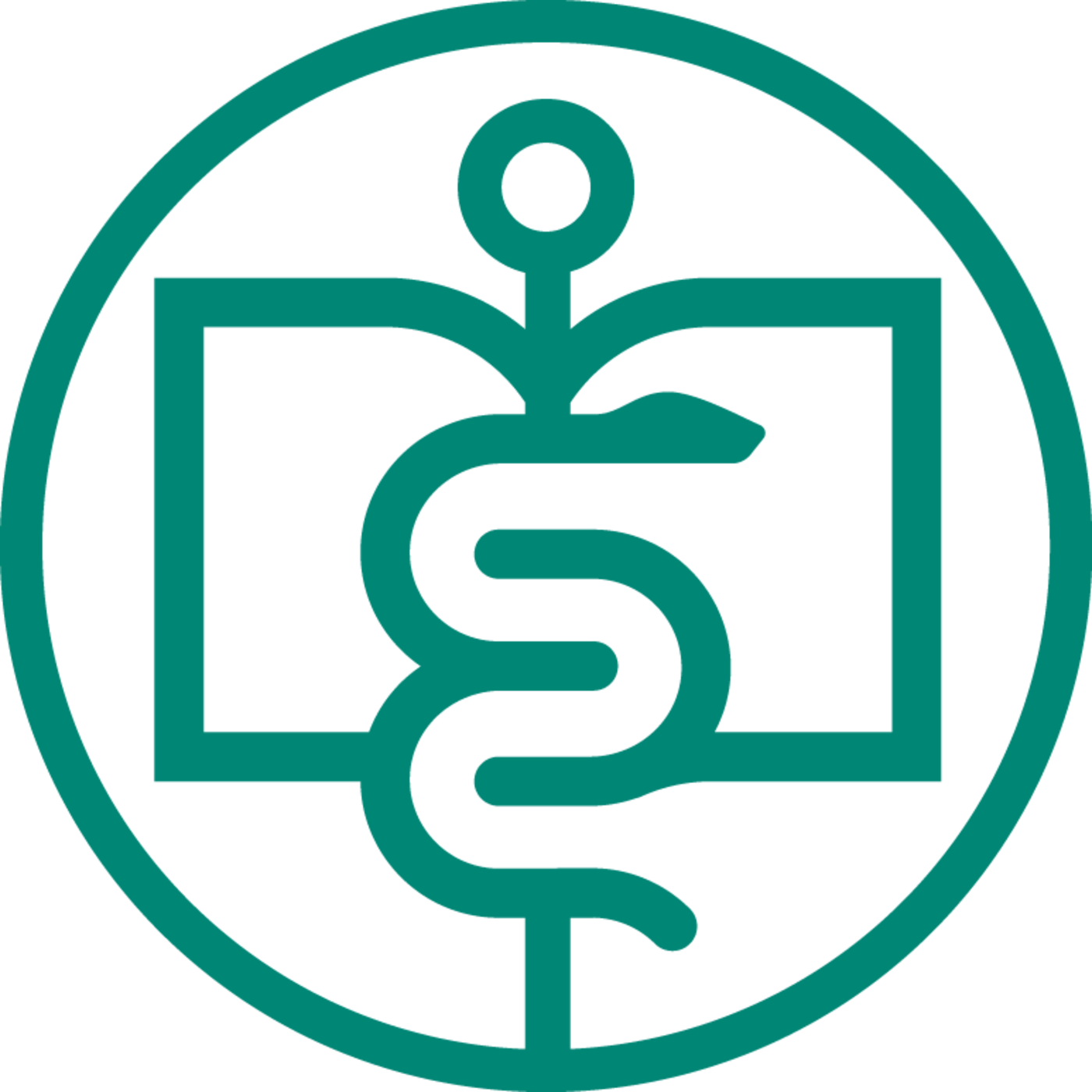 What is more lucrative, coding or auditing? | AAPC Social Hour
Listen in as former AAPC National Advisory Board President Jaci Kipreos, CPC, COC, CDEO, CPMA, CRC, CPC-I, CEMC. Jaci talks are current role on AAPC committees, auditor salaries and more.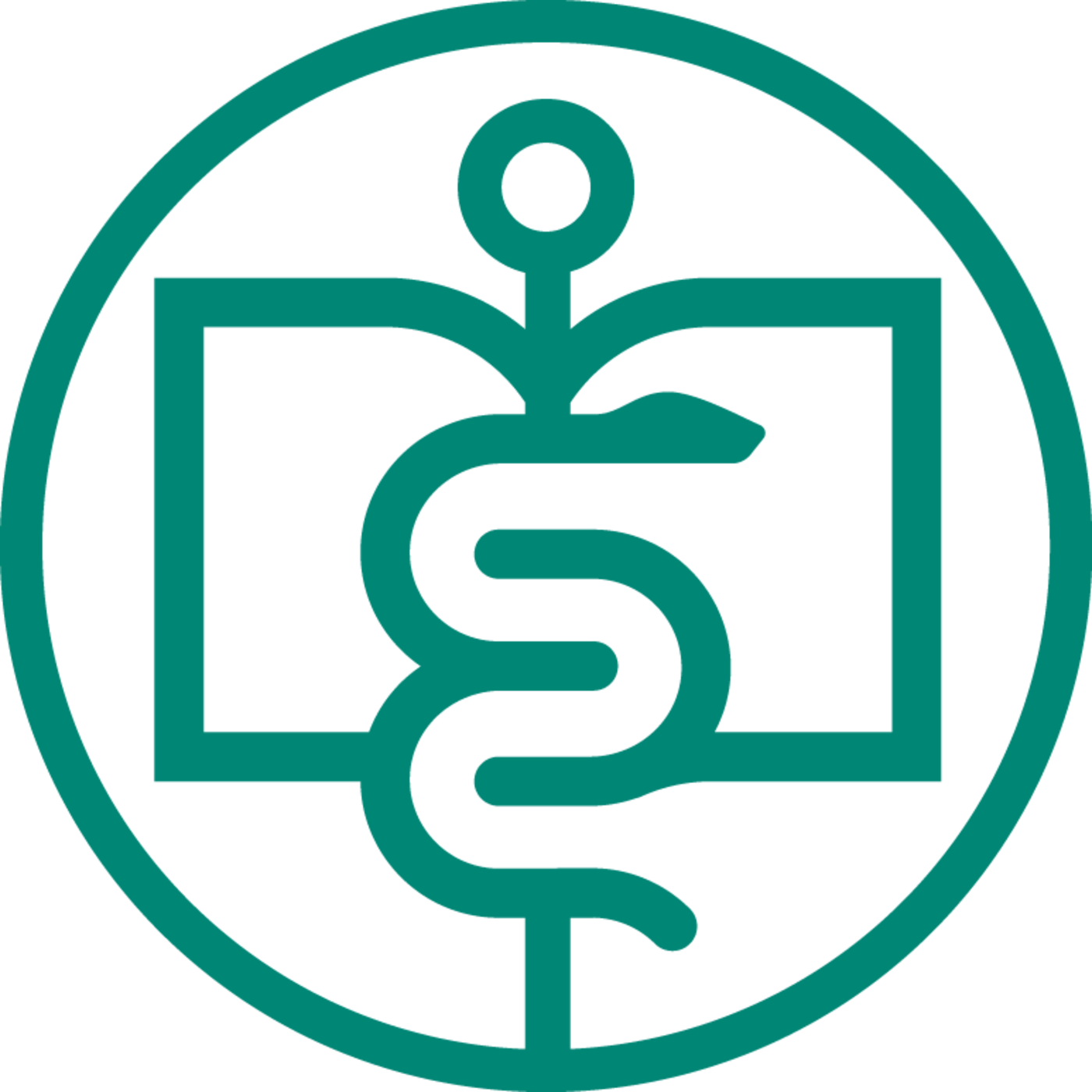 Learn about AAPC members and information about the business of healthcare.