WHAT IS MY PURPOSE IN LIFE?
Redemptorist Homilies on the Go!
IN THIS PODCAST:

What is the purpose of my life? At one time or the other, you and I ask this question. In this reflection, starting with a beautiful story on the difference between heaven and hell, we find out how to discern the purpose in life. Jesus Christ revealed to us not only the true nature of God, but also the deeper purposes of our human existence. Listen to this reflection and find out how to live life filled with meaning and purpose!
This homily was preached on the passage from Mt 5:43-48 by Rev.Fr. Peter Michael, CSsR, on 12th March. 2022. Let us reflect and pray to the Lord
Redemptorist Homilies on the Go!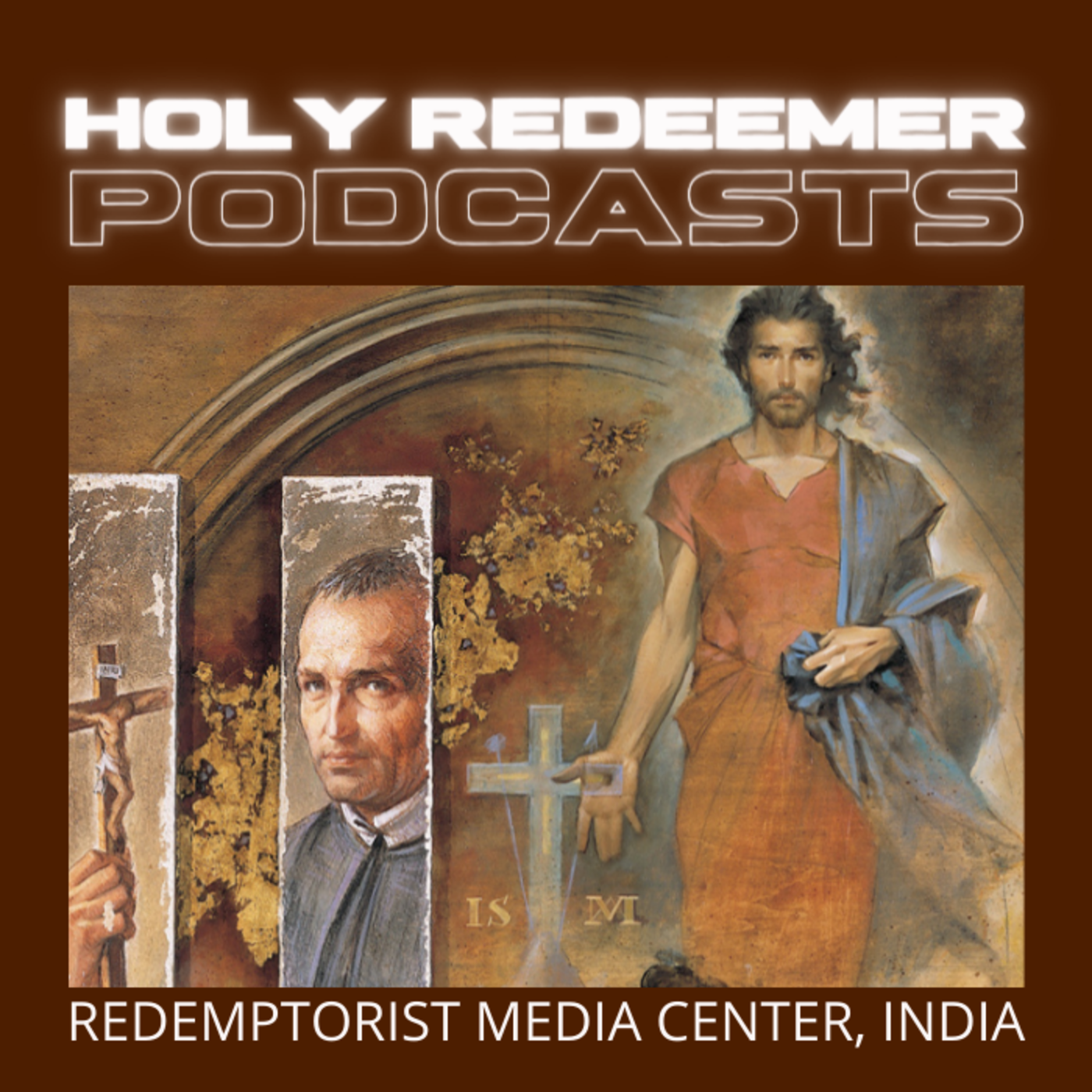 By Redemptorist Media Center, India