WHAT KIND OF 'LEAVEN' IS PRESENT IN OUR LIVES?
Redemptorist Homilies on the Go!
IN THIS PODCAST:

In this podcast, we hear about the different kinds of leaven which prevent us from perceiving God at work in our lives. The Lord asks many questions in today's Gospel, we can apply these questions to our lives to see what fills the deepest places of our hearts and minds?
This homily was preached on the passage from Mk 8:14-21 by Rev.Fr.Joseph Beck, CSsR, on 15th Feb. 2022. Let us reflect and pray to the Lord
Redemptorist Homilies on the Go!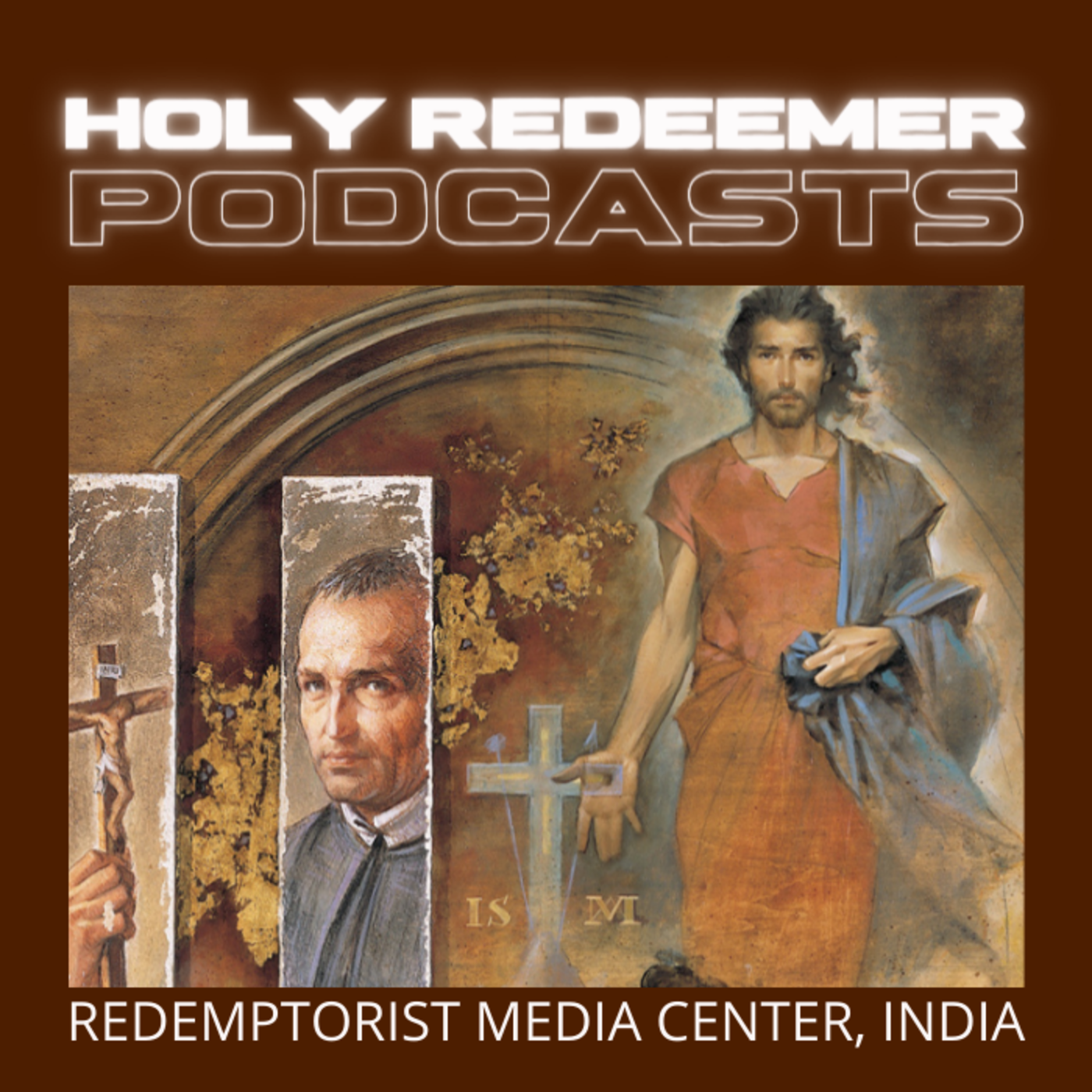 By Redemptorist Media Center, India