WHAT MAY BE HOLDING US BACK?
Redemptorist Homilies on the Go!
IN THIS PODCAST:

Even though we might understand from the first part of the reading, suffering is not a direct result of sin.

Is anything preventing us from doing good, from living life abundantly? Are there certain sins or bad habits we need to overcome? There is hope, as the 'gardener' pleads for us for time, time to repent and change our ways. The Lord never tires from helping us, so are we willing to cooperate with him? Let us pray to him for this grace.
This homily was preached by Rev. Fr. Geo Tom, C.Ss.R. on 23rd Oct. 2021 while preaching on the passage from Luke 13:1-9. Let us reflect and pray to the Lord.
Redemptorist Homilies on the Go!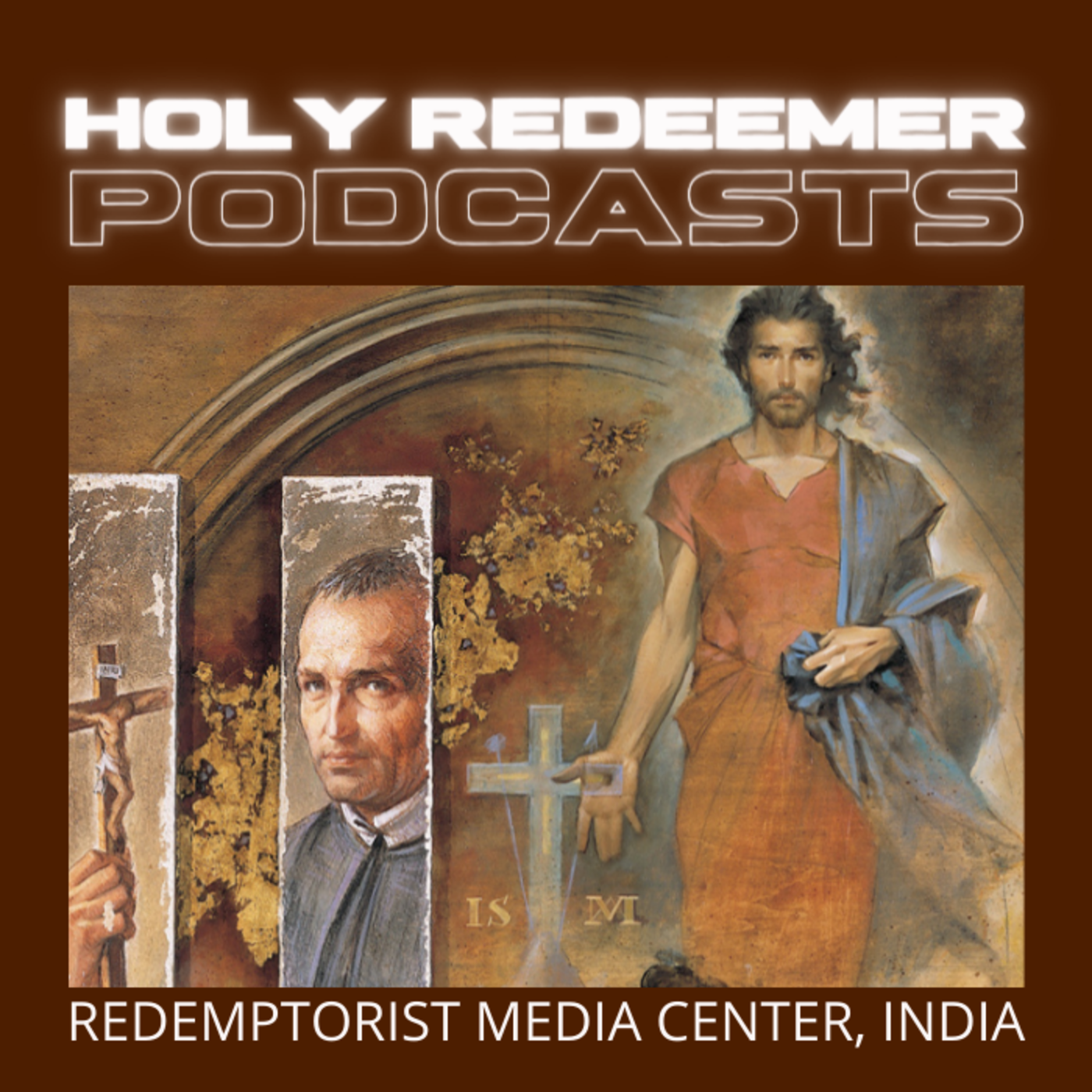 By Redemptorist Media Center, India