WHAT REALLY IS LIFE AFTER DEATH? 
Redemptorist Homilies on the Go!
IN THIS PODCAST:

In Luke 20:27-40, the Sadducees confront the Lord Jesus with a paradoxical story to prove that there is no life after death. In this reflection, Fr Anthony reflects on what Jesus' response to the Saduccees reveals to us about the afterlife. We are invited to live our lives as a joyful pilgrimage on our way to our heavenly homeland where all sin, sorrow and inequality will be completely wiped away.
This homily was preached by Rev. Fr. Anthony Charles, C.Ss.R. on 20th Nov. 2021. Let us reflect and pray to the Lord.
Redemptorist Homilies on the Go!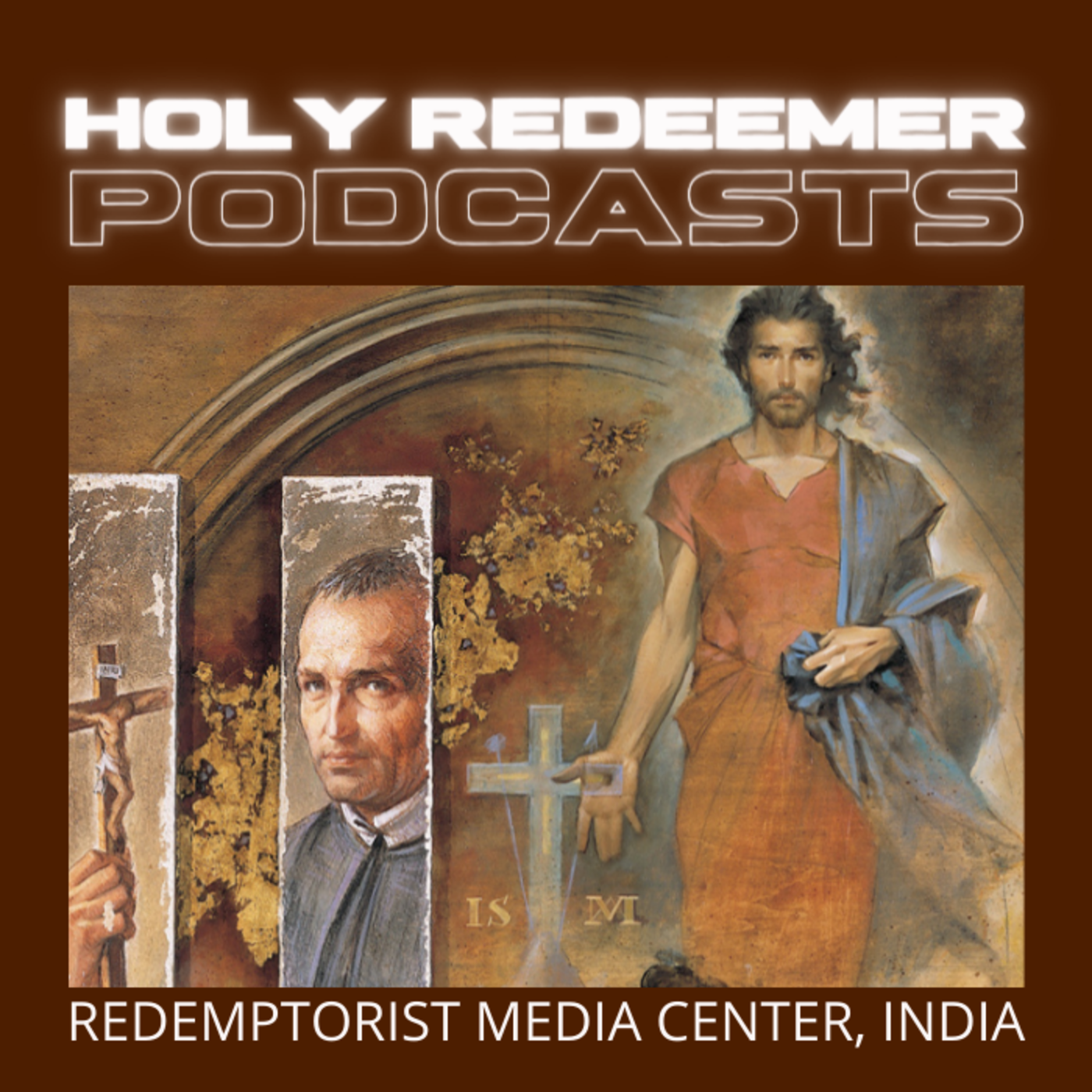 By Redemptorist Media Center, India