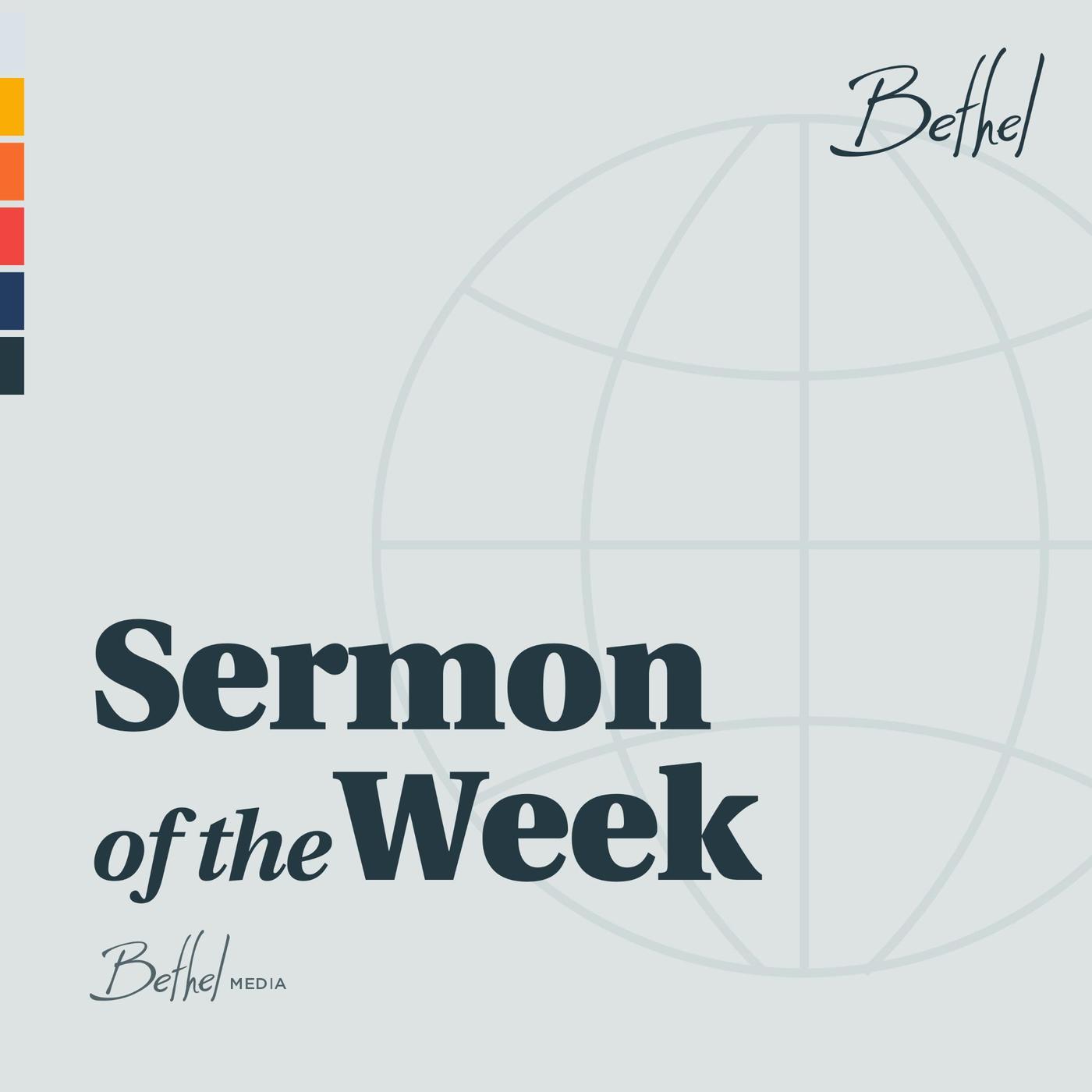 What Time Is It?
Season 2013, episode 1309
We live in a time of unprecedented change and opportunity. The time is ripe for revival and reformation! As we understand more and more who we are and the time in which we live, the more we know what to do to promote the King and His Kingdom.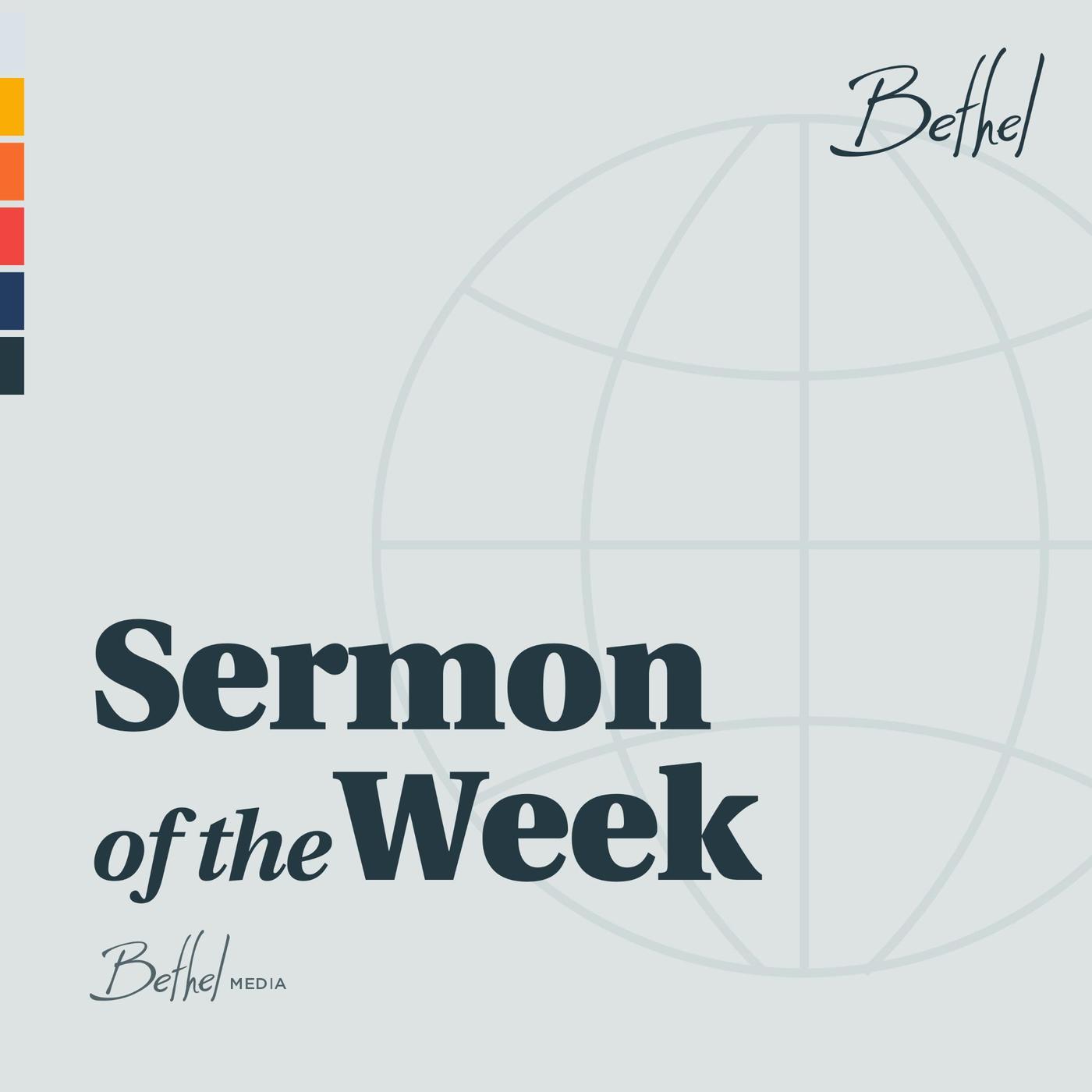 Sharing our weekly Sunday sermon to encourage and inspire your faith journey.