WHAT'S REALLY GOING TO MAKE ME HAPPY IN LIFE?
Redemptorist Homilies on the Go!
IN THIS PODCAST:

Some think that happiness is found in riches, others in status and others in the pleasures of life. Have you had enough of these and still found your life empty? Perhaps it's because God and your neighbour have taken a backseat in your life. We learn from today's reading from Mark 10:17-30. The Lord invites all to him, whether rich or poor; What is blocking us from taking that step in following God; riches, status or anything else? 

Let us reflect with Fr. Sandeep and pray to Jesus our Lord to accept his grace.
This homily was preached by Rev. Fr. Sandeep Menezes, C.Ss.R. on 10th Oct. 2021.
Redemptorist Homilies on the Go!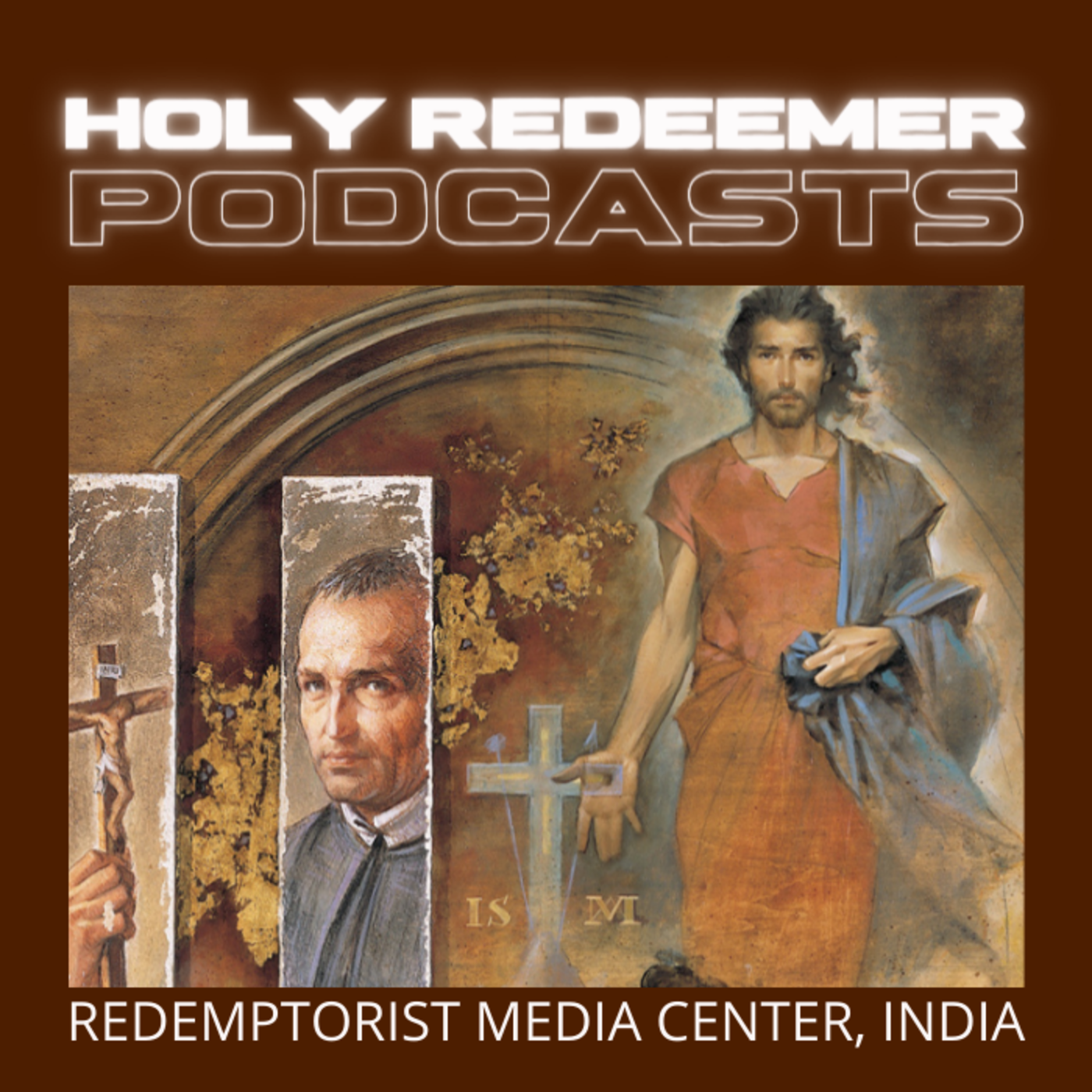 By Redemptorist Media Center, India