WHAT'S SO 'GOOD' ABOUT GOOD FRIDAY?
Redemptorists Homilies on the Go!
IN THIS PODCAST:

In this podcast, we are urged to reflect on the ultimate sacrifice of Jesus on Good Friday and what it means for Christians in a post-truth society. Jesus was not at all focussed on himself even during the bitter moments of his Passion. Good Friday celebrates the Goodness of Only Way to Salvation. Listen in and understand what this means for the Church today by referring to the examples of a historical event and an ordinary family.
This homily was preached on the passage from Jn 18:1-19:42 by Rev. Fr. Sandeep Menezes, CSsR, on 15th April 2022. Let us reflect and pray to the Lord
Redemptorists Homilies on the Go!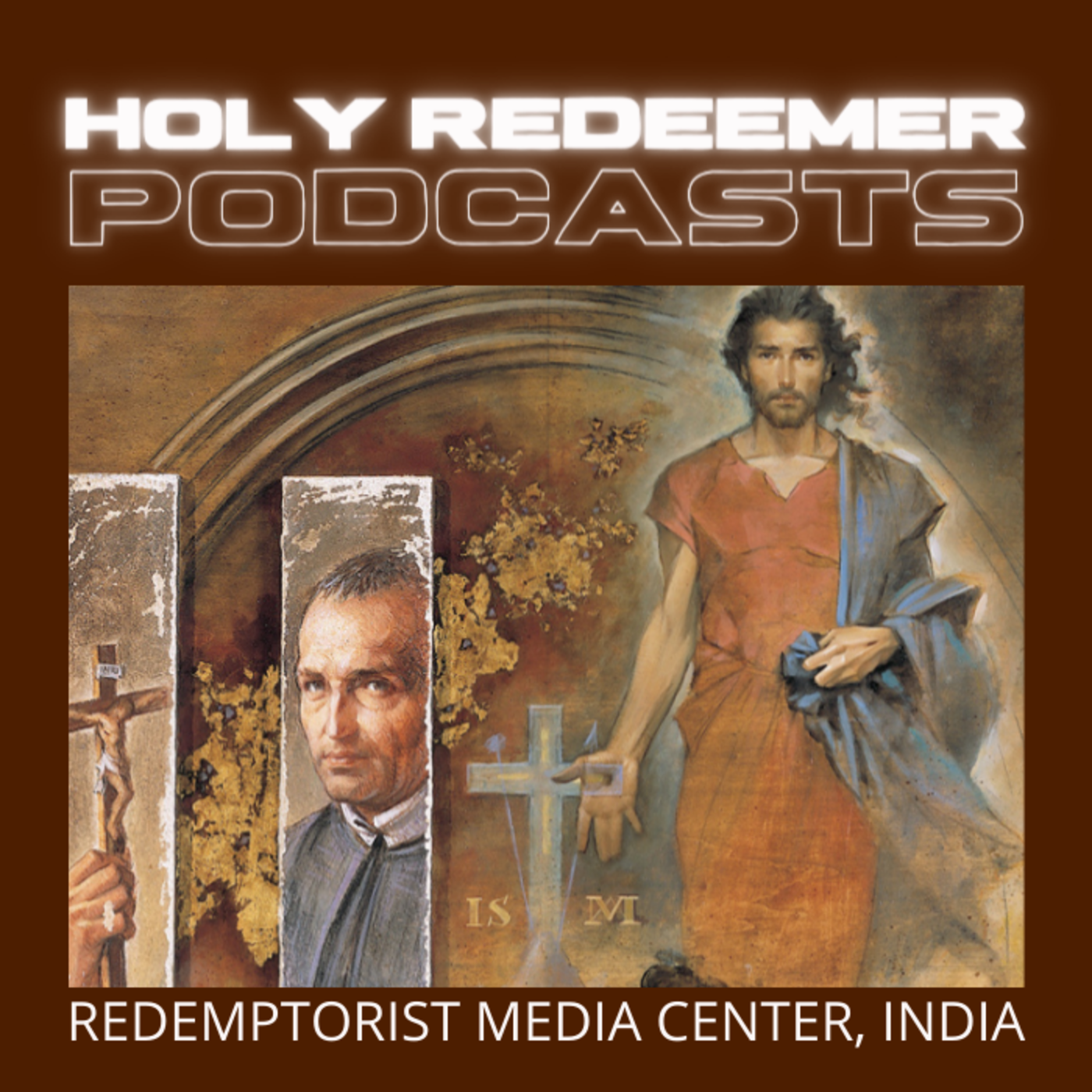 By Redemptorist Media Center, India