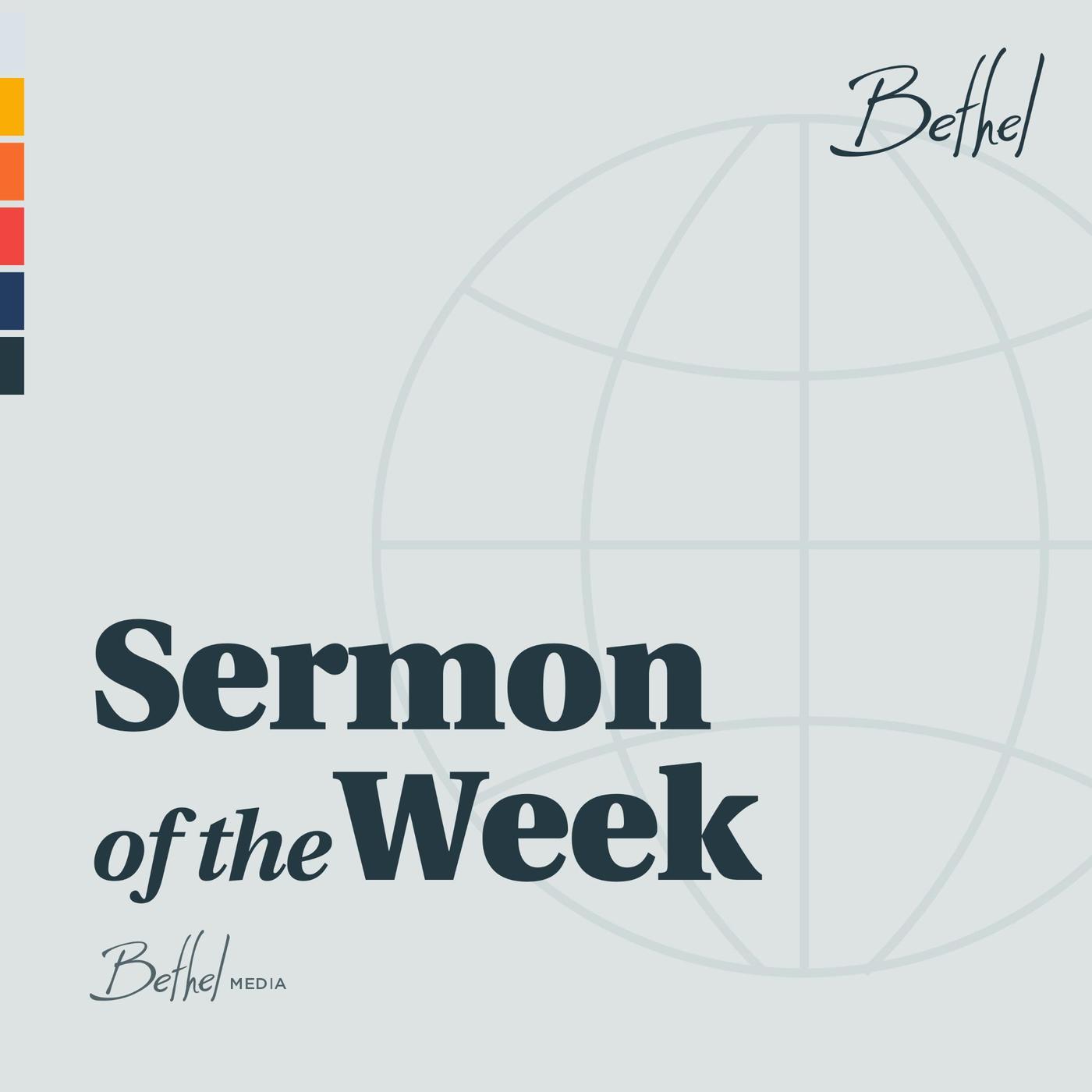 When Giants Become Bread
Season 2021, episode 2133
The giant in your life is your next meal. Bill Johnson teaches on the impactful reality that God created you as a victor. Overcoming the giants you face is the substance of your nourishment. With this message, learn how to think and act in victory. 

 

Audio translated by Bethel Media Translations.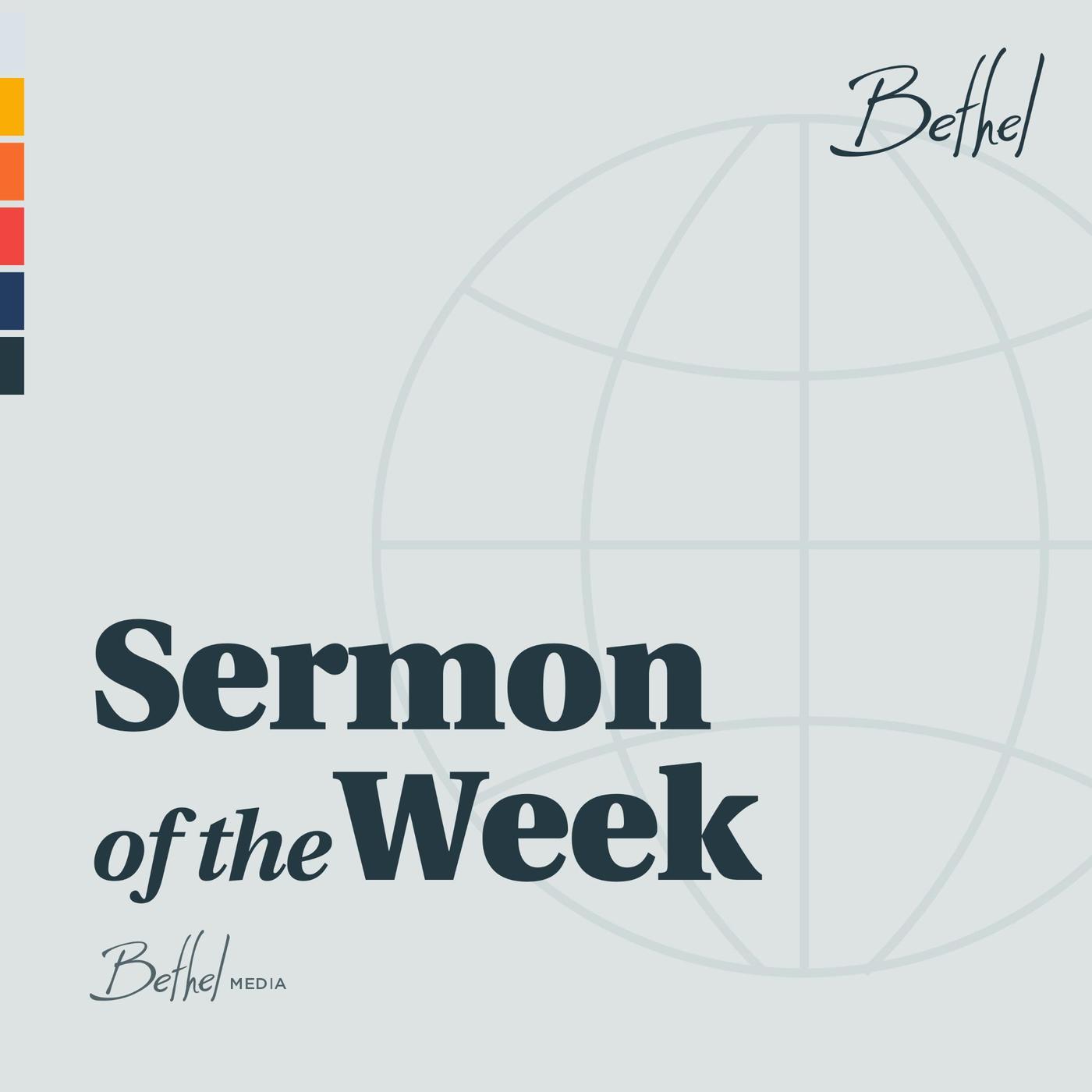 Sharing our weekly Sunday sermon to encourage and inspire your faith journey.