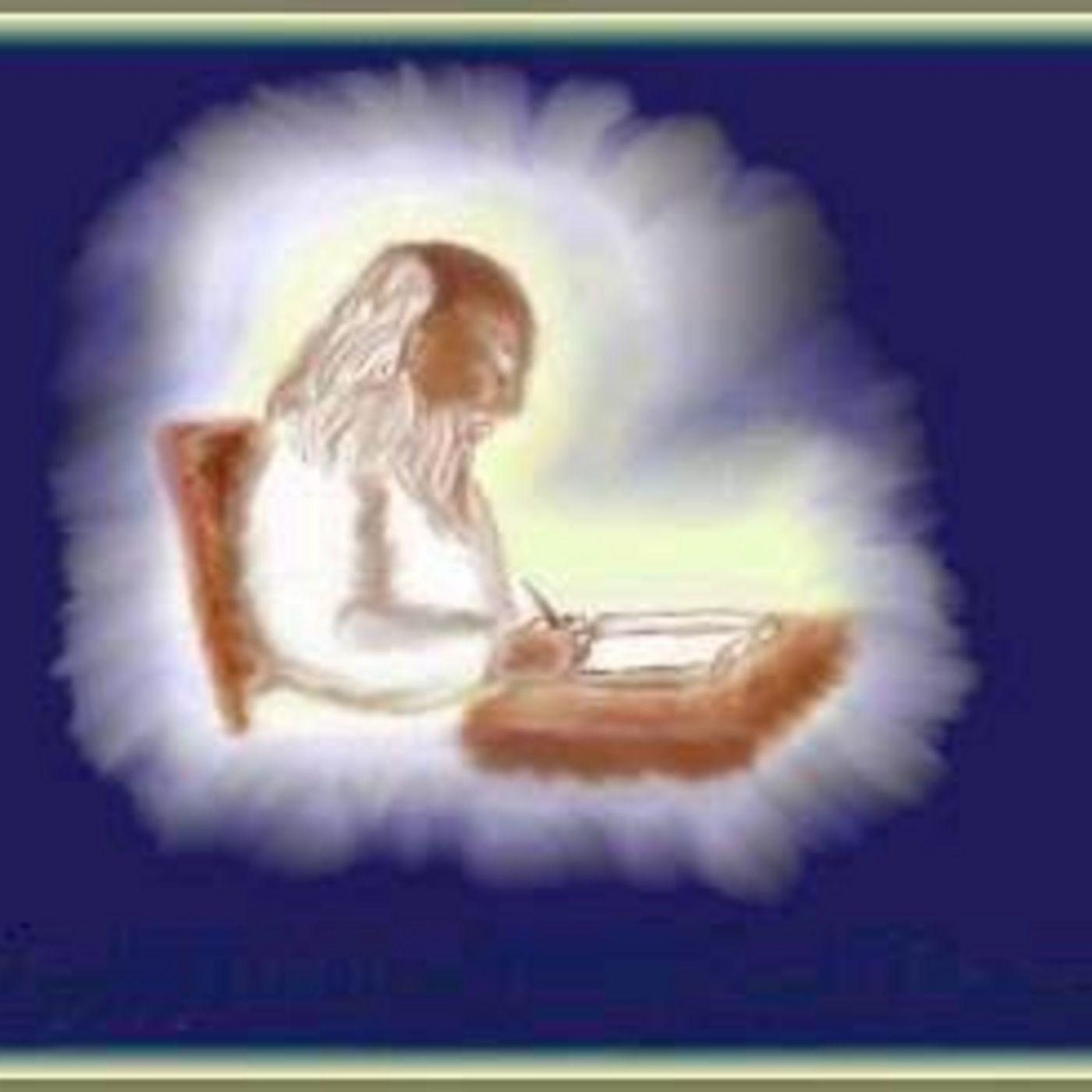 When GOD picked you
Anointed by GOD and enjoy the ride
It is not only the goal but the way to the goal to enjoy. To rush to the goal can make you not get everything with you to could work properly at the goal.

Psalm 86 was the psalm GOD had for me, that is telling my story.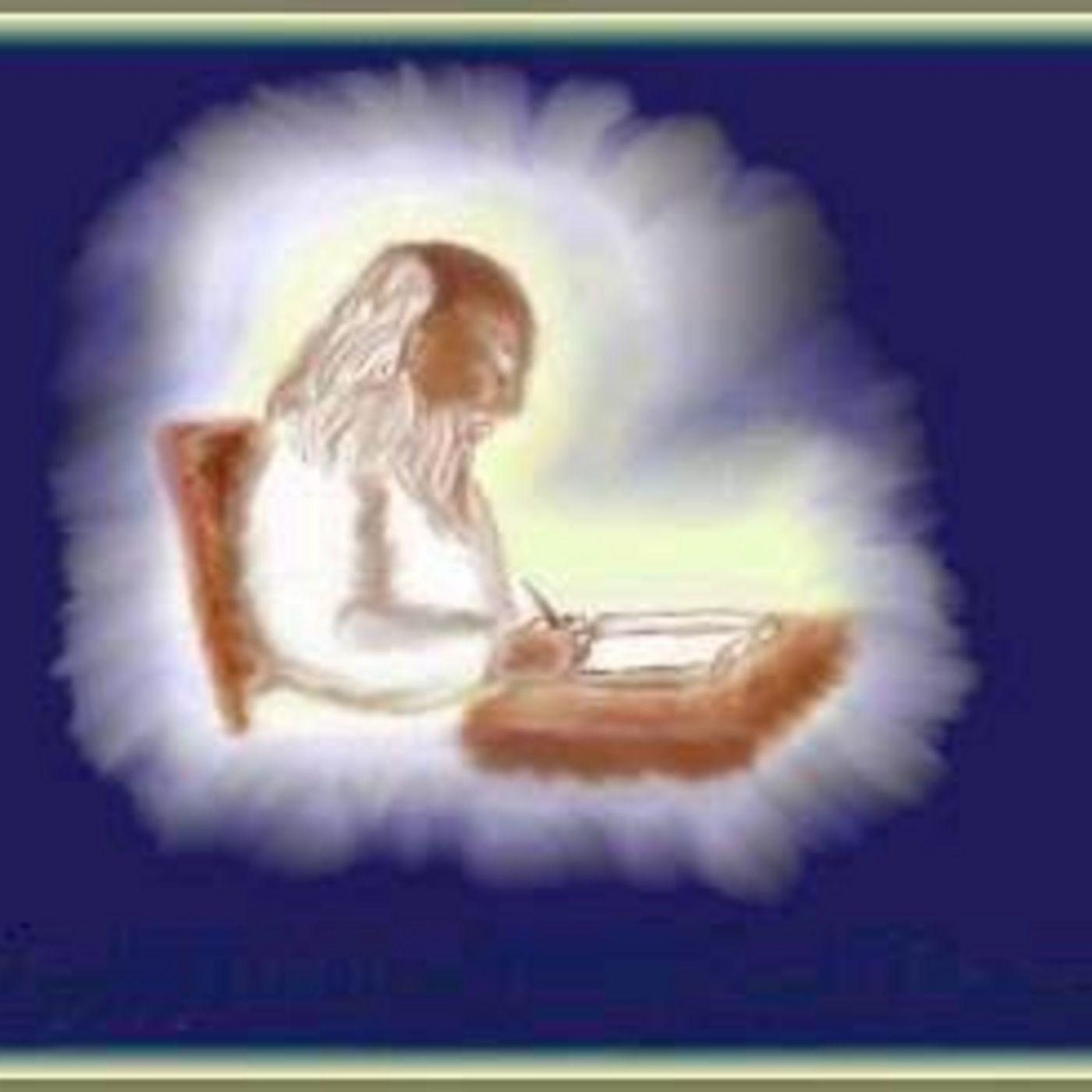 I have yet many things to say unto you, but ye cannot bear them now.