WHERE DOES ALL HEALING COME FROM?
Redemptorist Homilies on the Go!
IN THIS PODCAST:

It is a popular practice among many Catholics to ascribe miraculous healing power to certain places, people or things. In this podcast, we are invited to examine this practice from the light of biblical faith. We are challenged to understand these practices in their proper context. Our faith affirms that all true healing comes from God in the name of Christ when we respond to Him in deep faith.
This homily was preached on the passage from Mk 9:38-40 by Rev.Fr.Edgar Moreira, CSsR, on 23rd Feb. 2022. Let us reflect and pray to the Lord
Redemptorist Homilies on the Go!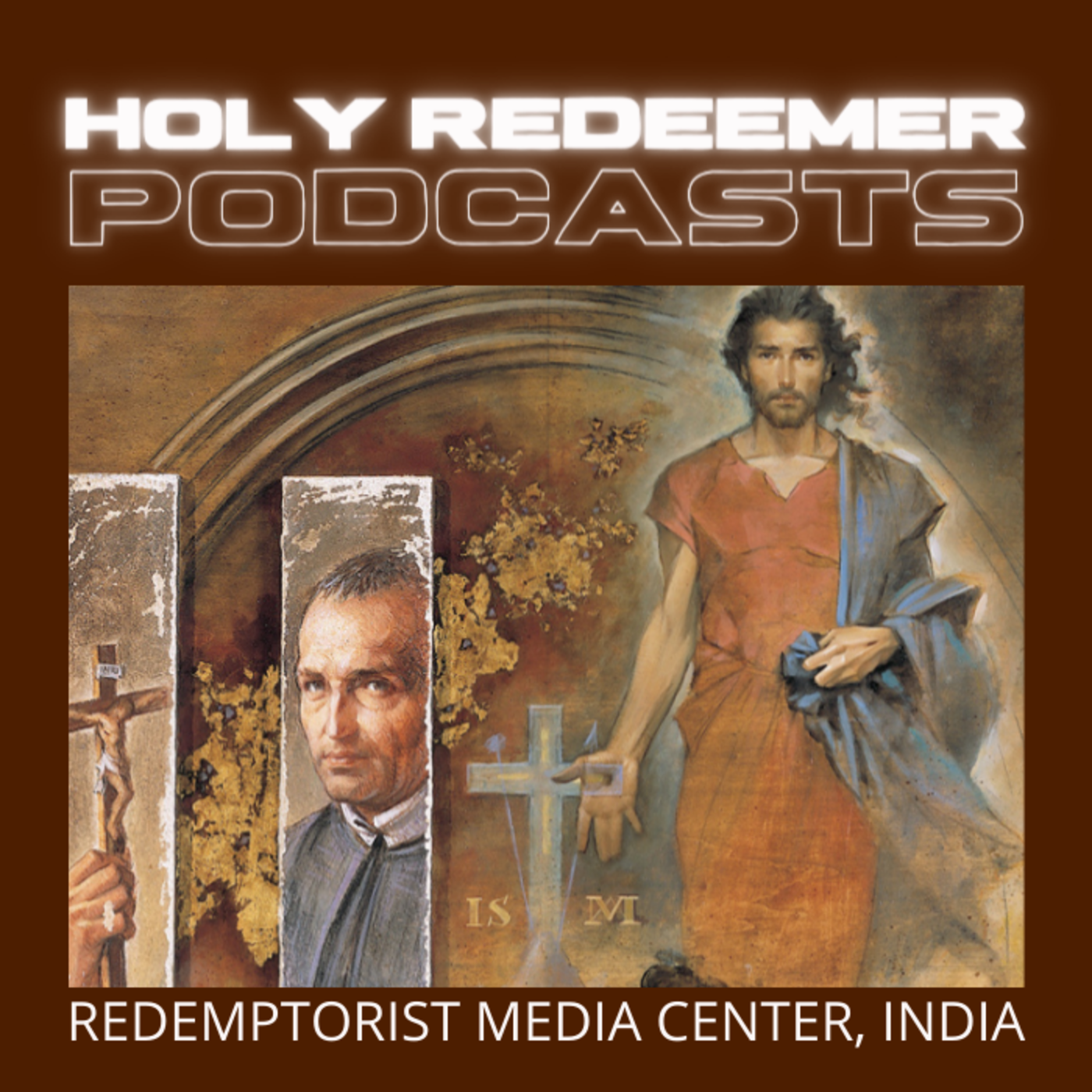 By Redemptorist Media Center, India