White Rabbit Red Rabbit - the Actors
Katie Collins, performer #5
In 2021 the Community Players of Concord staged nine performances, using nine different actors, of the play "White Rabbit Red Rabbit".

No actor can have seen a previous production or have ever been in a previous production and once they've performed they can never perform it a second time.

With no rehearsals, no directions and having never seeing the set before they walked onto it on their performance night, each performer was tasked with opening their script on stage for the first time and perform the piece.

This is the first, of several actor interviews, of what it that night was like told by performer #5, my good friend, Katie Collins.
katie collins

white rabbit red rabbit

hatbox theatre

community players of concord

ray dudley

nh unscripted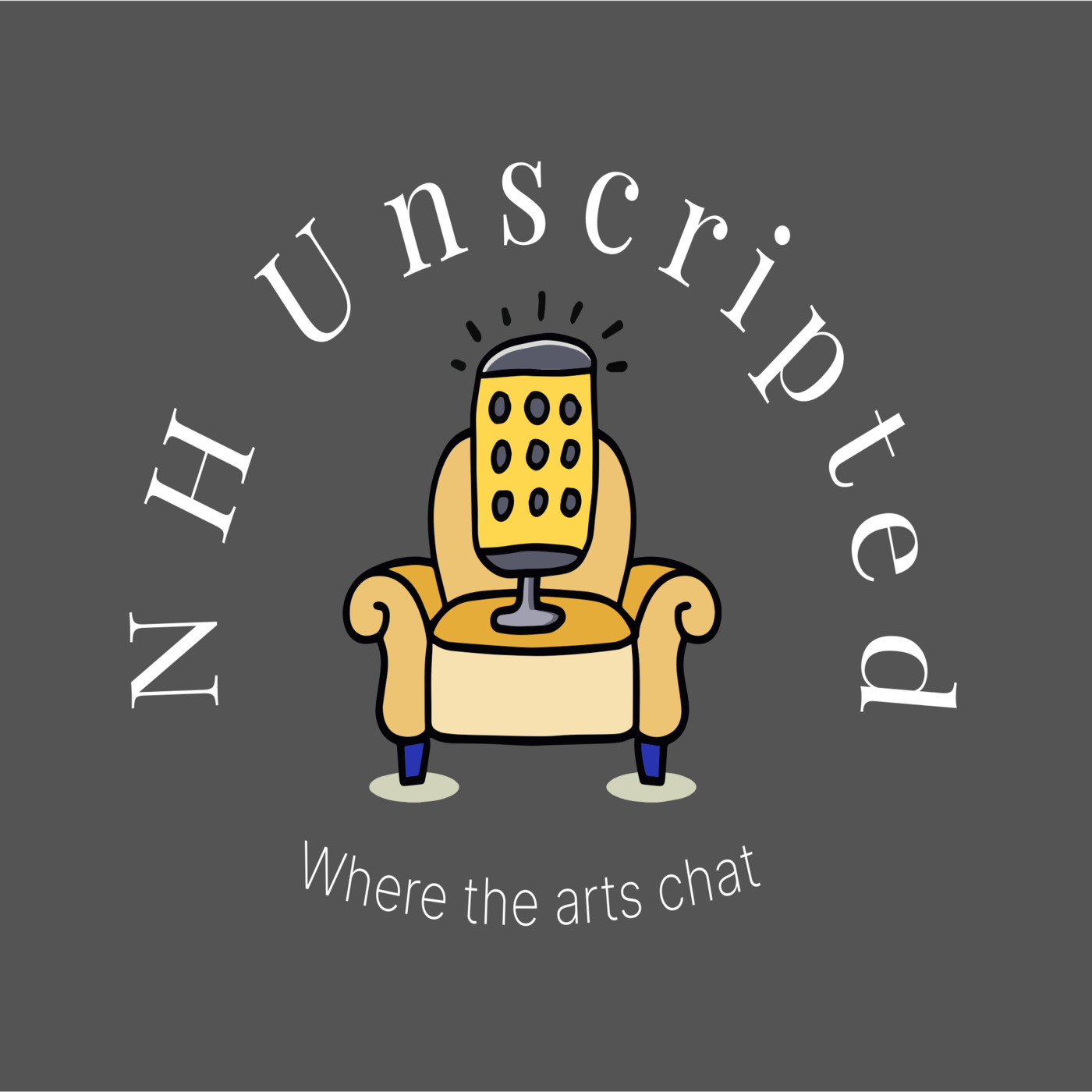 Talking with NH entertainment leaders!