White Rabbit Red Rabbit - the Producers
We talk with the producers Wayland Bunnell and Lacy Long
What's it like to produce a play where your actors never see the script until they get on a live stage?

No rehearsals, no directions, the actor doesn't see the set or the script until the performance!

Wayland and Lacy give me all the details, well, as much as they can divulge anyhow, about the craziness of the play "White Rabbit Red Rabbit".
white rabbit red rabbit

wayland bunnell

lacy long

ray dudley

community players of concord

hatbox theatre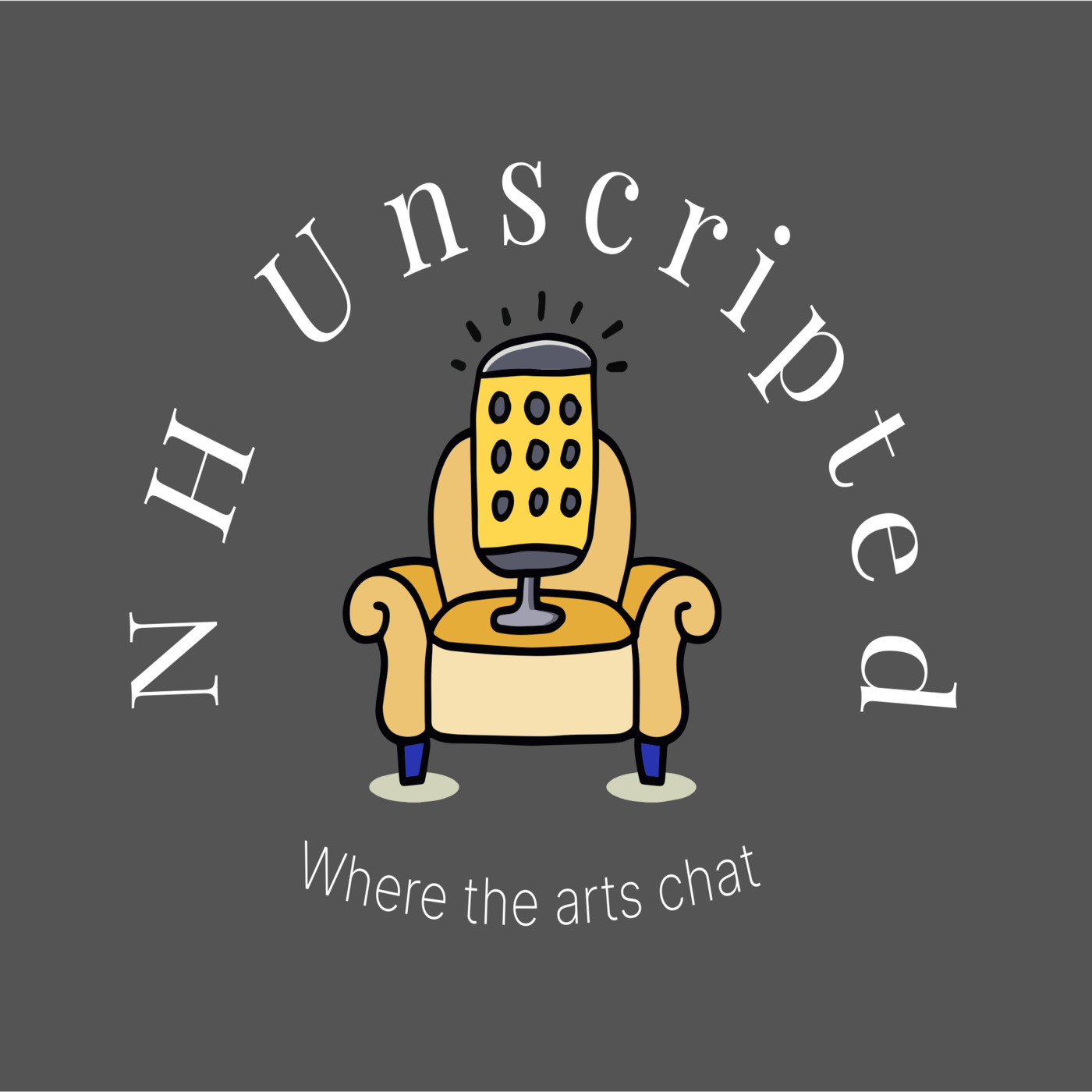 Talking with NH entertainment leaders!