WHO IS THE GREATEST?
Redemptorist Homilies on the Go!
IN THIS PODCAST:

Who is the greatest one in our family, office, church, etc.? This is the way we often assess ourselves in comparison to others. The Lord Jesus challenges this worldly perspective on life and, in today's gospel, asks his disciples if they can drink from the cup of self-emptying love which he will soon drink. Let us understand what this means in this podcast.
This homily was preached on the passage from Mt 20:17-28 by Rev. Fr. Sandeep Menezes, CSsR, on 16th March. 2022. Let us reflect and pray to the Lord
Redemptorist Homilies on the Go!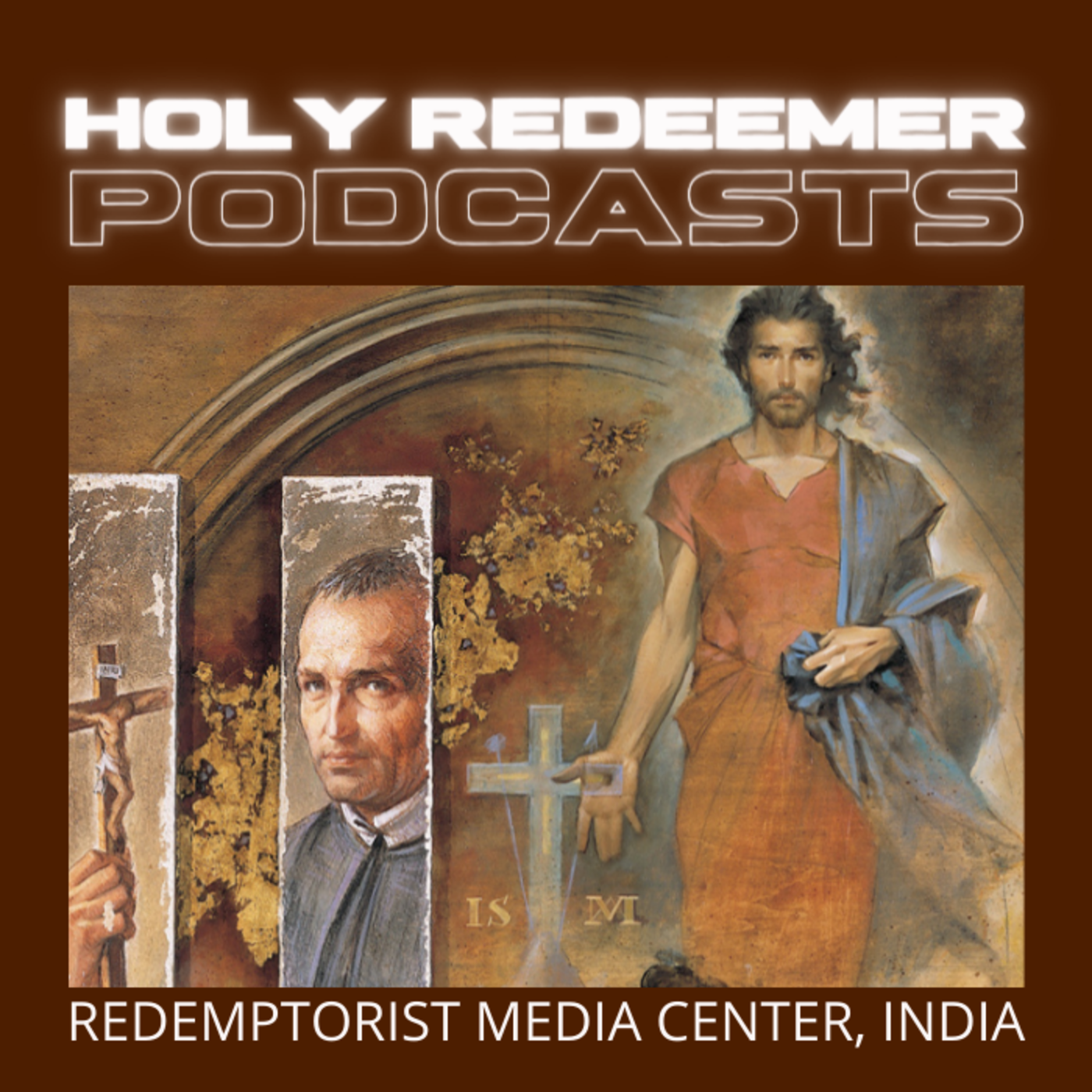 By Redemptorist Media Center, India