WHO IS THE LEAST IN GOD'S KINGDOM?
Redemptorist Homilies on the Go!
IN THIS PODCAST:

In today's gospel passage, taken from Mt 11:11-15, the Lord Jesus praises John the Baptist as "the greatest." Yet, our Lord also says that greater than John is "the least in the Kingdom of God." What did Jesus mean by this saying? In this podcast,  Fr. Christopher explains this saying in a short and meaningful exposition of Sacred Scripture.
This homily was preached by Rev. Fr. Christopher KL, C.Ss.R. on 9th Dec. 2021. Let us reflect and pray to the Lord.
This episode is part of these 2 series: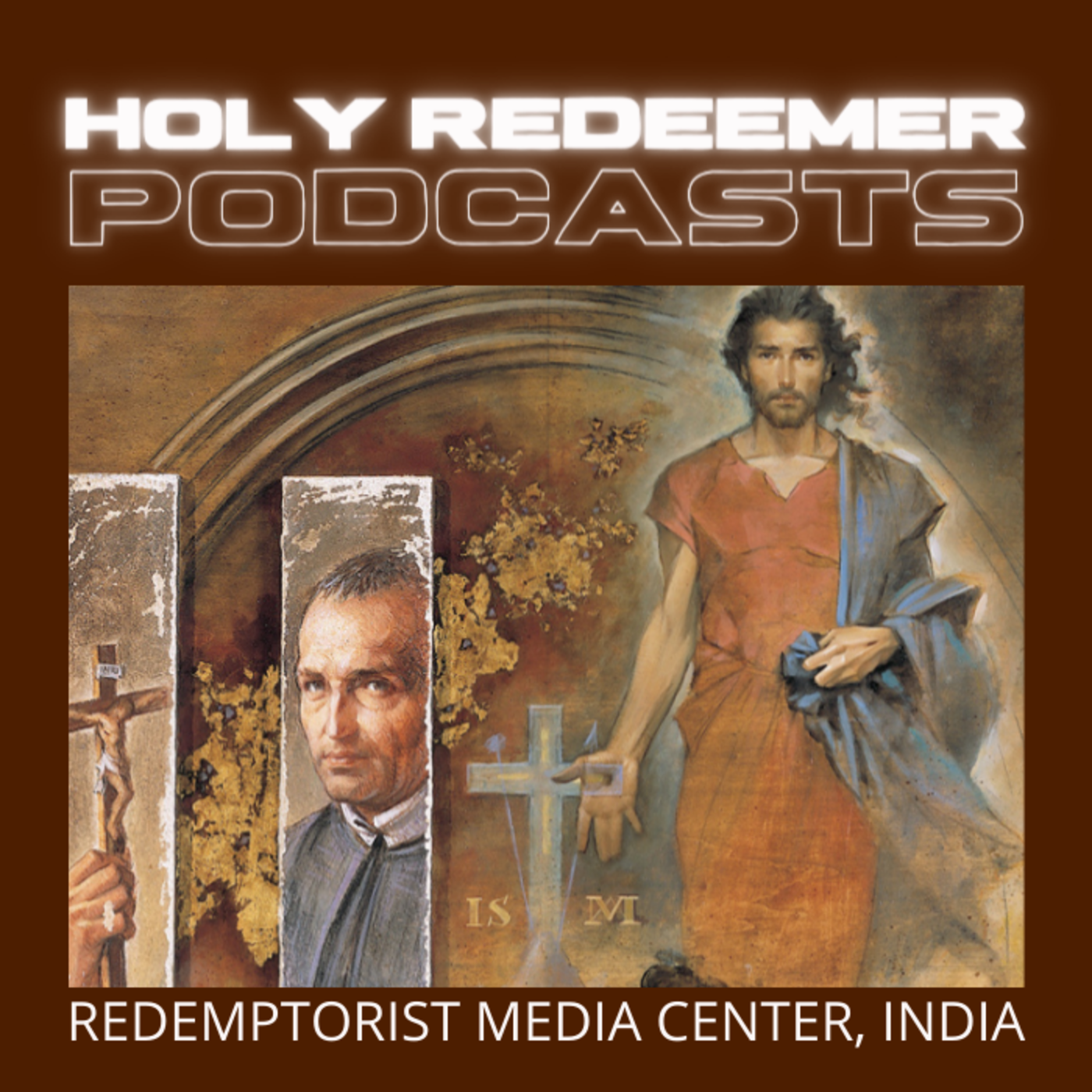 By Redemptorist Media Center, India