WHY HAVE A SEASON OF LENT?
Redemptorist Homilies on the Go!
IN THIS PODCAST:

What makes a doctor - a doctor? Is it the white overcoat or his training? In this podcast, we learn to see the season of lent as a training ground for discipleship and a means to draw closer to God through our Lenten practices. Since Ash Wednesday occurred during the start of the conflict between Ukraine and Russia, this podcast also included an invitation to pray for Ukraine.
This homily was preached on the passage from Mt 6:1-6,16-18 by Rev.Fr. Charles V, CSsR, on 2nd March. 2022. Let us reflect and pray to the Lord
Redemptorist Homilies on the Go!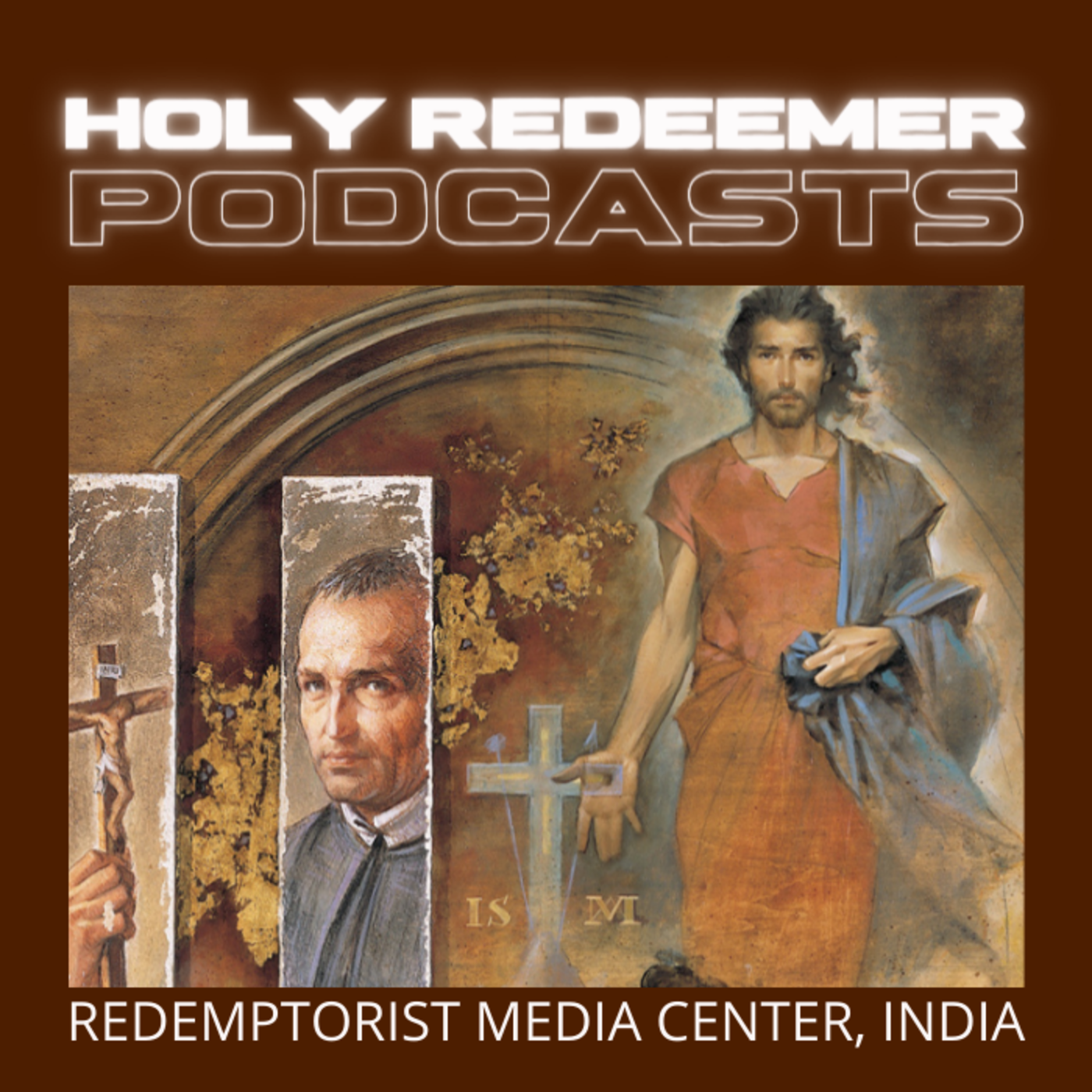 By Redemptorist Media Center, India