WHY IS CHURCH SO BORING???
Heart Rock Cafe - Ep 001
HEART ROCK CAFE (Heartfelt conversations, based on the solid rock of faith (Mt 7:25) and over a cup of coffee.)

In this heartfelt conversation on "Why is Church so Boring?" our young host, Rishika Miranda, discusses this commonly felt attitude towards the Catholic Church among young people. She is joined by Fr Sandeep Menezes, CSsR (the current Youth and Vocation Ministry secretary for the Bangalore Province of Redemptorists) and  Kimberly Xavier (a member of the Missionary Families of Christ, India who has 15 years of experience in ministering to young people) to give a solid-rock faith-based exploration of this topic. Dive in to this interesting conversation and find out whether the Church is really boring by listening to this podcast.

#youth #church #faith #india #cssr #redemptorist #catholic #christian #boring #mission
youth

india

church

god

jesus

faith

Christ

Christianity

Catholic

Catholicism

CSsR

Redemptorist

young

boring

mission
Heartfelt conversations, based on the solid rock of Faith (Mt 7:25), and over a hot cup of coffee!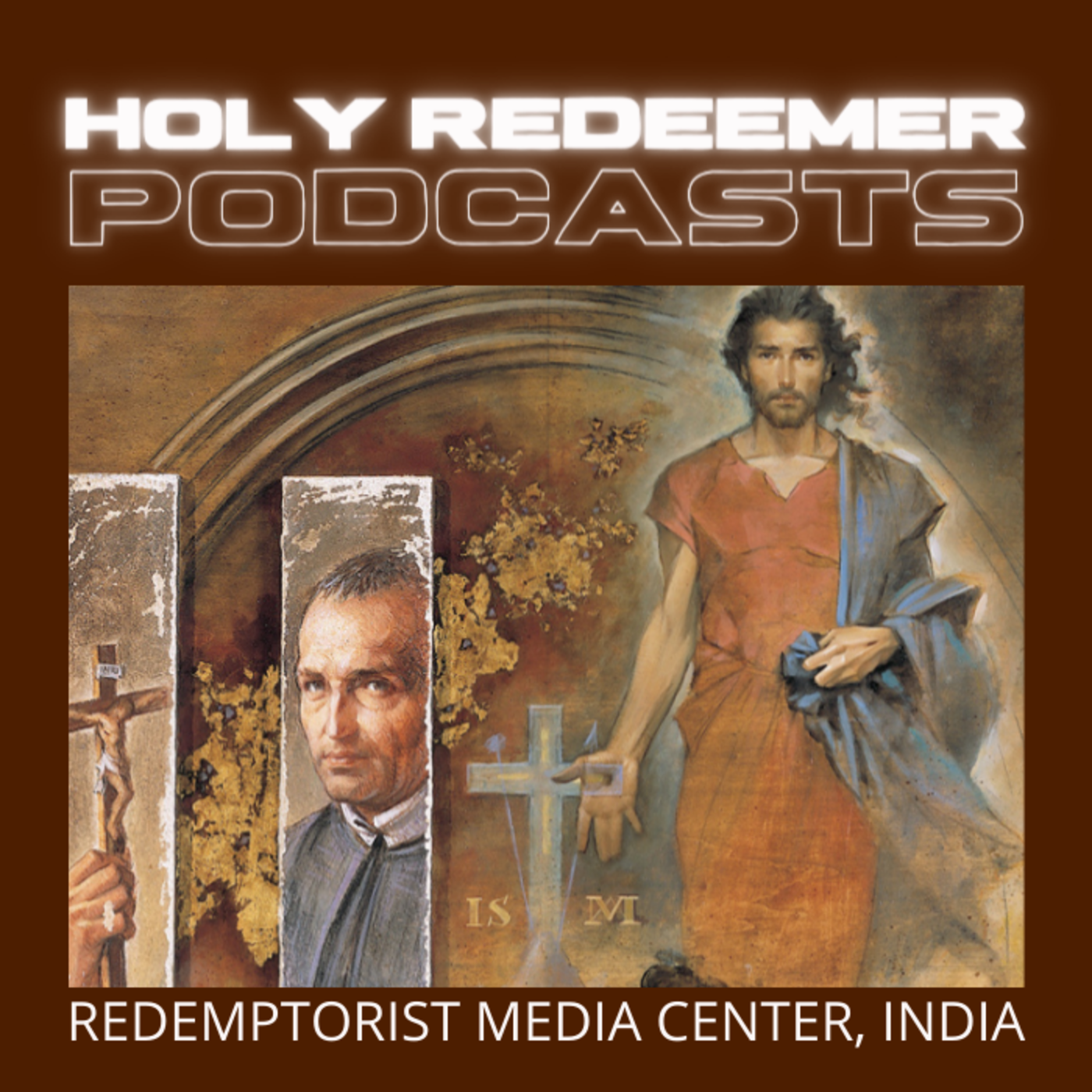 By Redemptorist Media Center, India