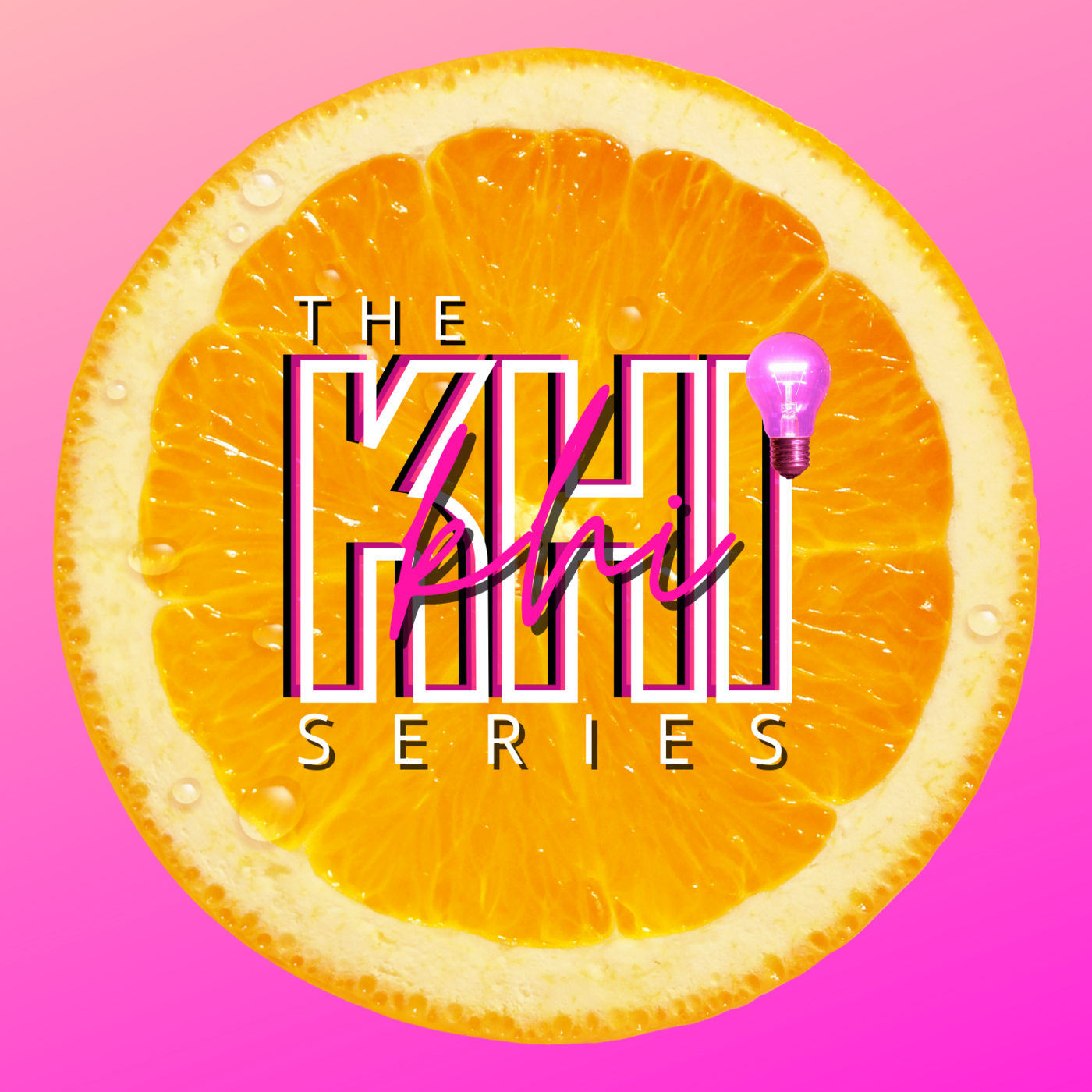 #WIAVL - Keep Up with the Pace
Delay is Detrimental
Oftentimes, when we think of God's perfect timing, "waiting" comes to mind; as in things are moving slowly. 

But being in God's perfect timing simply means we are keeping with the pace of God. 

 

Read the blog of Keep Up with the Pace - www.khilogram.com/tks

Connect with The Khi Series on Instagram - @thekhiseries 

Connect with Khi on instagram @khilogram & Twitter @khilogram_ 

Let's chit chat. Email info@khilogram.com!