Winston McAnuff & Fixi
Les « O'Brothers » de la musique
Please use the following link to support us. Thank you!
Support us!
Invités du festival "Invitation aux Caraïbes" à Aubenas en Ardèche, Wiston & Fixi reviennent sur leur histoire et retracent la genèse de leur complicité qui dépasse la musique. Une interview qui transpire le soleil, la complicité et la gentillesse. En Anglais dans le texte avec à la traduction Fixi, himself.

Au micro de Fabrice Bérard, ils racontent  leur album « Paris Rockin » sorti en 2007. Un album culte.
En 2013, ils donnent naissance à « A New Day », le premier véritable album du duo. Le chanteur au timbre héroïquement cabossé et l'accordéoniste-metteur en son, franchissent une nouvelle étape. Les deux artistes racontent l'intimité et la confiance qui s'est installée entre eux.

Ces deux frères de son se retrouvent ensuite en studio pour enregistrer "Big Brothers" en 2018. Dans cet album bouillonnant, on retrouve des références éclectiques au maloya. Le savoir-faire d'Olivier Araste du groupe Lindigo se mêle à l'afro-beat. Cette création a pour guide le magicien des rythmes Cyril Atef.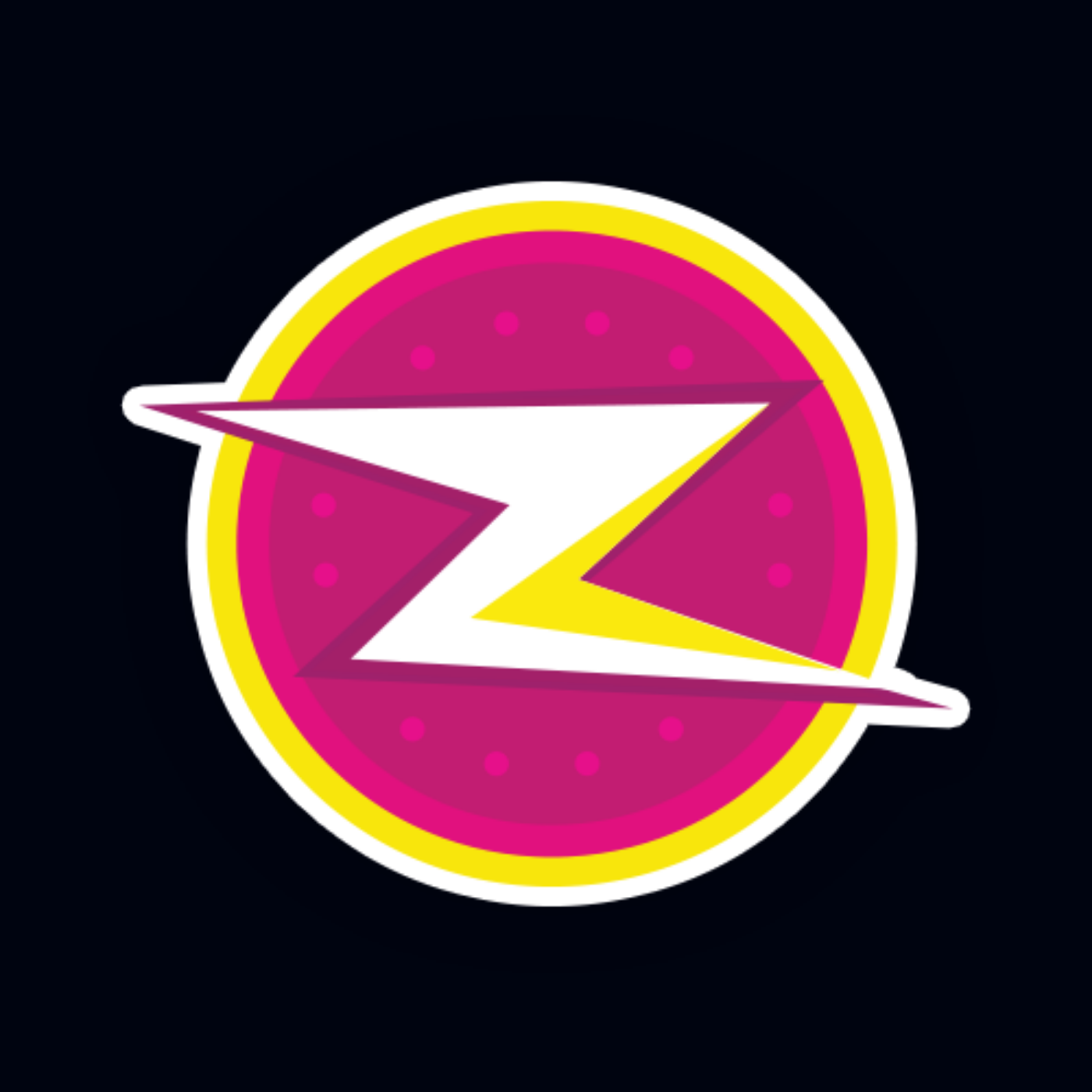 Des sons, des créateurs, des univers